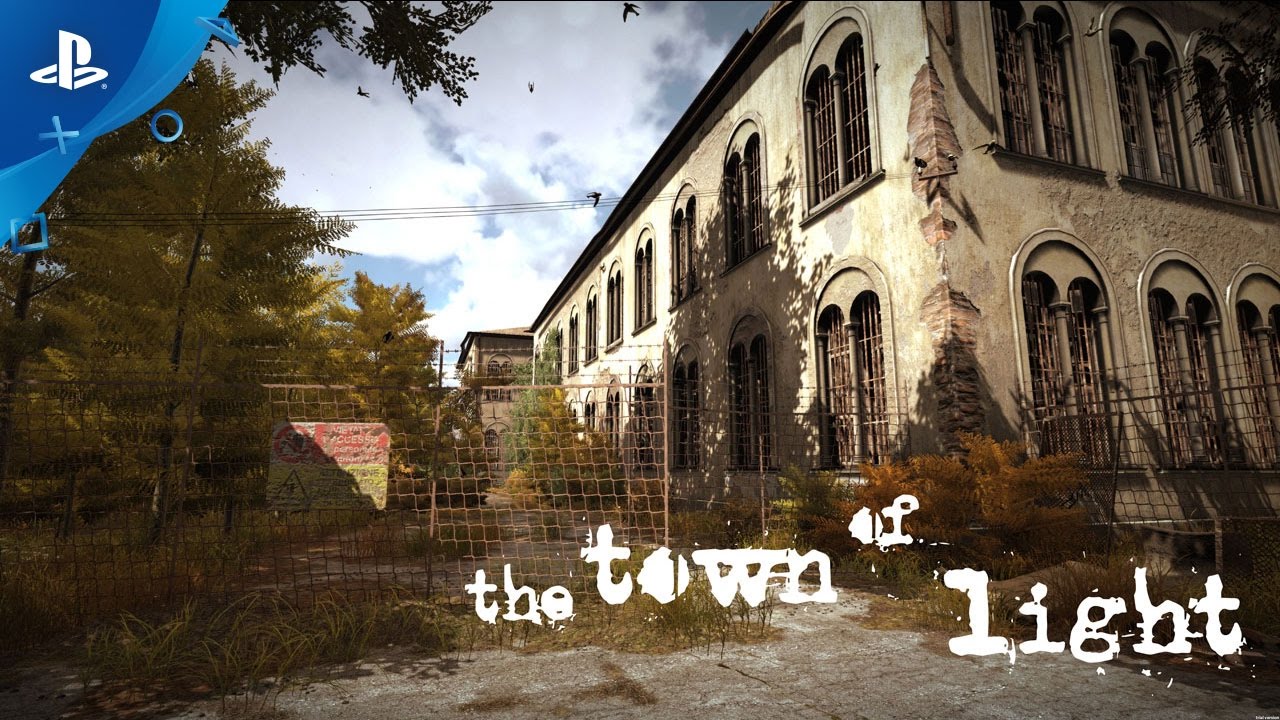 Hi, I'm Luca from studio LKA.it based in Florence, Italy. We're incredibly excited to be bringing our first video game The Town of Light to PS4 in 2017. I'd like to start by telling you a little bit about the game itself.
Inspired by true events, The Town of Light finds its setting at the Volterra Psychiatric Asylum, Tuscany, Italy. In operation for close to a century, the asylum closed in the late 1970s following a law passed by the Italian government, ordering the closure of such facilities and that patients be returned their human rights.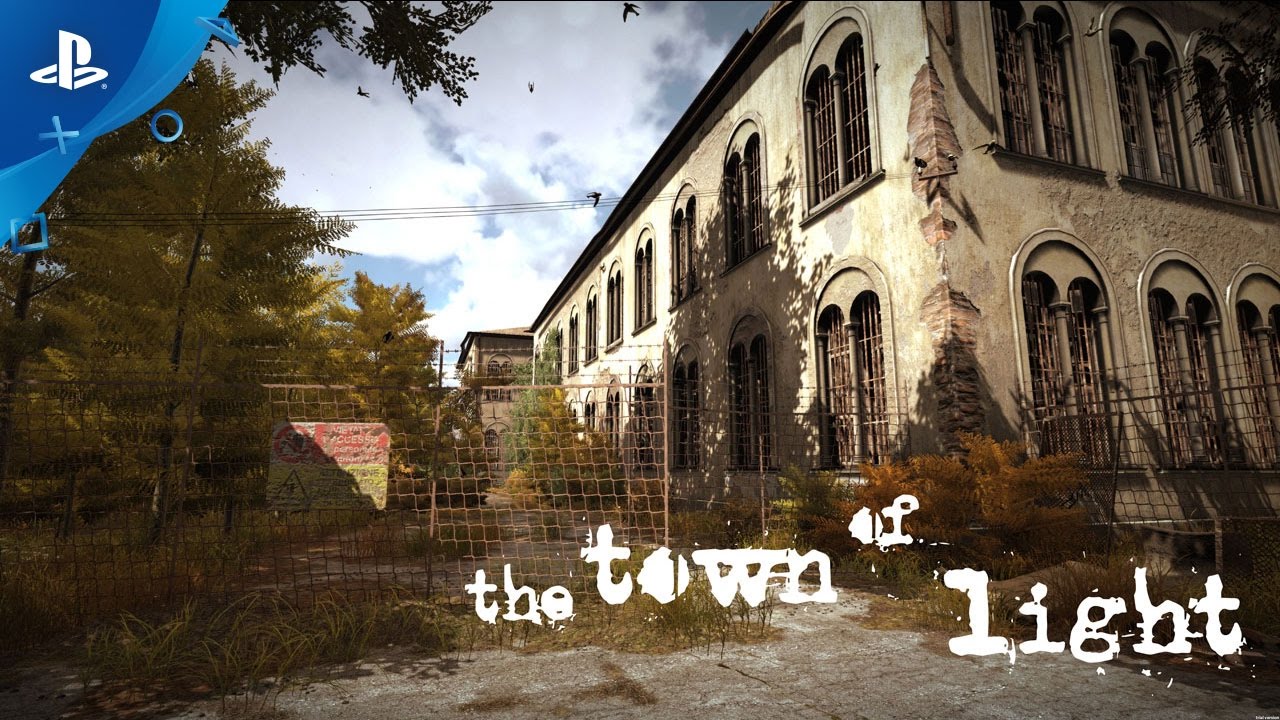 The Town of Light delves into a number of delicate themes through the eyes of protagonist Renée, a resident of the institution, as she tries to piece together her past, exploring the ruins of the facility where she endured much of her youth.
The Ospedale Psichiatrico di Volterra complex still stands to this day and was once home to nearly 6,000 patients, the Charcot — one of the complex's many structures — and home to our story, has been painstakingly reconstructed by our team. Through extensive research we hope to give our players a glimpse into the treatment of those suffering with mental illness throughout the mid-part of the 20th century.
We started as a small team with experience in production of both CGI and live action film. We began to meticulously piece together an image of what life was like for those who spent their lives in such facilities. From historical documentation to physical objects recovered from Volterra, alongside first person accounts of both patients and staff, we began to piece together a vision for Renée's story.
This sort of development with such a small team is an intense and exhausting experience, but something that we felt incredibly passionate about. After The Town of Light's initial launch, we were overwhelmed by the response from the community and this has spurred us on to bring the stories of those who suffered with mental health to a much wider audience — with the PlayStation community at the core of that vision.
The game has some difficult moments making it unsuitable for children, but moments which we felt were important to include, doing justice to those who suffered at the hands of a system which was clearly overwhelmed and itself didn't know all of the answers. Today things are of course very different as great advances in the care for those with mental illness have been made around the world.
Utilizing the strengths of PS4 and now the Pro hardware, the console version of the game will include a number of enhanced features we hope will make The Town of Light a more immersive experience than ever, from improved visual effects to new story and gameplay elements.
We truly believe The Town of Light is an experience like no other.