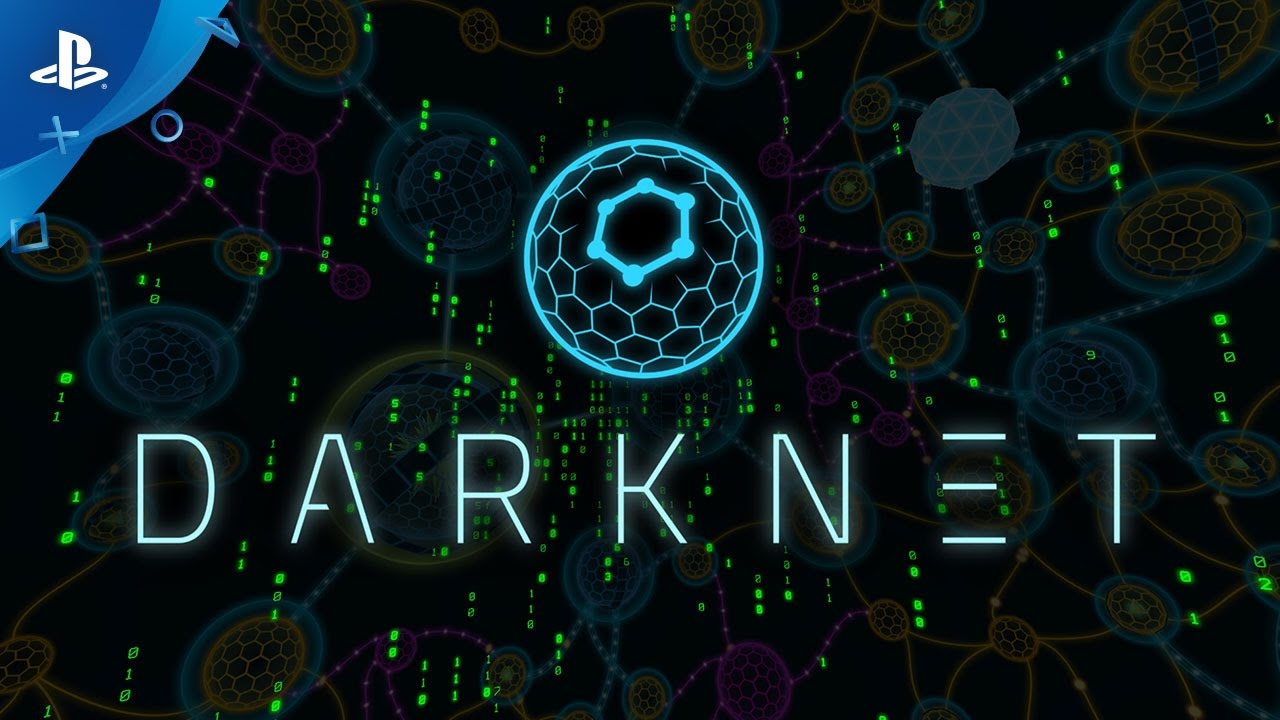 When you work in an industry as close-knit as independent VR game development, you often find yourself with the chance to collaborate with some very cool, very talented people. For Archiact, that opportunity came in the form of a partnership with E McNeill and his award-winning puzzle game, Darknet. Together, we'll be bringing the hacker hit to PlayStation VR in early 2017!
Winning awards such as "Best Gameplay" at the Proto Awards, Darknet was released in 2016 and has since earned praise from critics, as well as a devoted online community. Players will find themselves immersed in the darkest corners of cyberspace, with entire networks just waiting to be hacked; using viruses, exploits and other digital tools, it's a race against the clock to collect data and conquer the deep web.
Fans like the game for the same reasons we do; Darknet brings the kind of immersion that really makes VR feel like the tech breakthrough it is, and offers clever, challenging gameplay without a punishing learning curve.
The Archiact team has been digging the 80's cyberpunk vibes of Darknet since the game was first released, so when we had the opportunity to join forces with the creator and build upon an already-proven title, we jumped right in. We've worked hard to refine and tailor Darknet for PlayStation VR, and our final build includes several new improvements.
Full audio integration has been added for Dualshock 4, which brings another layer of immersion to the up-close-and-personal hacking experience. We also couldn't resist sneaking in some new art; players will notice enhancements to areas such as the in-network nodes, the user interface, and the main menu. And of course, we created some new PS VR Trophies for you all to hunt down and collect.
The best part about a collaborative effort between passionate developers is the osmosis of knowledge and skills that inevitably takes place. Anyone active in the VR community will be familiar with E's particular brand of deceptively simple game design, as well as his genuine respect for players. Values like these are what make independent game development unique, and something we ourselves are constantly striving for. Now that we're charging full-force into our biggest year yet, we loved the chance to work closely with E and his indie ethos. The end result is a fresh take on a classic, with subtle yet impactful improvements. In early 2017, we'll get to bring this favorite to an even wider VR audience — we know you'll love it!
The neon networks of Darknet will be hitting PS VR early this year, so be sure to follow us on Twitter to get the latest updates on the release date.
See you in the net, hackers!