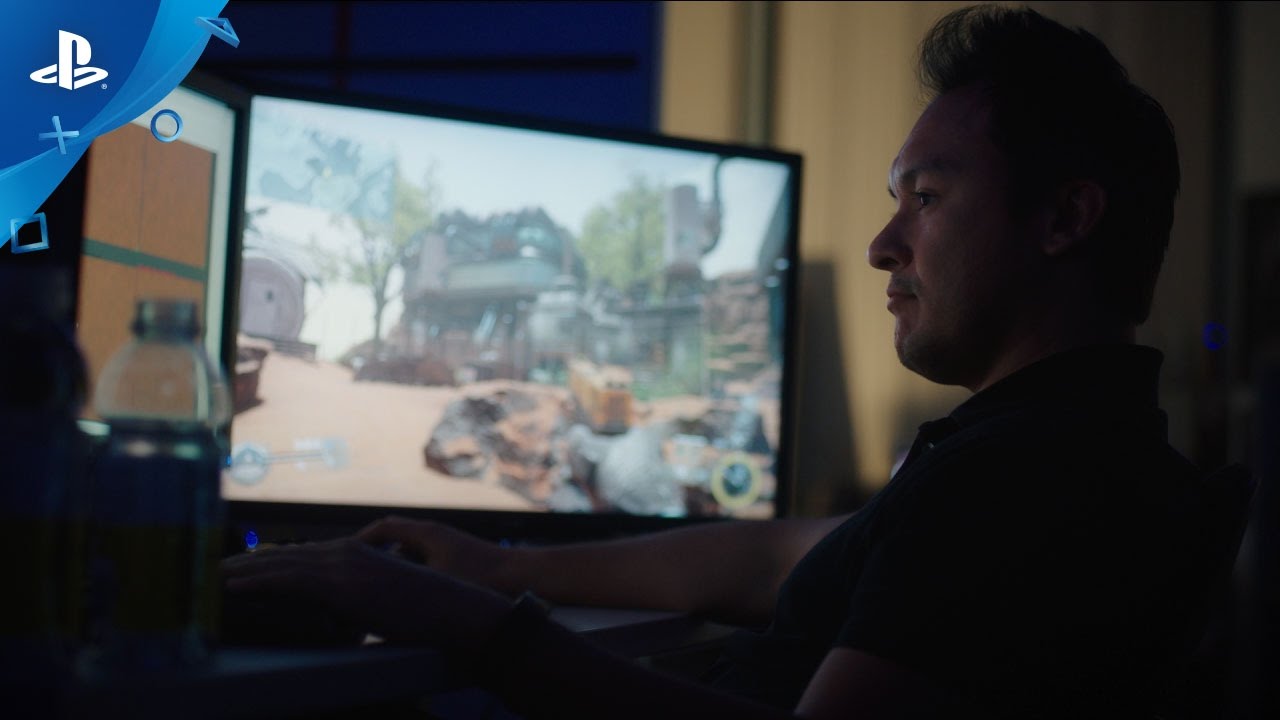 Happy holidays! We hope you're having a fun, festive time. Got any gifts from our 12 Days of Winter on your list this year? We have more goodies in store for you this coming year and we're kicking the new year off properly with Sabotage, our jam-packed first DLC pack of the season.
We've been playing online and listening to our community since launch. There's been a lot of conversation about what new content you'd like to see and how it could fit our multiplayer and Zombies modes. The finer points of that dialogue are reflected in the diversity and ingenuity of the four new maps and continuation of the Zombies narrative we've developed for Sabotage. Take a look behind the scenes at the exciting new content we've been hard at work creating: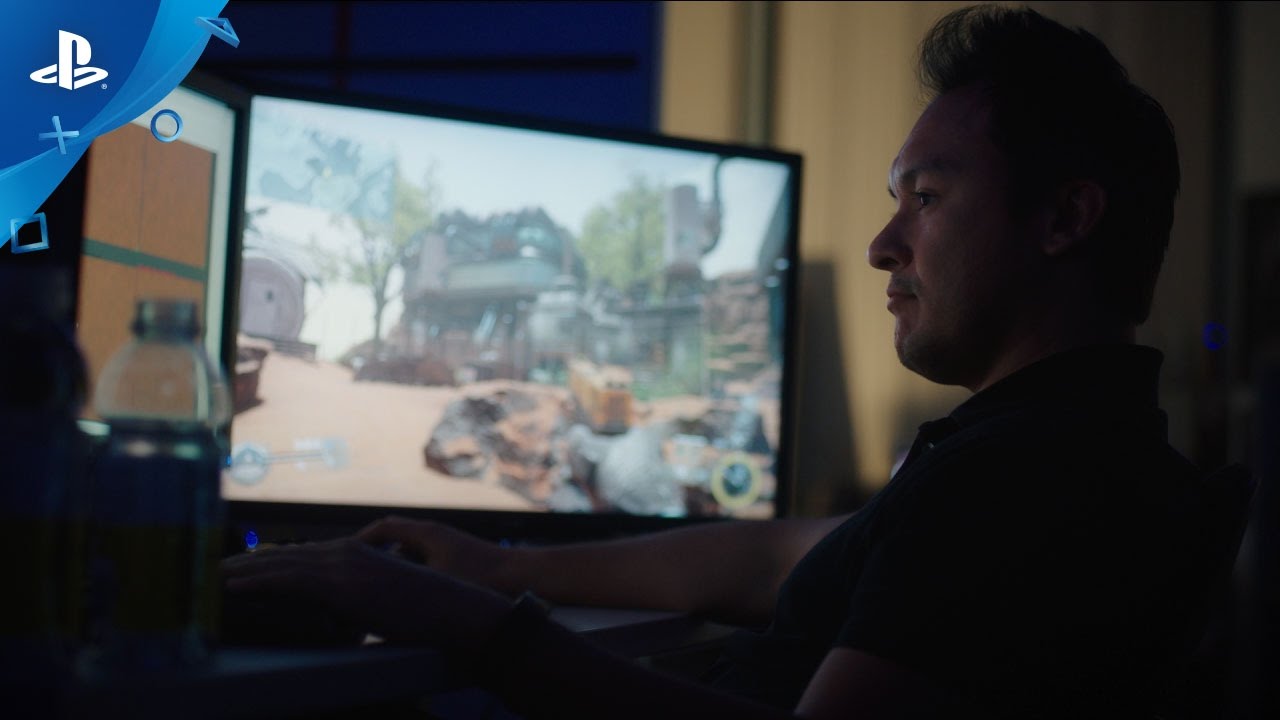 Our Zombies co-op mode map included on-disc, Zombies in Spaceland, took fans into the twisted, macabre mind of film director Willard Wyler. Rave in the Redwoods is a 1990s-slasher horror movie set in an old lakeside camp that's been taken over for a weekend rave party. After finding a piece of the soul key, our heroes find themselves decked out in some tight, fly '90s attire and trapped in Willard Wyler's biggest horror film of his career along with some special guests. They'll have to survive the campgrounds and the zombie ravers that have turned the camp into a techno fueled illusion. It's a tense, spooky thrill ride with some shocking twists, surprises, and, of course, a slew of super fresh Easter eggs for players to discover. It's all that and a bag of chips.
Our four new multiplayer maps in Sabotage feature unique layouts, various lanes for frenetic engagements and a ton of very cool art. Here's a rundown of what you'll be playing slaying on once the pack drops:
Dominion – A re-imagining of the classic Afghan map from Modern Warfare 2, now set on Mars, Dominion retains all the memorable landmarks and gameplay of the original, but is enhanced to fit the new movement system.
Noir – A dark, grimy city map inspired by a futuristic Brooklyn at night, Noir is set against a distant future metropolitan backdrop with cafes and parks surrounding a brutal downtown warzone.
Neon – A virtual training center designed for urban warfare, Neon is a unique, digitized battle space where cars and other structures generate out of thin air and enemies dissolve into hundreds of pixels when they're defeated.
Renaissance – A daytime city setting in Venice, Renaissance pits players against each other in the streets of Italy with sprawling architecture and buildings that cater to all play styles.
Want to get all this content at a discounted price? Grab the Call of Duty: Infinite Warfare Season Pass for access to Sabotage, and all our upcoming DLC packs. If you haven't geared up and gotten in on the action yet, our Digital Deluxe Edition is a tremendous gaming value that really has yet to be topped.
Sabotage will be available January 31, first on PlayStation. See you online and out there, soldiers!