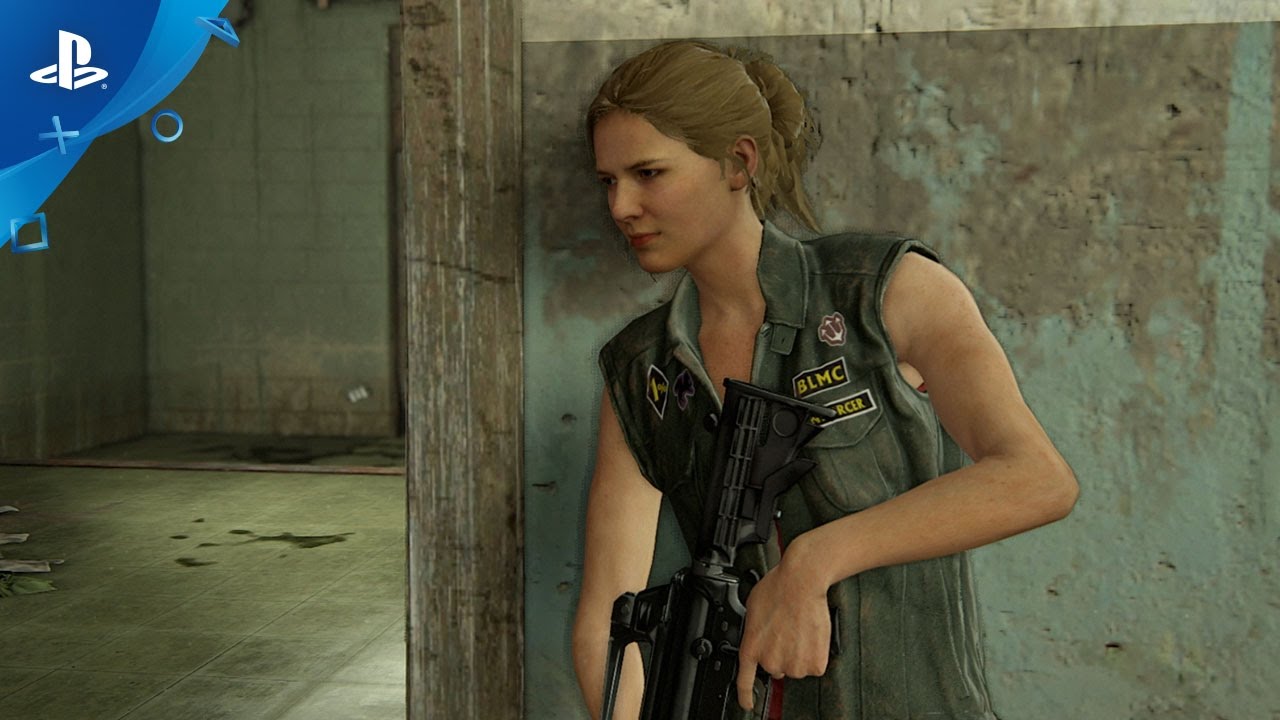 Hello everyone! Vinit Agarwal here from Naughty Dog. Today, I'm happy to announce that our next major update to Uncharted 4 launches today, and with it, our new mode: Survival. Survival is our new cooperative mode where you and up to two of your friends can take on 50 waves of increasingly skilled enemies, a variety of challenging objectives and modifiers, and intense boss battles. Feel like playing solo or not (yet) a PlayStation Plus member? You can still hop in and play Survival by yourself. With multiple difficulty levels, its own dedicated progression system, unlockable rewards, and yes, new Trophies–we're excited for the community to jump in and take on Survival. If you want an in-depth look at what to expect, don't miss my post from earlier this month that outlines all of the new features. You can also check out the Survival launch trailer below.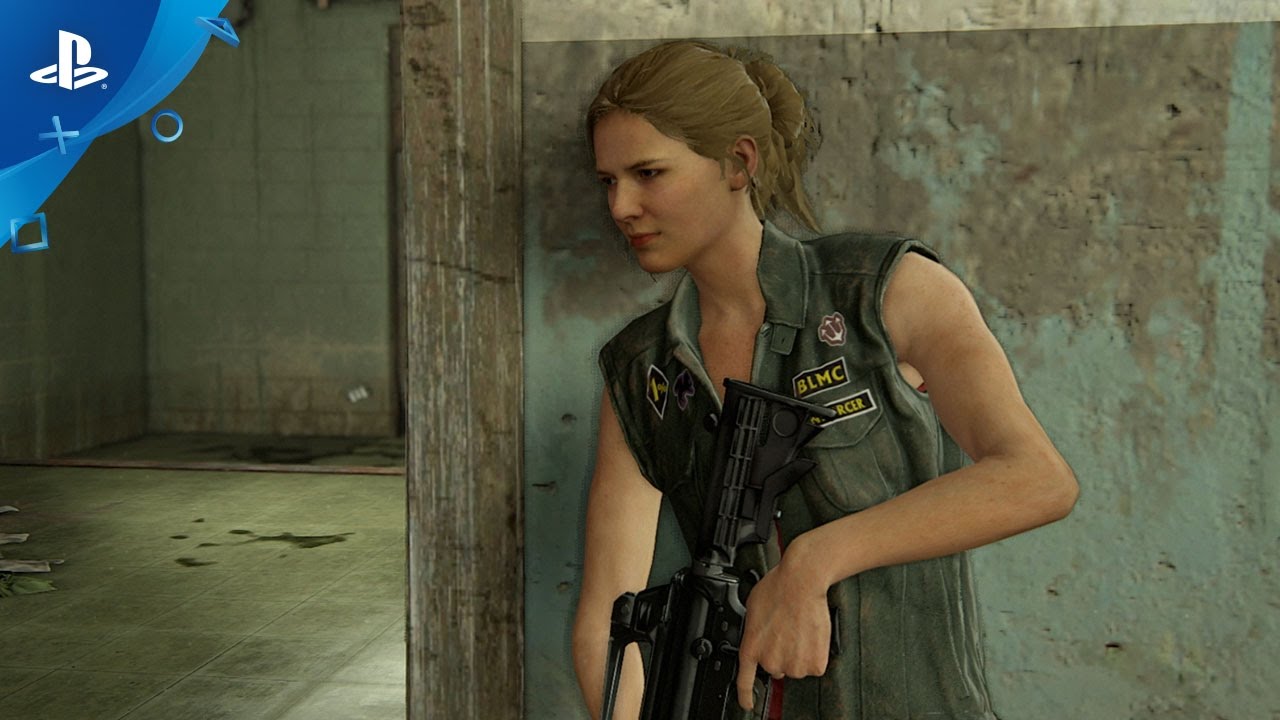 Survival isn't all you'll find in our latest patch—we're also adding a ton of new content for Uncharted 4 Multiplayer, including two new maps, five flashback weapons, new vanity items and color variant options, as well as an all-new mode: King of the Hill.
New Maps: Train Wreck (from Uncharted 2) and Prison
Returning Classic Weapons: M4 Assault Rifle, PAK-80 Light Machine Gun, Micro 9mm Automatic Pistol, Para 9 Pistol, and the Desert 5 Pistol (Heavy Weapon)
New Beta Test Playlist Mode: King of the Hill – teams to compete to retain control of a single Hill and earn Victory Points. Respawning restricted when your team controls the Hill
New Character Skins: 48 new character skins, including new Biker-themed skins
New Color Customization: Customize any character skin with 25 unique color variants
New Multiplayer Levels and Rewards: Max rank increased to Level 90 with two new vanity unlocks
New Challenges: Earn Relics with new Challenges for Multiplayer and Survival
Alongside all of the new content in the Survival update, we're also revamping our Multiplayer economy. We've been listening to your feedback and we're making to changes to the Multiplayer experience to make it more rewarding. Starting today, we're permanently reducing the cost of in-game chests, making it easier to unlock new vanity and gameplay items. We're also introducing Relic Boosters that give you a 300% increase in Relics earned for completing matches and also include a stackable bonus for all other players on your team. Anyone who purchases or has purchased Uncharted Points in the past will also earn VIP Status, which includes a permanent 20% bonus to all Relics earned from Challenges. Check out our patch notes page for a full list of the Economy 2.0 changes.
Thanks you for all of your continued support and feedback. We look forward to hearing about your experiences in Survival and seeing you online in Multiplayer! Until the next time, stay tuned to Naughty Dog's Twitter, Facebook, Instagram, and Snapchat pages for updates.