PlayStation Experience 2016's opening Showcase brought plenty of spectacle: two stellar-looking new Naughty Dog games, a suite of remastered classics, several surprise launches, and tons of great-looking new trailers.
I've collected 10 of my favorite PlayStation Experience 2016 trailers below, but hit up YouTube for the full, unfiltered selection. Which was your favorite?
Crash Bandicoot: N. Sane Trilogy

It's hard not to grin while watching this full-throated celebration of everyone's favorite bandicoot. And hey, that visual overhaul is looking mighty impressive!
Dreadnought

You can't discount the impact of a great song! Luckily, Dreadnought brought plenty of firepower to boot. Looking forward to this one.
GT Sport

Polyphony's legendary attention for detail is on full display in this stimulating trailer, which is viewable in 4K.
Horizon Zero Dawn

Love the narration and the diversity of environments here.
The Last Guardian

Somehow manages the neat trick of feeling exciting and wistful all at the same time.
The Last of Us Part II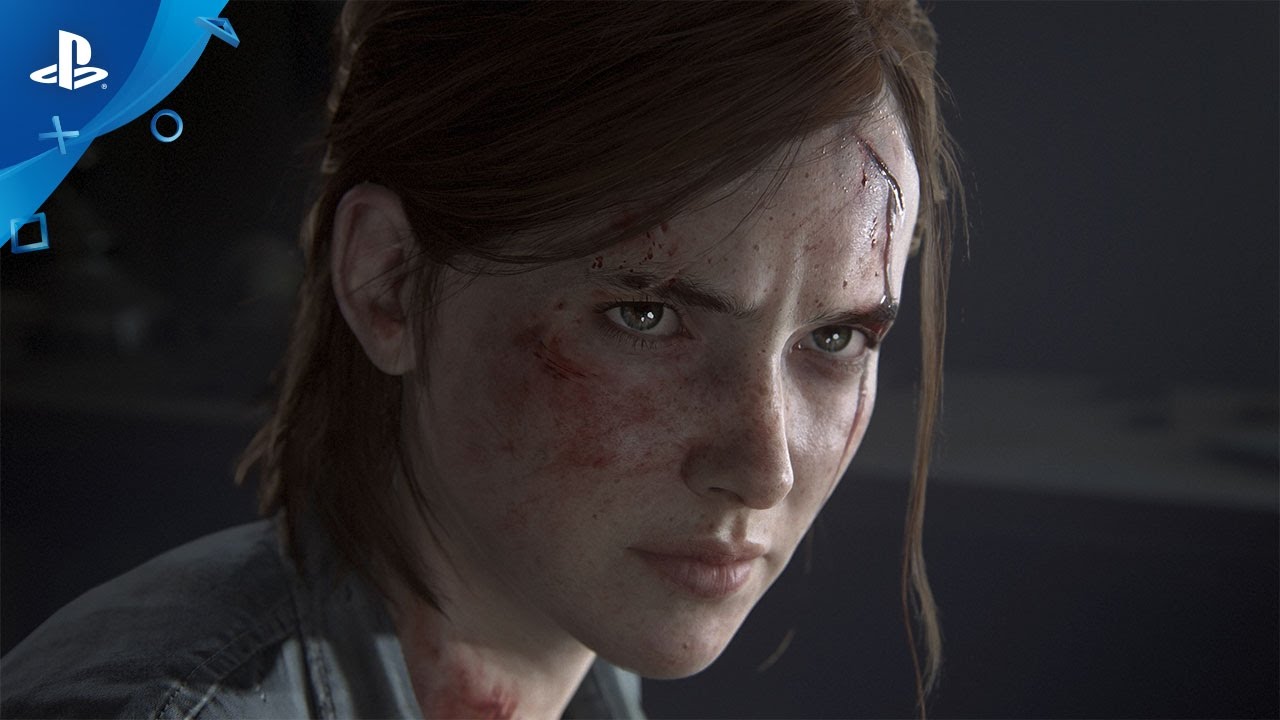 Wow.
Marvel vs Capcom: Infinite

Hyperkinetic and beautiful.
Nioh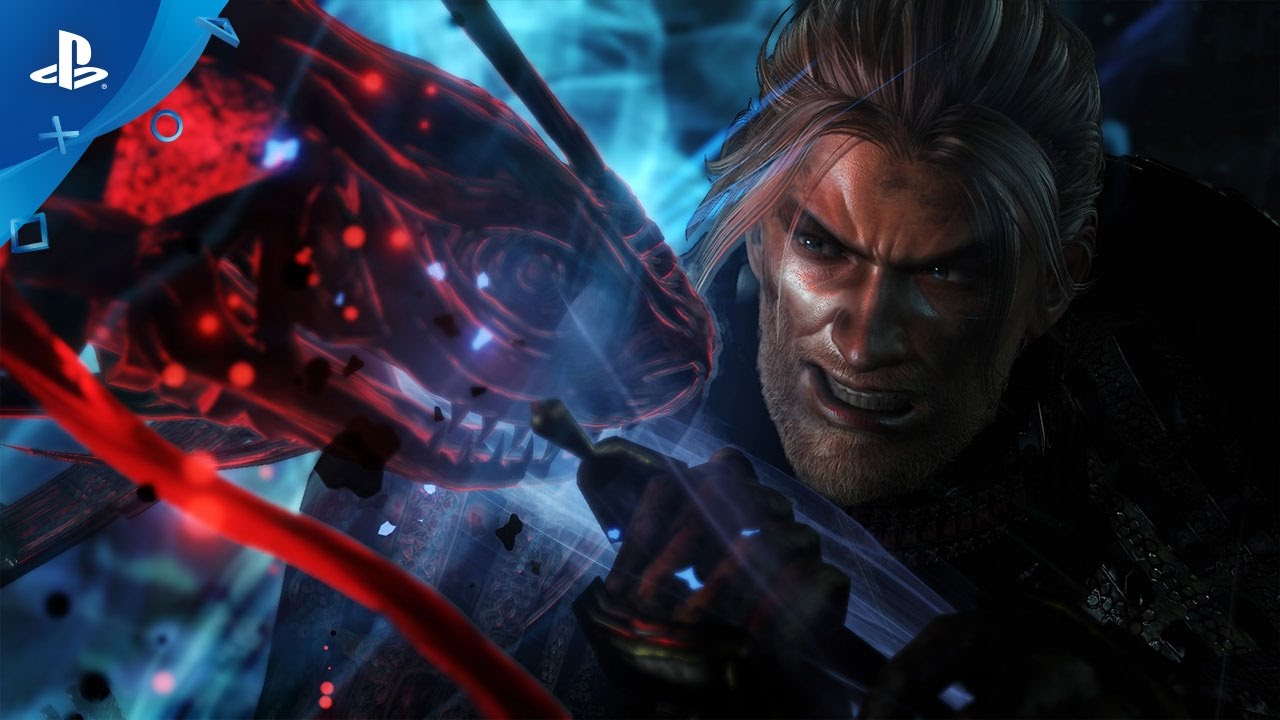 The more I see, the more interested I get.
Persona 5

Just oozes style.
Uncharted: The Lost Legacy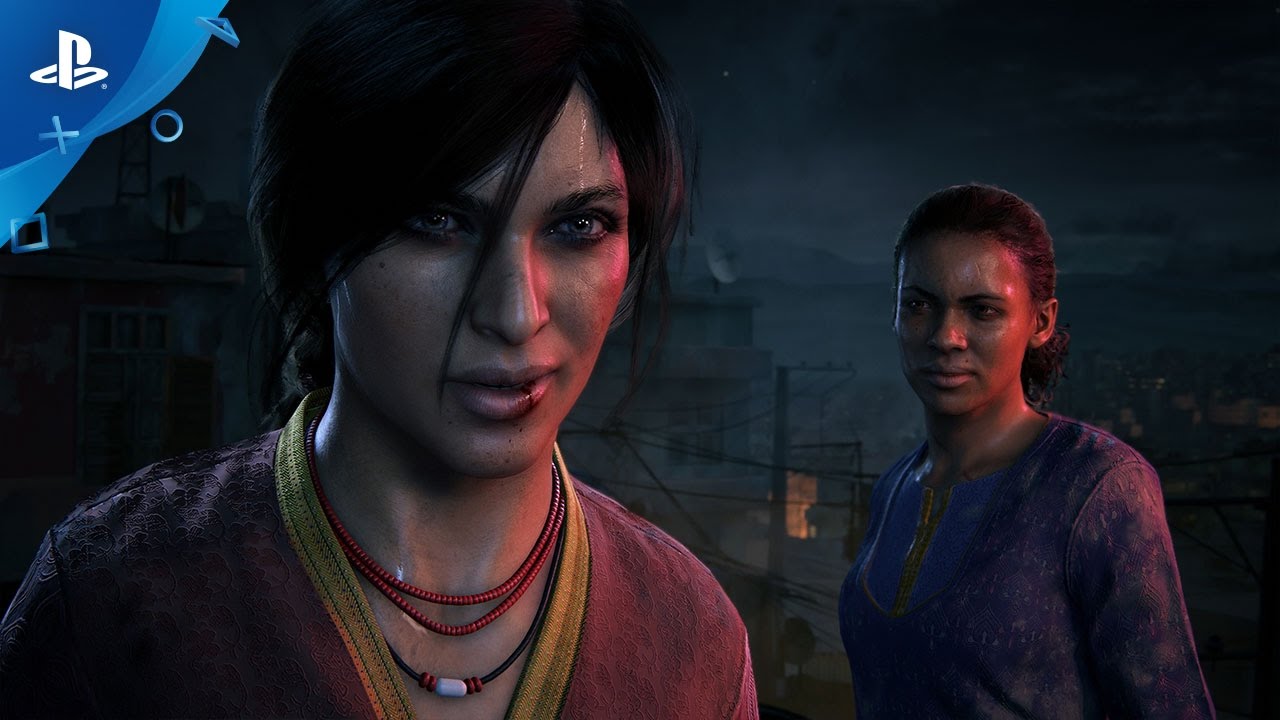 The perfect surprise kickoff to PlayStation Showcase. Until the end, I had no idea this was Uncharted!
Vane

I've had my eye on this one for some time, and the new trailer added a new layer of mystery and intrigue.