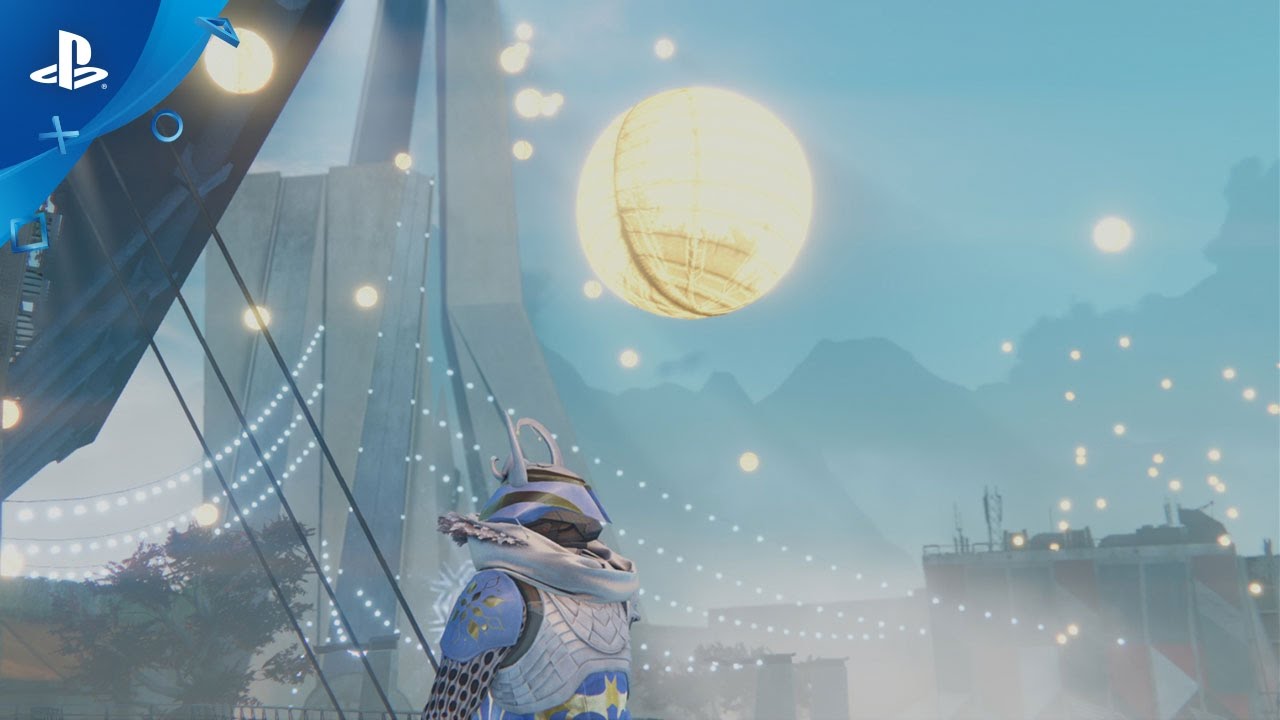 DeeJ from Bungie here. As you read these words, I'm walking the halls at PlayStation Experience, hanging out with gamers just like you. Did you catch the reveal of the next event coming to Destiny?
On December 13th, Guardians will gather in the Tower to welcome a brand new year with gifts and games. The Dawning kicks off a festive season of healthy competition. We're hosting a party, and all players of Destiny: Rise of Iron are welcome.
Sparrow Racing League has returned with two new tracks in addition to the ones you raced on last year. With it arrives new Quests, new Gear, and some brand new ways to compete in Strikes. Until January 3rd, the Dawning will deliver an experience of action and celebration. We hope to see you in the Tower.