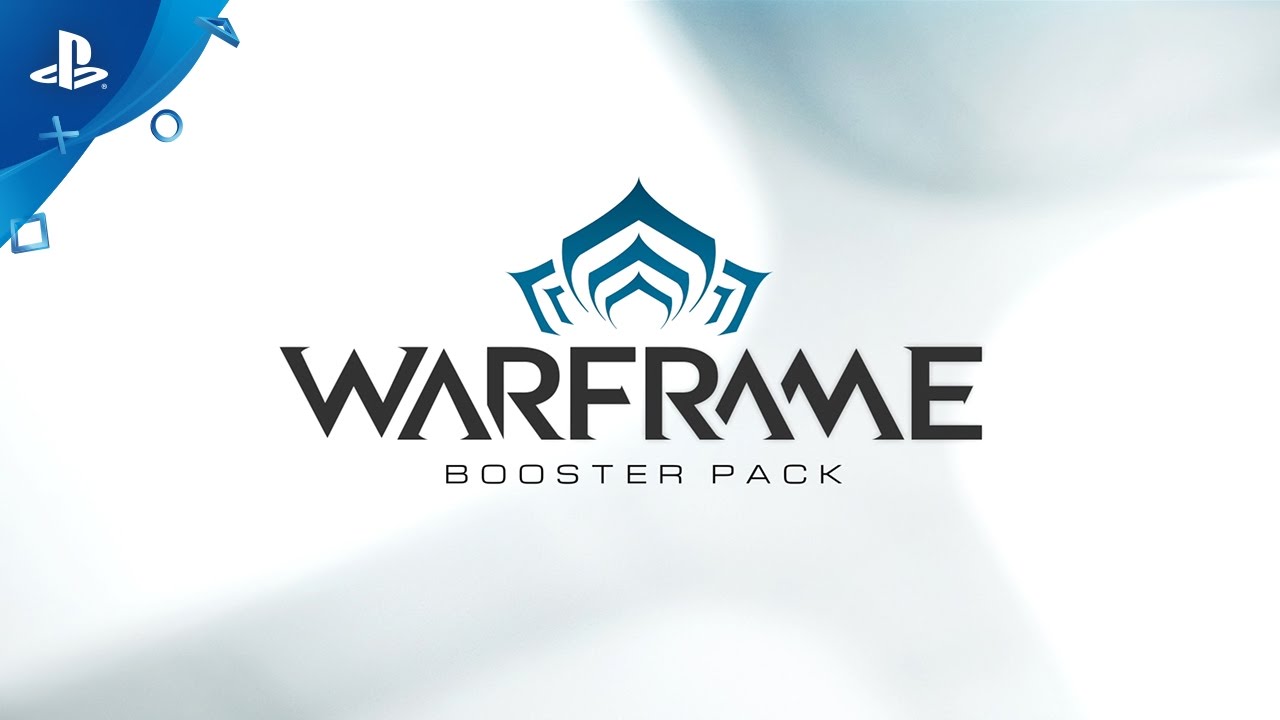 Calling all Tenno. Warframe is celebrating its third year on PlayStation, and even though the war with the Grineer rages on, we thought it would be great to celebrate.
Beginning November 22, all PlayStation Plus members will receive the exclusive Booster pack in Warframe on PS4. Valued at $22, this pack will help you get started, or continue the fight.
The Warframe PlayStation Plus Booster Pack includes:
100 Platinum + 50,000 Credits — to start stocking up on equipment immediately.
Glaive — One of Warframe's most iconic weapons.
3-Day Affinity Booster — Ranks up equipment faster for three days.
3-Day Credit Booster — Gathers credits faster for three days.
Additionally, all PS Plus members and non-members can receive a 20% discount on Warframe merchandise in the official Warframe store. Simply enter the code "PSPlus" in the discount field at checkout, one discount per account. The discount applies to all merchandise except the Valkyr Statue and is available from now until December 6. Time to get that Warframe Controller skin you always wanted.
New to Warframe?
Warframe puts you in control of one of the most powerful weapons in the universe — the Tenno.
Warriors of blade and gun; masters of the Warframe armor. Those that survived the old war were left drifting among the ruins. Now they are needed to push back the faction-hordes.
Warframe is continually updated and totally free. You can grab it from PlayStation Store now.
Stand together. Fight with honor. Restore balance.