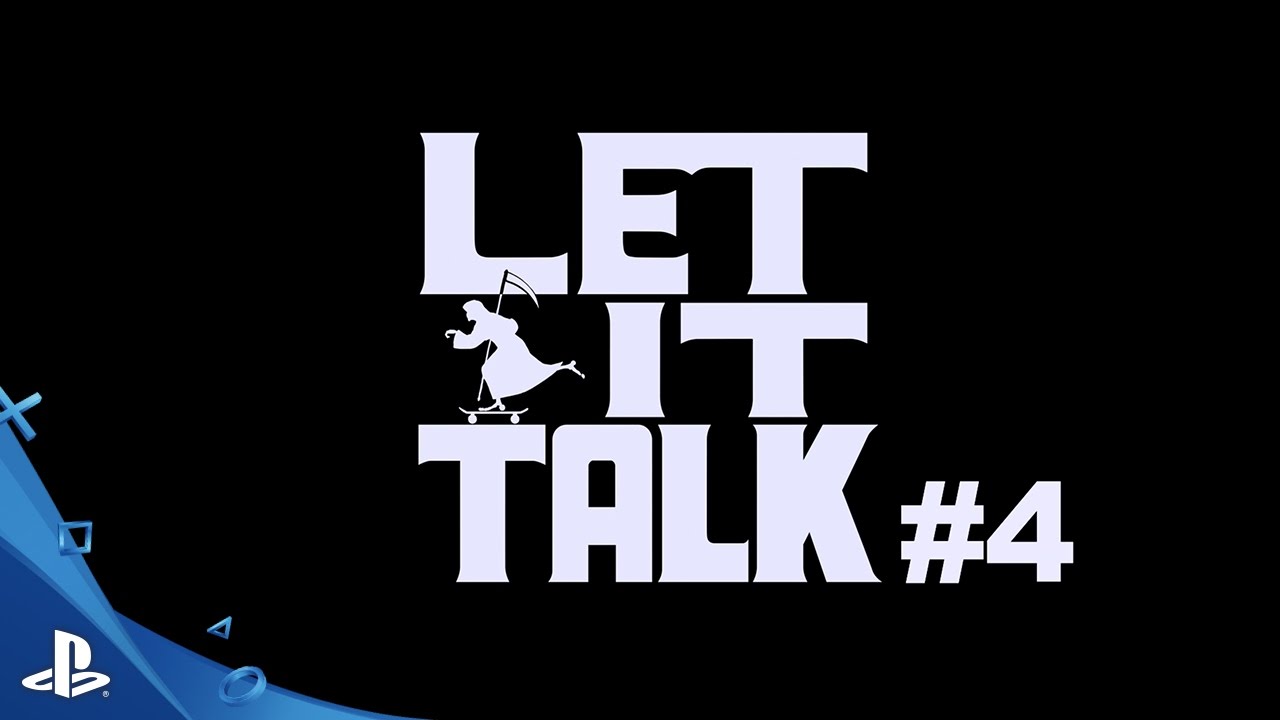 As we approach the inevitable catastrophe known only as the "Earth Rage," it's time we formally meet some of the deadly denizens who will inhabit our post-civilization world and assist (or murder) you on your way up the Tower of Barbs.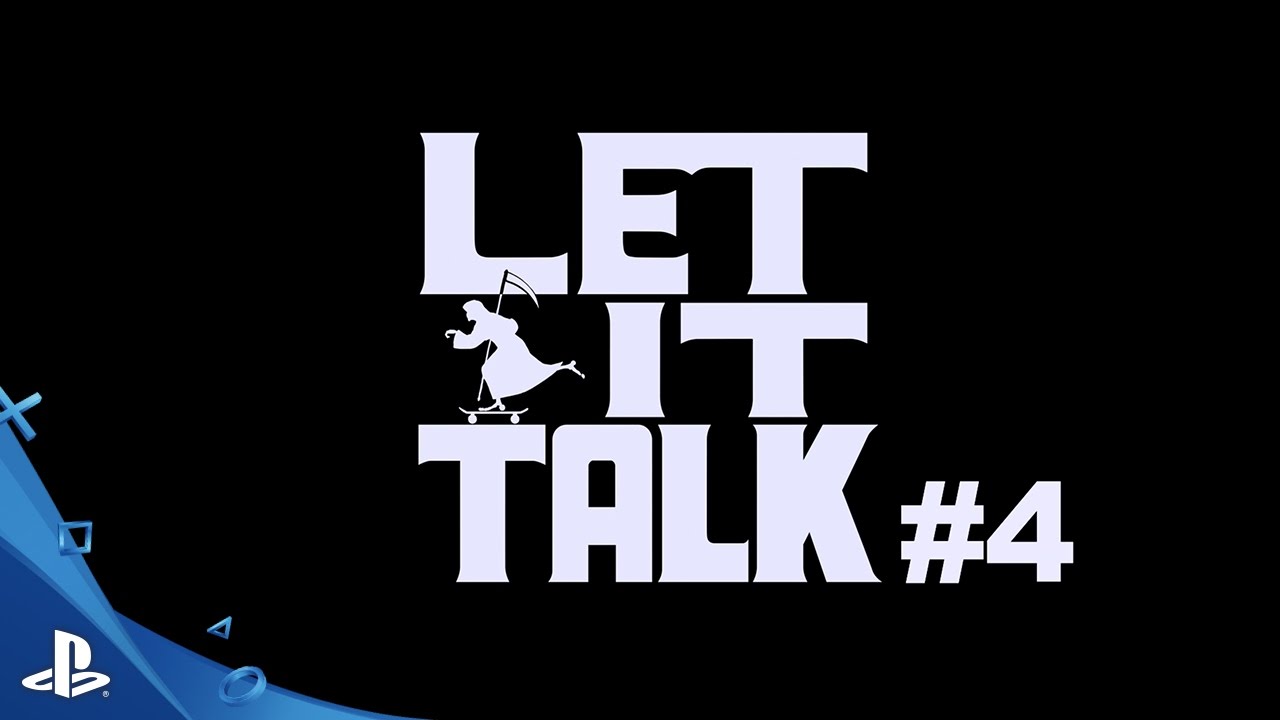 The world of Let It Die is home to quite a colorful cast of characters. Seemingly ripped from the pages of a gritty pulp comic, yet infused with a kitschy "pop" aesthetic, these characters manage to be eccentric, eclectic, and sometimes even helpful!
Uncle Death (voiced by Jukka Hilden) is the first major character you will encounter on your adventure. This arcade-dwelling, skateboarding-slash-golf enthusiast literally brings you into the world as he introduces you to his favorite game ever. Luckily, he also sticks around to act as your personal guide and cheerleader. Providing a helpful reference book, some basic tips, and color commentary on your most brutal kills, Uncle Death is never too far from the action.
He's blunt, but also quick to compliment those who earn it. As a personal quirk, he insists on calling you "senpai" (a Japanese term of respect typically reserved for upperclassmen or those with more seniority) despite being about a thousand years your elder. Don't let his appearance fool you, this reaper is anything but grim. At times, he can be downright wacky, but he does seem to enjoy this violent chaos a little too much…
Kiwako Seto (Daveigh Chase) is the newest recruit at the most successful (presumably only) post-apocalyptic insurance company in town, Direct Hell. Despite the death and destruction around her, Kiwako is quite skilled at her job and manages to maintain composure despite her surroundings. She does tend to get a bit too excited upon witnessing what she considers to be a "GRUESOMAZING" death, but she never lets that stop her from politely offering her company's standard insurance policy. You know, the one that brings you back from the dead. It's the best seller, naturally.
When she's not busy working, Kiwako enjoys riding around on her signature scooter, the Yotsuyama Sick TNG, and posting new (likely gruesome) photos to her Pinstagram account, @kiwa.v_v.kiwa.
The Tower of Barbs can be a pretty messy place, especially with all the death and destruction players leave behind in their wake. Luckily, The Jackals are there to clean it up and look classy doing it. Former criminals and former champions of a top secret martial arts championship, they were hand-picked by the mysterious Yotsuyama Group.
As part of their "cleaning" duties, they are required to collect dead fighters. Highly-leveled fighters command a pretty hefty price, so their corpses (and remaining equipment) could be quite the desirable commodity for would-be scavengers. The Jackals are armed with equipment far superior to just about anything a player might come across in the tower, so interrupt their work at your own peril!
Jackal X (Verne Troyer) is a former gangster and violent brute. Short tempered and possessing the skill to back it up, his beam saber will make quick work of those foolish enough to bother him. Y (Mark Rolston) is a former hitman and all around "cool guy." He favors the more elegant beam gun when it's time to dispatch his foes. Z (Traci Lords) is the only female in the group, and her past is shrouded in mystery. Though, perhaps her biggest mystery is how she obtained such an insane level of skill with her complicated-yet-deadly beam yo-yo!
And with that, we have finally met a few of the charming characters players will encounter in Let It Die. This colorful cast is brought to life with Grasshopper's signature style and even more incredible voice acting talent such as Steve Blum, Matt Mercer, Patrick Seitz, Fred Tatasciore, Laraine Newman, Billy Dee Williams, and Mark Hamill.
Let It Die will be free-to-play and is coming soon exclusively to PS4. We hope you'll stay tuned for more news and info about the latest installment of chaos brought to you by Grasshopper Manufacture and GungHo Online Entertainment.