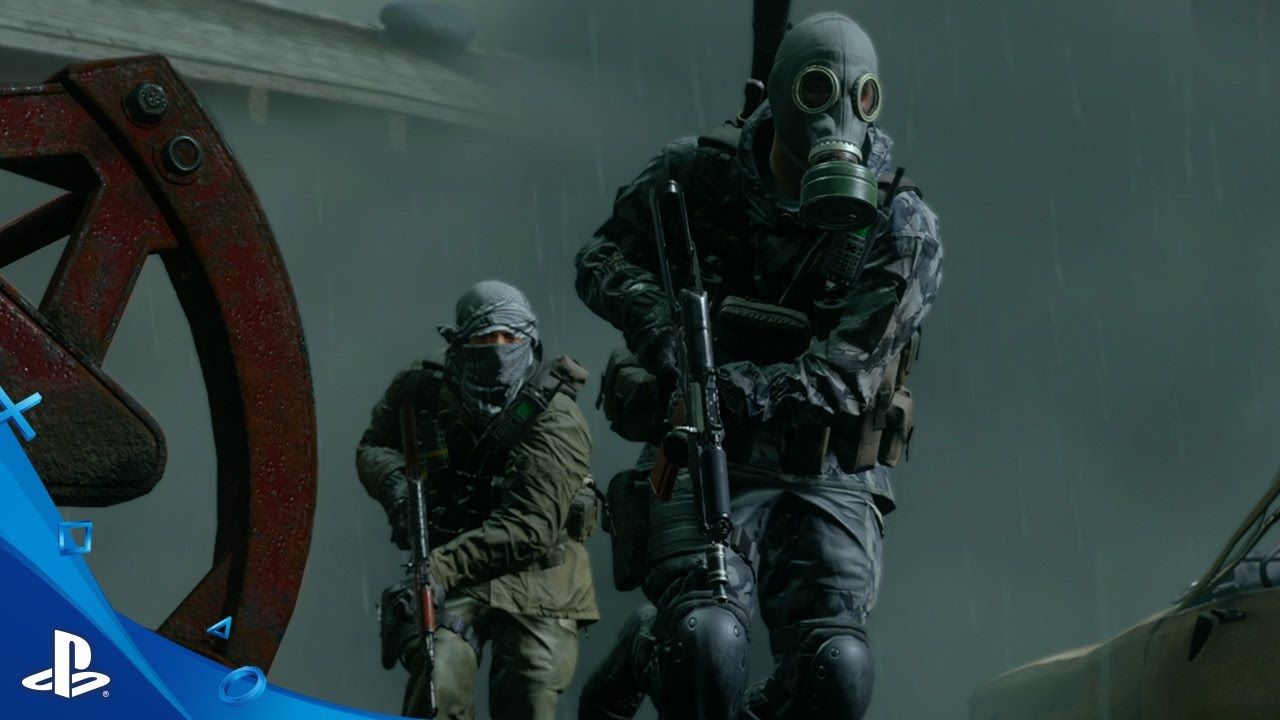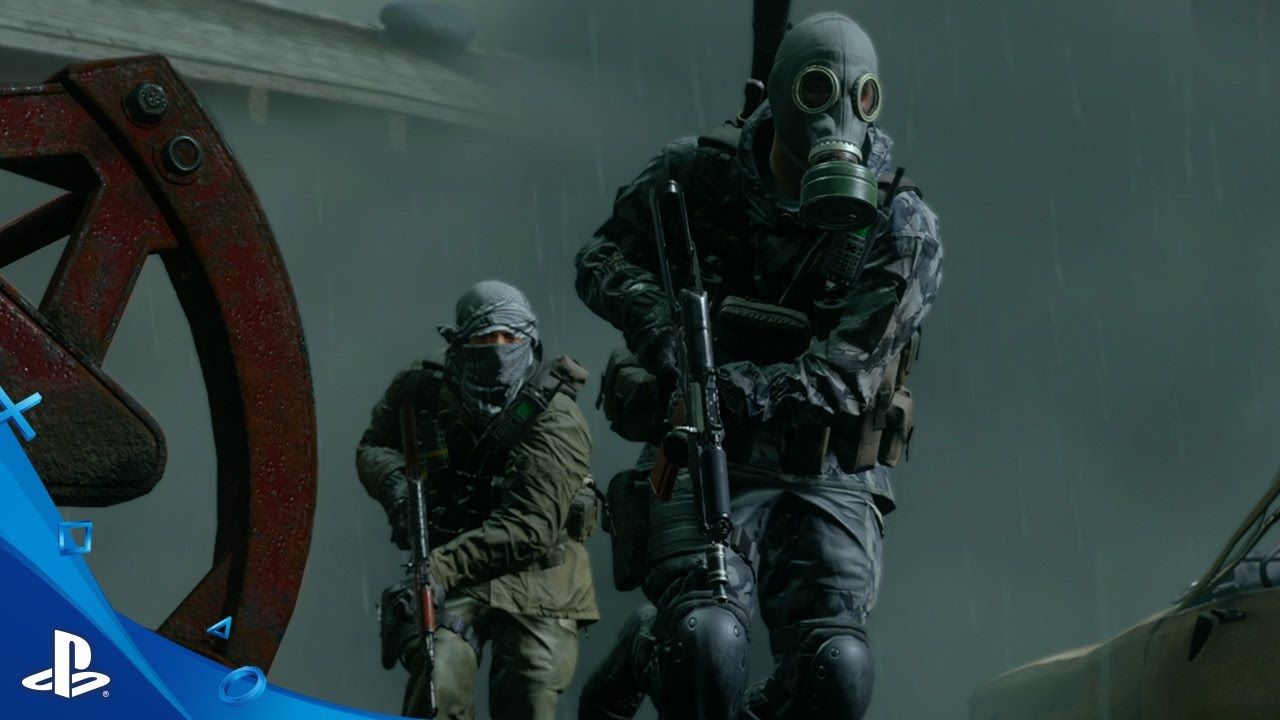 I have fond memories of Infinity Ward's breakout hit Call of Duty 4: Modern Warfare, so earlier this month I stopped by Raven Software in Madison, Wisconsin to check out how progress was coming with Call of Duty: Modern Warfare Remastered on PS4.
Check out highlights from my conversation with Raven above. Again and again I was reminded of the studio's extensive experience in the FPS genre, including Soldier of Fortune and Quake IV, among others. Despite the radically improved visuals, lighting, and animations, Raven went to extreme lengths to retain the feel, pacing, and timing of the 2007 classic. I'm expecting this one to be fully faithful to the original game.
Here are a few key takeaways from my visit to Raven Software:
Raven's number-one priority: keeping the gameplay fully authentic to the original game
PS4 Pro support is a definite go, with support for richer textures and dynamic 4K graphics on top of the series' signature fluid framerate
Modern Warfare Remastered's multiplayer mode will ship with 10 multiplayer maps, followed by another six in December. Interestingly, the game will include Kill Confirmed, which was not offered in the original release
Watch our full discussion above! Modern Warfare Remastered is available with the Legacy and Digital Deluxe versions of Call of Duty: Infinite Warfare, out on PS4 November 4. If you want to jump into the Campaign early, pre-purchase one of those editions from PlayStation Store.