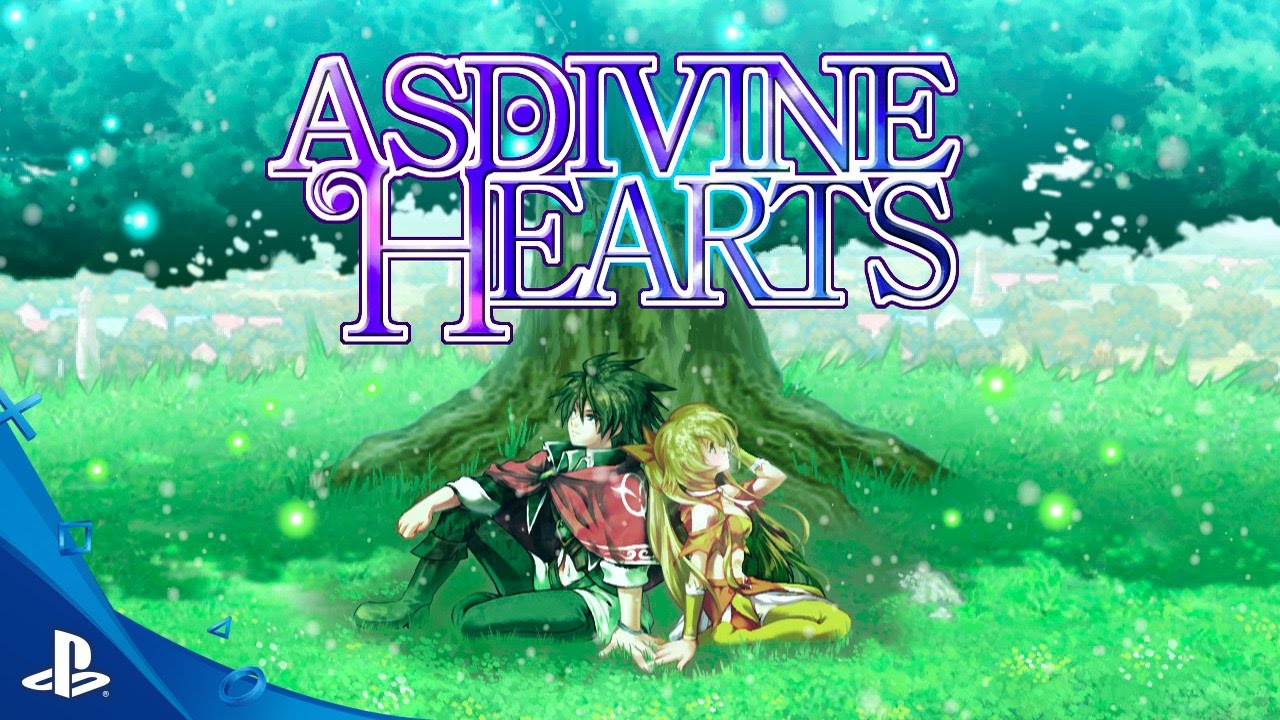 Kemco has been a publisher for a long time, and many gamers may know us as a gaming company specializing in RPGs. Well, that's true. Since becoming a global publisher we were looking for the chance to reach more fans of the genre, and we thought: why can't we provide our RPG experience to PlayStation users as well? And here we are!
We're proud to announce that Asdivine Hearts, the first Kemco RPG on PlayStation, will hit PlayStation Store this winter on PS4, PS3 and PS Vita at the same time! Asdivine Hearts is a fantasy RPG where you travel a vast world with four companions to find out what is threatening the peace of Asdivine.
We know that many users request cross buy support. Well, we're also happy to announce that the game will support cross buy on all platforms! So if you get the game on PS4 or PS3 for your home, for example, you can enjoy the fantastic world of Asdivine while you're on the train with your PS Vita as well!
Through Asdivine Hearts, we hope more RPG fans are getting back to the golden age of RPGs. In the end, what's the attraction of RPGs? A plot full of twists and turns, a vast world map that gives you the satisfaction of journeying, really weird characters (Have I ever met someone like an RPG character in real life? Well, apart from us here at Kemco, no one), towns with kind (or rude) people to interact with, and strategic turn-based battles with animated effects to let off your daily steam!
Yeah, Asdivine Hearts has all the charm of a role playing game a core gamer demands which is packed into one full-fledged adventure! Not only that, you might even meet the strongest maid ever in gaming history!
What? You're still wondering if you should play Asdivine Hearts or spend time with your favorite pet? Well, no problem at all! In the case of Asdivine Hearts, you don't need to choose since you travel with Felix, a talking cat that proclaims itself the light deity.
Asdivine Hearts will also feature 15 Trophies to be collected in addition to the rich game content. The game boasts 40+ hours of gameplay with plenty of subquests, and a battle arena to challenge your skills — the sky's the limit with the amount of the damage you can dish out.
Now prepare to restore the light of the world (And never forget to restore the light in your room before playing Asdivine Hearts, too)!