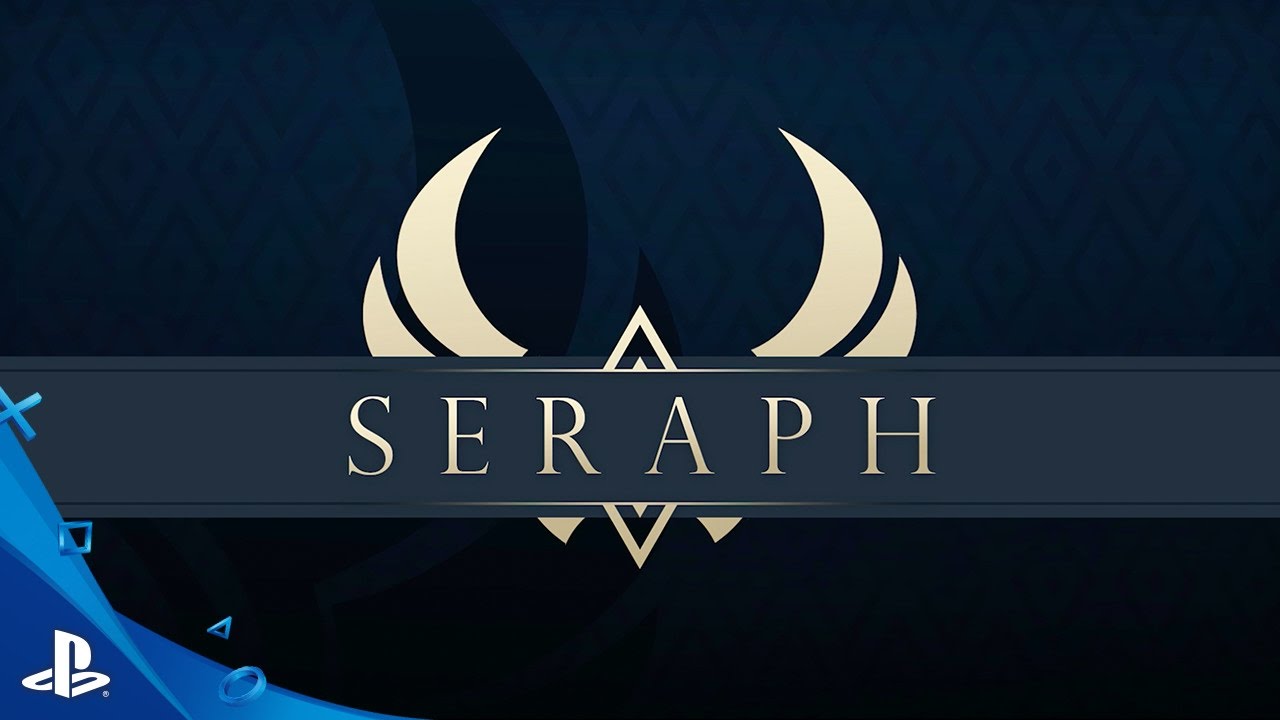 Hello PlayStation fans! I'm here to proudly announce the launch date for Seraph, our exciting new acrobatic shooter/platformer, coming to PS4 on November 1!
Seraph is an acrobatic platforming shooter with a unique twist: all weapons are automatically aimed by Seraph, our title character!
That's right, Seraph will aim at the demon-spawn of hell for you whilst you are left to focus on snapping off controlled bursts of gunfire as you backflip from walls and tumble through the air. It's high-octane platforming action without the limitations of aiming.
If you want to know more about the game and our inspirations for developing it, why not read our announcement post on this very blog. There, we talk about Seraph's features in more depth, such as dual wielding, the integrated Twitch chat voting, dynamic difficulty, and slaughtering hordes of demons with style!
There's not much more to say other than Seraph is by far our most addictive and exciting game to date. Join us on the leaderboards on November 1!