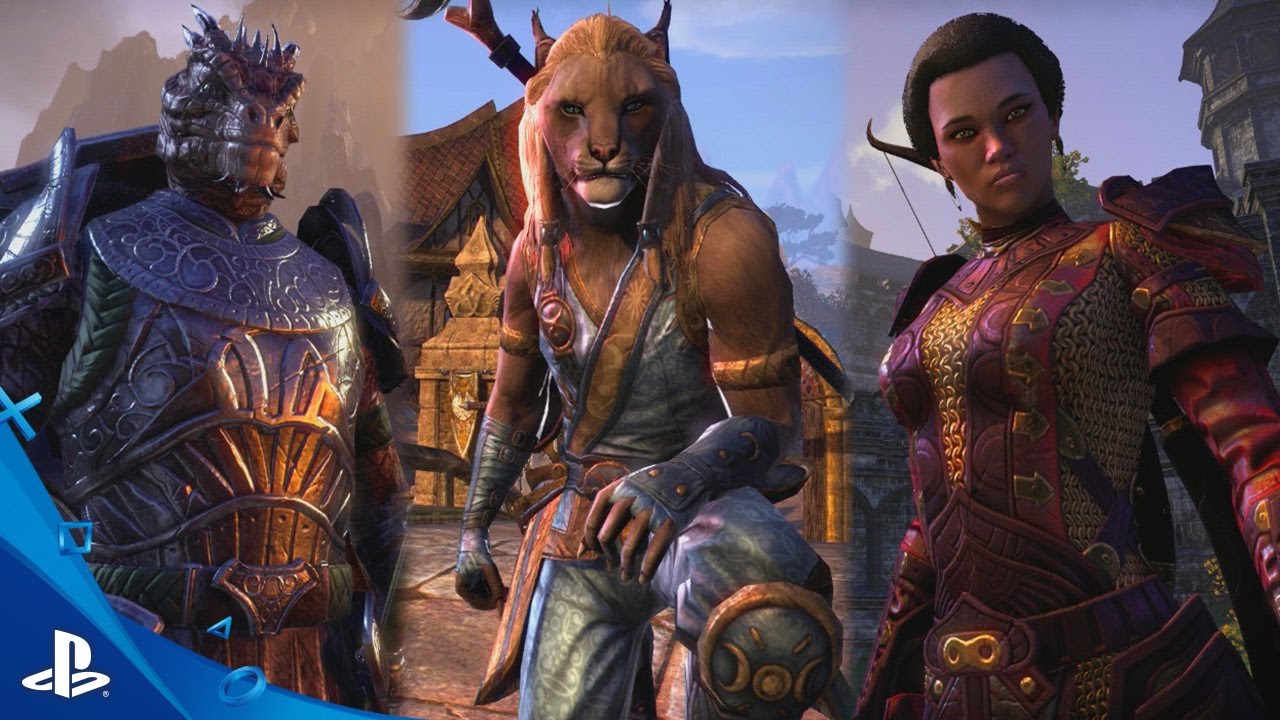 October is shaping up to be a great month in Tamriel with exciting new changes to The Elder Scrolls Online! As the Witches Festival approaches we've got some fantastic surprises for you on the PlayStation 4. So break out your warm woolens and see what The Elder Scrolls Online has in store for your chilly autumn nights.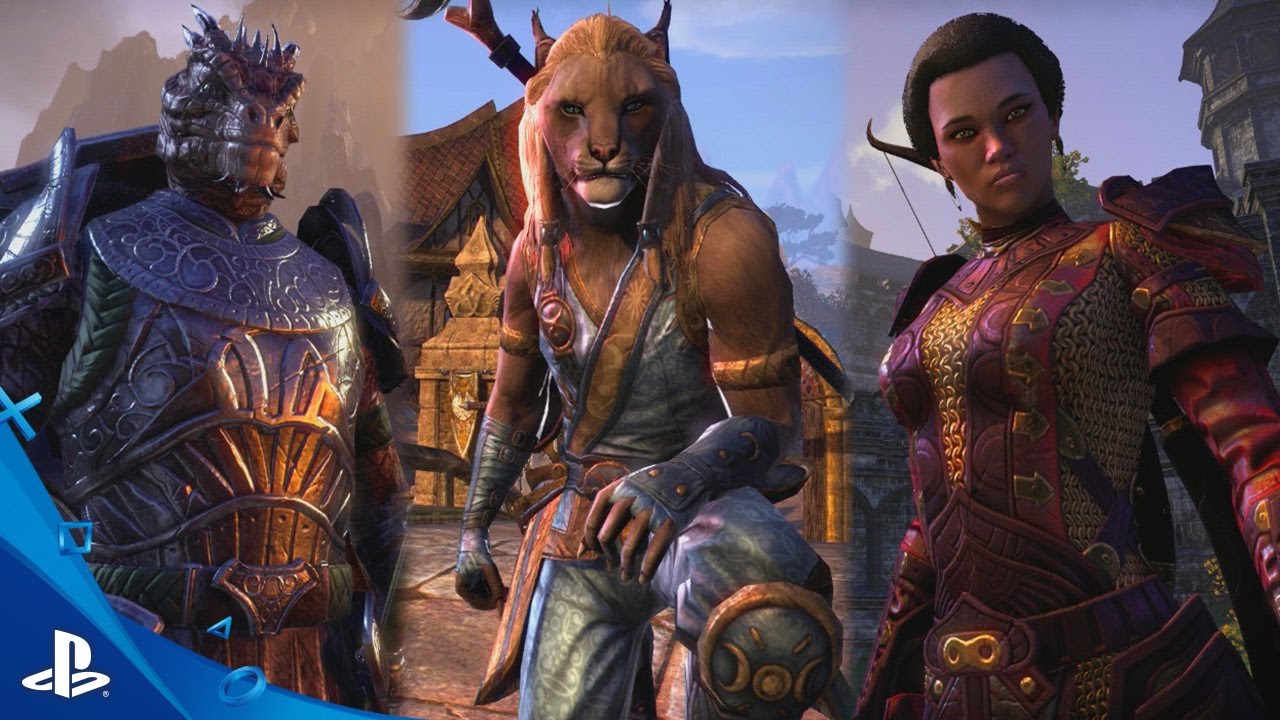 One Tamriel
Update 12, One Tamriel — our largest free update to date — comes to PS4 on October 18. One Tamriel is designed to bring the entire ESO community together, allowing you to go anywhere and adventure with friends of every level. For the first time you'll be able to explore any zone in Tamriel, in any order, regardless of your level or alliance. This new open world format will help to unite guilds, factions, friends, and fans more than ever before.
There's never been a better time to log on with your existing characters, or to invite friends to experience ESO for the first time and take them along regardless of their level.
But that's not all! Here's a list of other features that will be coming with Update 12:
Craglorn Re-Design — You can now solo in this group-friendly environment.
Dungeon updates — Normal and Veteran Modes have been added.
Dueling — Challenge your friends or foes and test your mettle in one-on-one combat.
New Weapon Ultimates — Master your weapon of choice and get new Ultimate abilities.
Undaunted Pledge System Updates — New daily pledges and valuable rewards.
Itemization updates — Items will now scale to your level everywhere in the world.
Whether you're a veteran ESO player, or a new player in search of a deep, epic fantasy role-playing experience, One Tamriel is for you! Check out our "Introducing One Tamriel" video above and get ready to join us on October 18!
In celebration of the One Tamriel launch, we're hosting the "Trip of a Lifetime" Giveaway — visit elderscrollsonline.com for details, and enter to win one of five incredible trips to real-world locales that inspired some of the Tamriel areas you know and love.
Witches Festival
We're excited to kick off Witches Festival — our first big Tamrielic holiday event in The Elder Scrolls Online — next week. Tamriel's ancient autumn tradition, the Witches Festival, begins on October 13 and runs through November 1.
As spirits stir and the undead rise from their ancestral tombs, adventurers from all over Tamriel will be tasked with activities that will reward them with gruesome goodies, terrifying treasures, and awesome achievements, including the Hollowjack crafting motif, unique Provisioning recipes, and much more!
Housing Sneak Peek
Finished adventuring? Perhaps it's time to return home and put your feet up, but you'll need a place to call your own. How about a comfortable country dwelling, or a stately manor you can decorate in your own style, and equip with your own cooking fire, blacksmith station, or alchemy table?
You'll be able to do all of these things and more with ESO's new Housing system coming early next year. Here's a sneak peek at some of the Housing system details:
You'll be able to own as many houses as you like, and house ownership is account-wide.
With Housing, we'll also be releasing Furniture Crafting — you will be able to sell the furniture you craft to other players.
You will be able to invite friends and guildmates to your home.
Houses are instanced, so you don't have to worry about grabbing the perfect spot of land.
Your first home is free, and you will be able to purchase additional houses for gold.
Houses are designed in different racial styles, and there are small, medium, and large varieties for each — you can own any house styles and sizes you like regardless of your character's race.
Keep an eye out for more Housing details later this year!
Join us for a fantastic fall season in Tamriel with The Elder Scrolls Online's latest update, events, and sneak previews, all coming in the month of October. And if you'll be picking up the PS4 Pro this November, don't forget that you'll be able to experience ESO in 4K.
See you online!