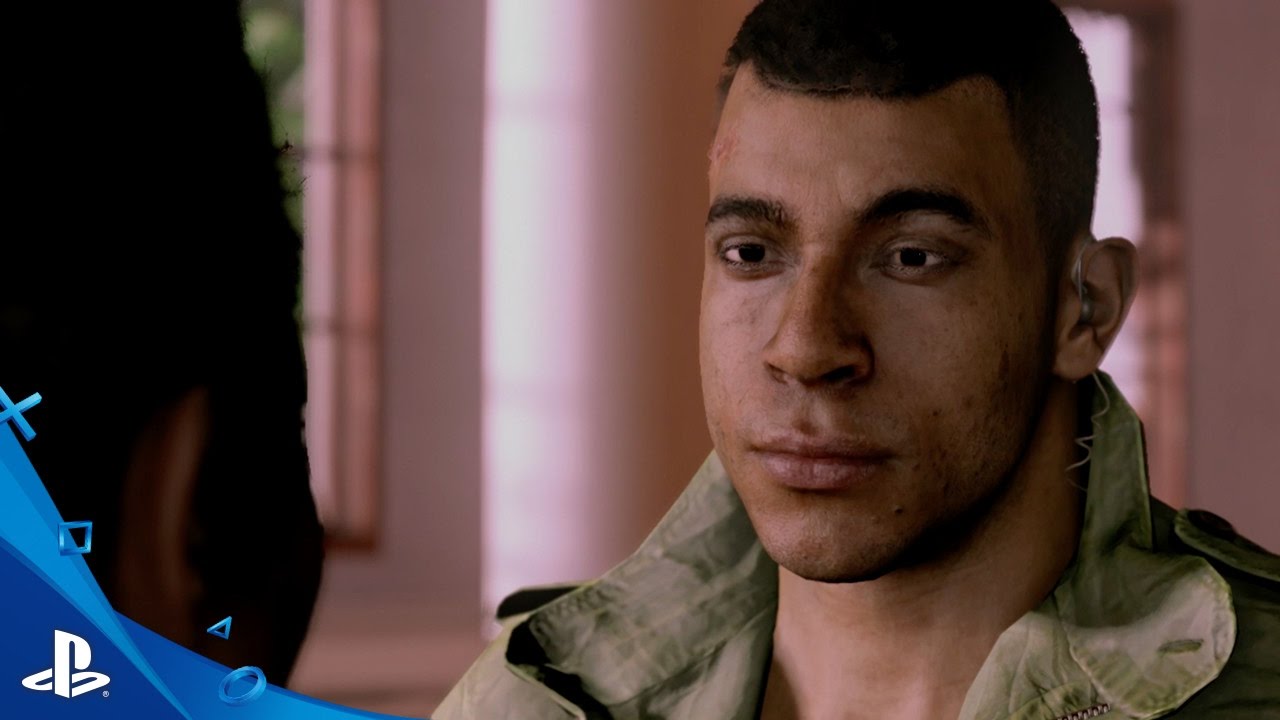 New Bordeaux, a reimagined version of New Orleans. 1968, one of the most turbulent years in America. Lincoln Clay, an orphan, Vietnam Vet, and member of the city's Black Mob…
When I look back on the development of Mafia III, all of our efforts to make this game did not really gain traction until we had established these three elements — the city, the year, and the protagonist. So it's probably not surprising that one of the questions I'm asked most often is "Which came first? The City, the Year, or Lincoln Clay?" The short answer: all three evolved together over time.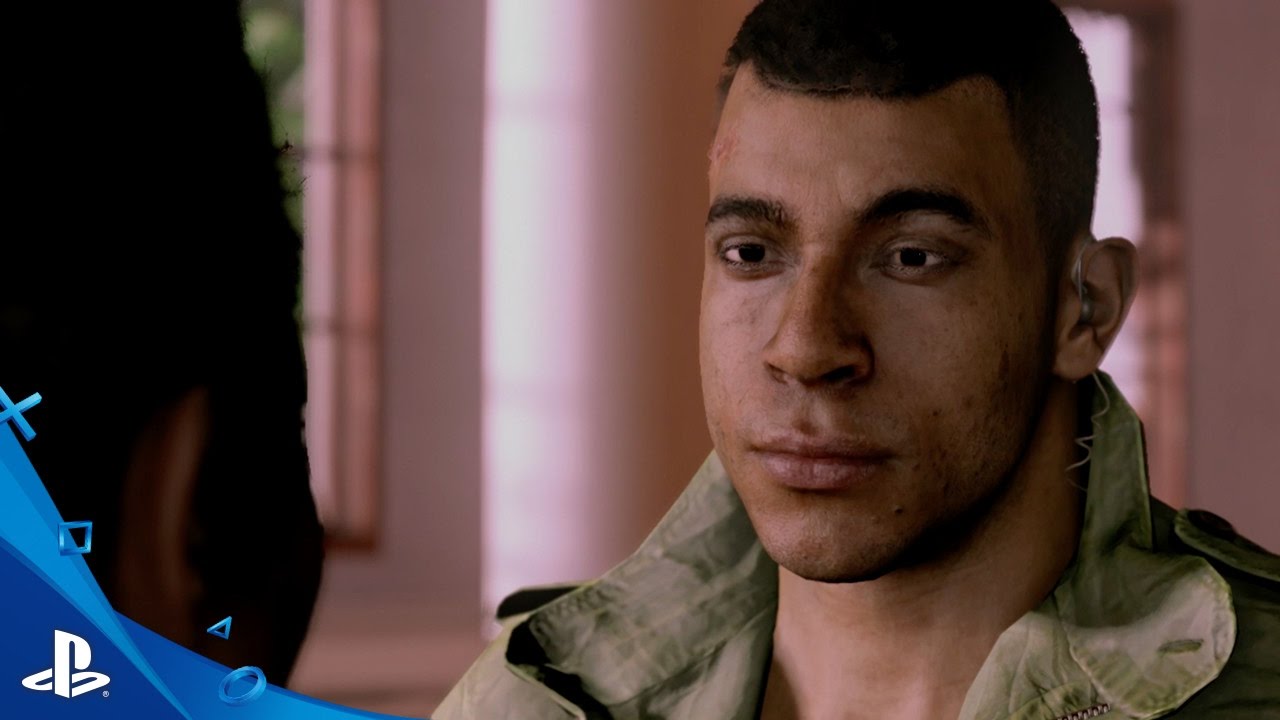 The longer answer is a bit more interesting, though. As with most games, the path from "Let's make Mafia III!" to the final game was not a straight line. As we searched for our setting and main character, we wandered into dead-ends and switchbacks, or spent time staring into the sun at ideas that seemed brilliant initially but ultimately proved hollow or unattainable.
One early version had the main character returning to Mafia II's Empire Bay; others took our anti-hero to a number of smaller locales rather than a single, more expansive city. At various times, the game started in 1952, shortly after the events of Mafia II, or spanned the entirety of the Sixties; and our main character was a "fixer" who could handle any mob problem or a crooked cop or a naïve low-level Mafia enforcer who just found himself in the wrong place at the wrong time.
Any of our early ideas would have likely yielded a solid hard-boiled crime drama with compelling gameplay, but we didn't feel that any of the combinations were quite right…
In most development schedules, there's a point of no return — a moment when you just have to make a decision and push ahead. For us, it came right around our "first playable" milestone, when we needed to have a number of our core gameplay systems working in concert and a more detailed schedule for all of production. We couldn't build that schedule without knowing our setting and main character.
So, every idea we'd had up to that point went through a simple filter: Is the city iconic and can it be a main character in its own right? Does the time period suggest a very different tone from previous games, and will it allow us to explore some new themes? Is the main character a protagonist whose story can only be told in this time and place?
From the list of possible locations, New Orleans in 1968 jumped out at us as the perfect inspiration for our setting. But, none of our previous character ideas really felt like their stories were unique to that time and place. After weeks of additional exploration, Lincoln Clay emerged. As a member of the Black Mob, Lincoln would allow us to explore not only the themes of organized crime, but also issues of race in the South in 1968. As a Vietnam Vet, he embodies one of the most traumatic events of the era, and has the training to take on the Italian Mafia. And, as an orphan, he's a character who is always looking for a place to belong, a surrogate family; this creates a sense of loyalty that drives him to seek revenge, and gives him the motivation to start his own criminal family.
And ultimately, we discovered a character who belongs in New Bordeaux. His journey through the city begins soon… I can't wait for you all to experience and shape it with him.