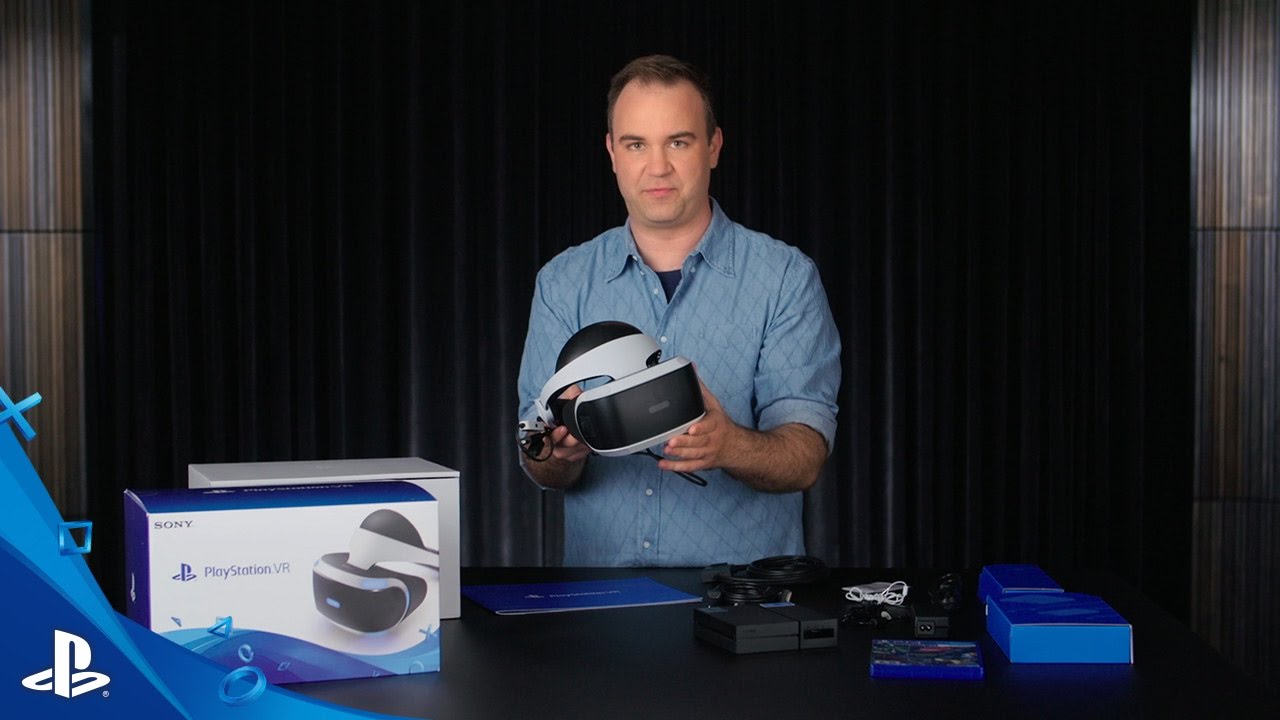 Now that we're just two weeks away from the nationwide launch of PlayStation VR, I wanted to give you a look at what's inside the Core package. In the U.S. and Canada, the Core bundle will come with the PS VR headset and processor unit, wired stereo headphones, all required cabling and the PS VR Demo Disc, which contains 18 sweet demos — some of my favorites include Here They Lie and Battlezone, but try 'em all and let me know your top pick.
If you missed out on pre-orders, the PS VR Core package will be also available at participating retailers nationwide on launch day, October 13.
Until then, you can always try out PS VR for yourself at hundreds of retail stores. Click here for the closest retailer near you. Be sure to let us know what you think in the comments!