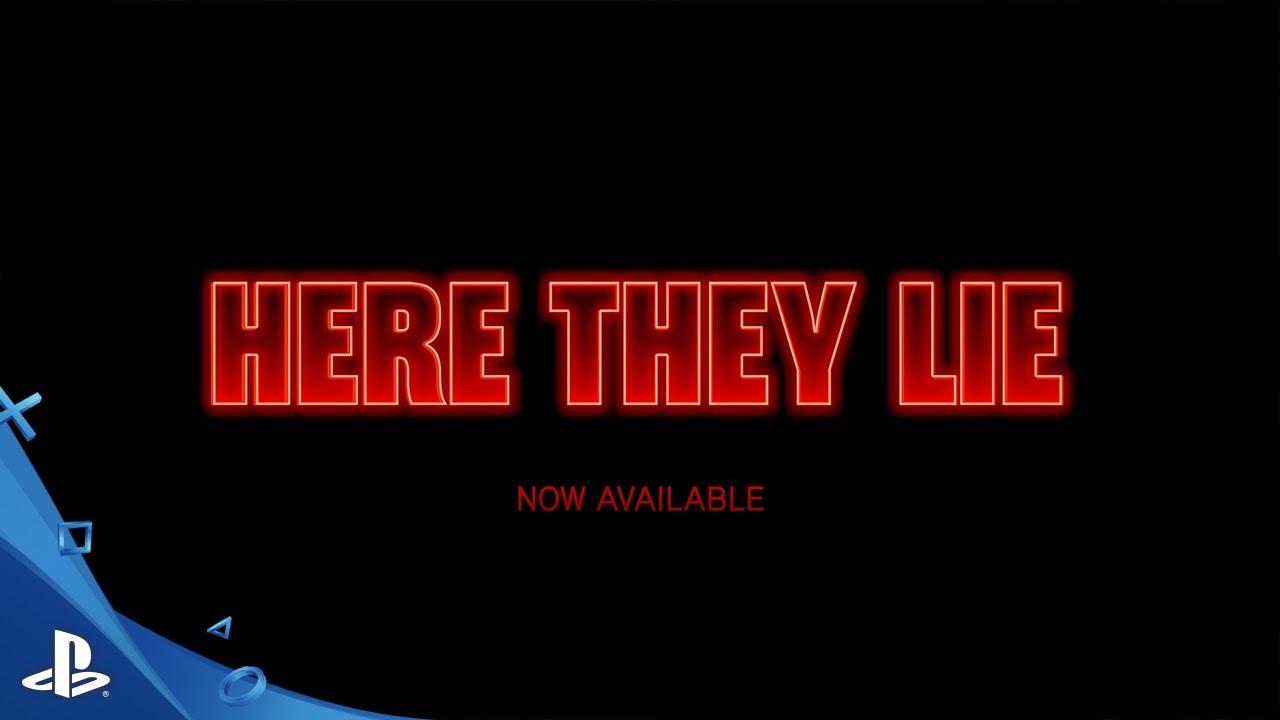 Hello everyone! Cory Davis here — back from the Tangentlemen dev cave, and I'll be the first to admit… we've been a bit cryptic with the details since we announced Here They Lie at E3 2016.
Here's the thing. Back then, Here They Lie was still oozing out of the subconscious like a tide of terror, washing over our reality, and dragging us further into its dark realm. It took everything we had to stare directly into the void… It had to be done in a shroud of darkness.
But that time is past.
Here They Lie is coming to PlayStation VR on October 13.
We can't protect you much longer.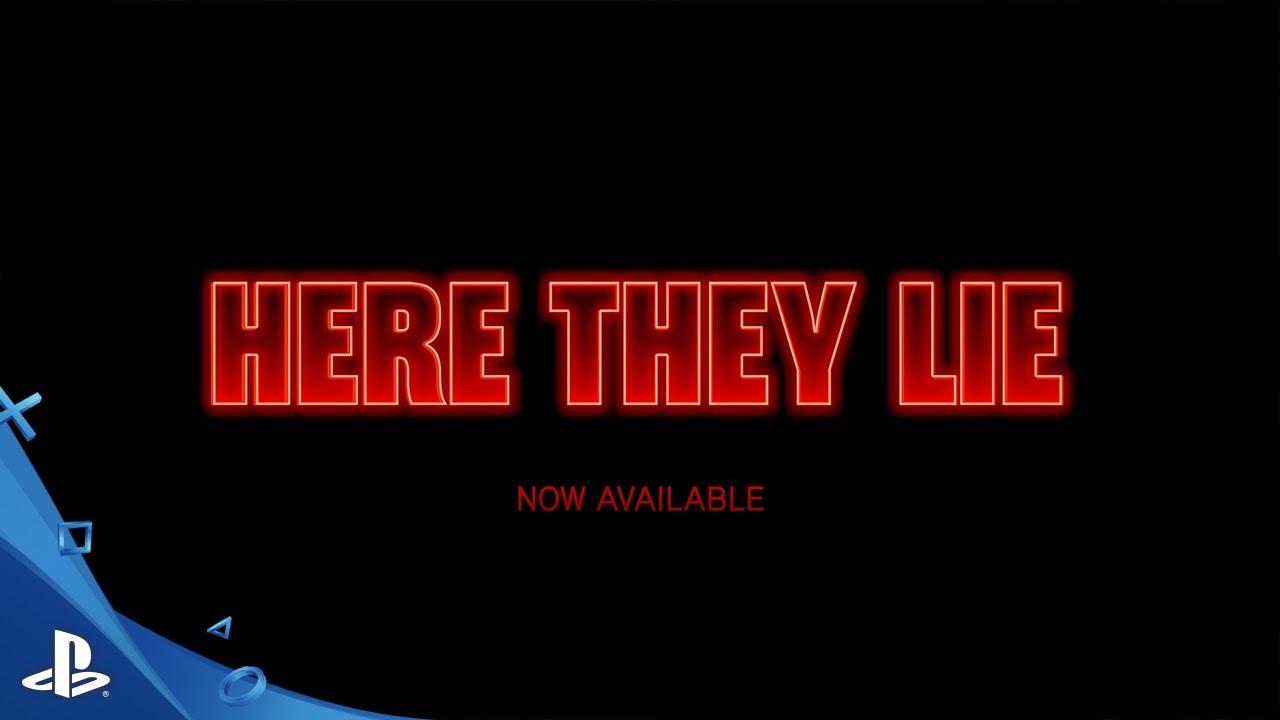 The line between reality and madness is wearing thin. There's soot in my mouth. Singes on the tips of my fingers. Lungs all black and choked with ash.
And him.
He's just out of the corner of my eye. Or is that my shadow? The longer I go without sleep, the closer he gets to me. Almost like I could make him go away if I would only let him in. A little closer. Just a bit?
No!
Find me a sigil or a rusty piece of sheet metal. Nail it to my body. Anything to hold him back.
The walls have cracks and the foundations are slipping. I can hear the bones rattling on the masks. They are watching me with their filthy, mud-plastered eyes. They are watching all of us. I don't look the same in the mirror anymore. None of us do. She must know more than she lets on. I can still see her yellow dress through the fog. It looks almost peaceful.
Dana, are you there?
We here at Tangentlemen can't wait for you to take a trip down the rabbit hole and find out for yourself when Here They Lie launches next month.
But there's one last piece to this puzzle…
To help prepare for the experience, the Daedalus Project has invited us all to participate in a study of Time and the mechanisms of universal Truth and Simulation.
It's free, nontoxic, painless, sanitary… I promise.