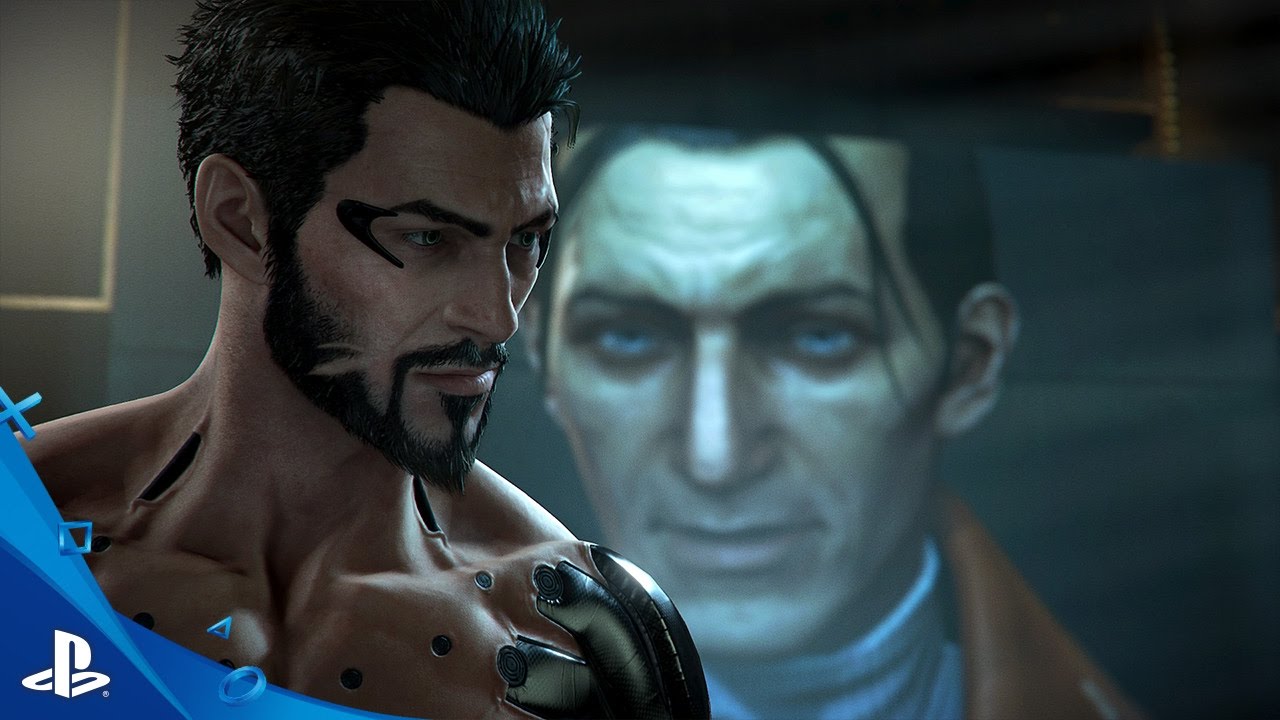 System Rift, our first story DLC for Deus Ex: Mankind Divided, is out today! It's a completely self-contained story, taking you to a new location in Prague, so you don't need to worry about spoiling the main quest for yourself if you haven't finished it. We've gone around our studio to ask some of the developers who worked on this story DLC to share some insight into what you can expect.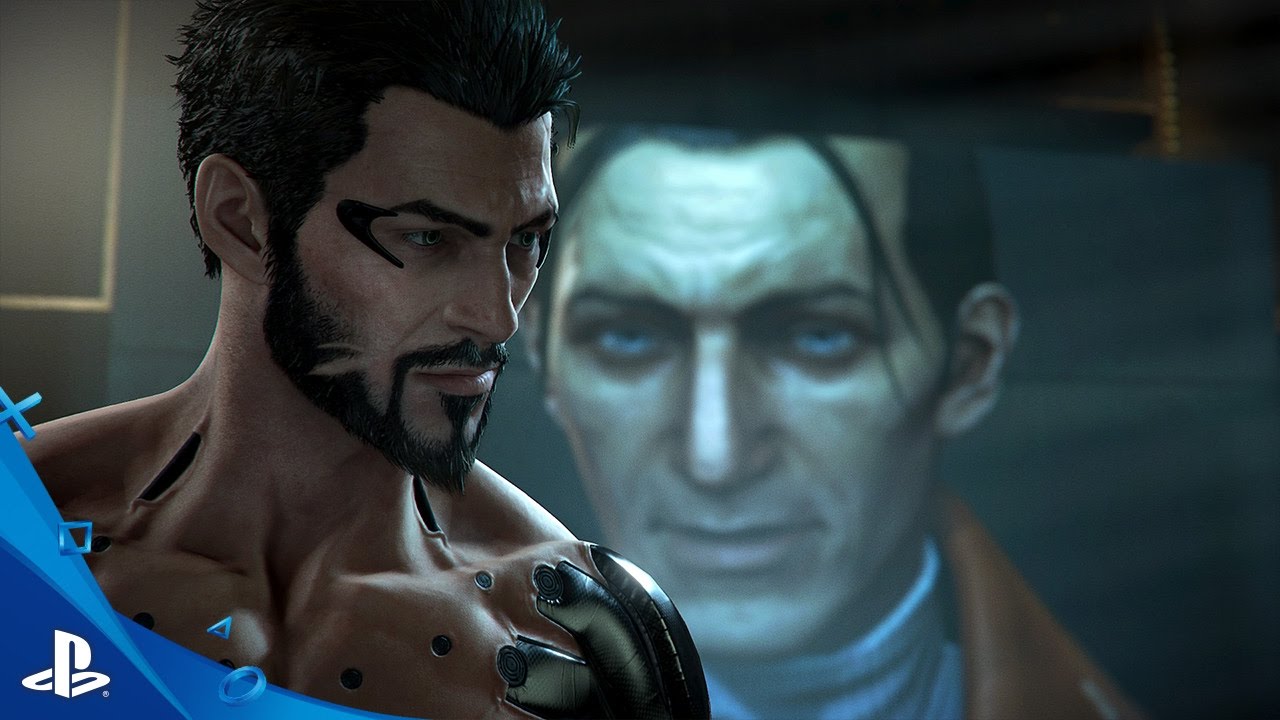 From Avi Winkler, our Lead Writer: Francis Pritchard, Adam Jensen's friend and former colleague at Sarif Industries, returns in System Rift, and new colorful banter between these two characters adds an interesting dynamic to their relationship. Fans of Breach, our new game mode included in Mankind Divided, will get to meet ShadowChild in person and experience the origin story of the "Breach" itself.
This story DLC also involves the infiltration of a unique structure only seen from a distance in Prague, during the course of the main game: the Palisade Bank Corporation's Blade facility. Within it, new secrets and details about the bank's founders can be uncovered. With that, a completely new area of the city is waiting to be explored with its share of new stories to tell and characters to meet.
From Ayrald Anneron, our Lead Level Designer: In true Deus Ex fashion, this new mission supports all playstyles as you infiltrate the Palisade Blade, one of the most secure buildings in Prague. Before entering, you'll be enticed to explore a plaza — where secrets and hidden items can be found, as well as alternate ways to get into the facility. But proceed with caution: as an augmented person, Jensen is not welcome everywhere! Once inside the Blade, you will also face new security features which we'll let you discover in-game.
From Michel Lanoie, Assistant Art Director: In Deus Ex : Mankind Divided, the Palisade Blade is one of the strongest icons and symbols of Prague and we felt that there was so much potential in actually going in it. In System Rift, we exploit the Corporate Feudalism theme as a visual metaphor. We use it to bring contrast and force emotional tension in a cold color palette and environmental mood.
As the Palisade Blade is very thin and monolithic, it was a challenge to create its interior, especially since it was not meant to be explorable when it was first designed. By its complexity and unconventional design, the Blade distinguishes itself from any level we have ever done while keeping credibility of space and architecture.