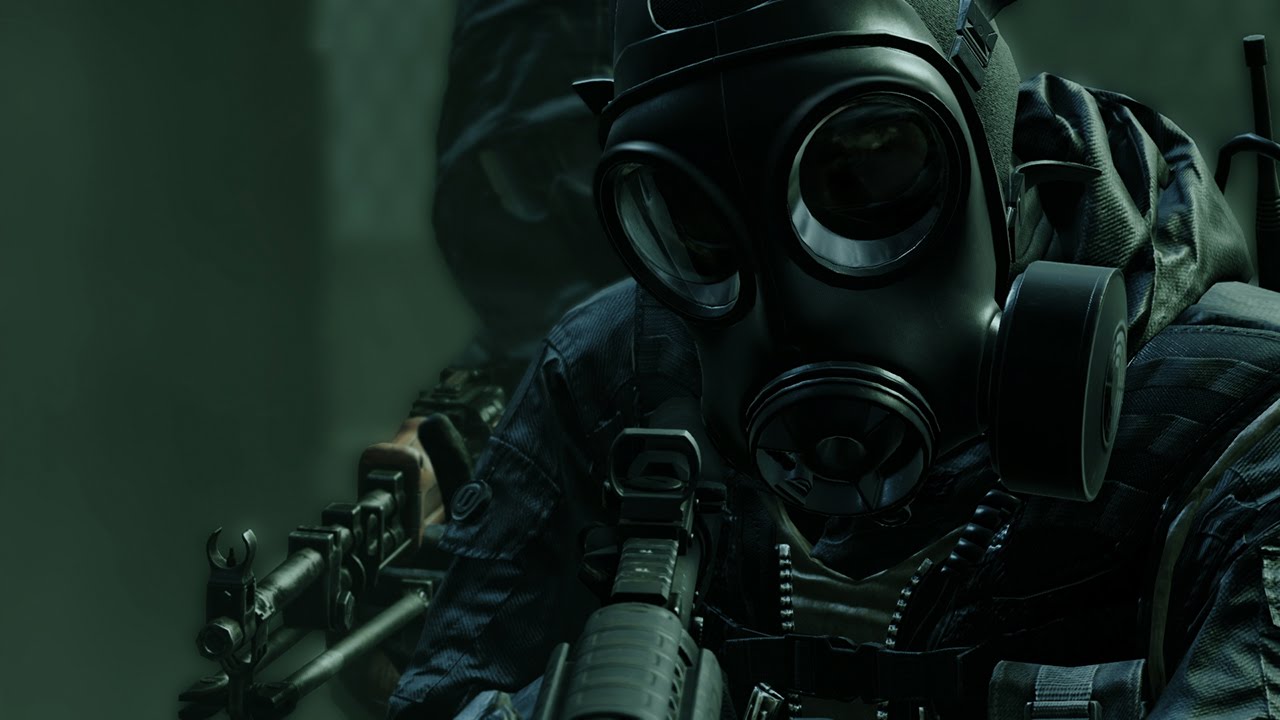 Almost nine years after its release, Call of Duty: Modern Warfare's influence continues to reverberate. In many ways, Modern Warfare popularized what we think of as the modern multiplayer shooter: selectable character traits, extensive weapon modifications, and an XP-based ranking system are all widely adopted standards in current multiplayer shooters.
So it was no surprise to see the widespread excitement surrounding the announcement of Modern Warfare Remastered at E3 2016. Remastered is a PS4 upgrade of the classic original game supervised by veteran studio Raven Software, with an emphasis on faithfully translating the 2007 classic into the PS4 generation.
And that experience is going to be quite faithful indeed, if my hands-on experience with Remastered's multiplayer mode at COD XP was any indication. Before wall running, before Pick 10, before Scorestreaks and Specialists, Modern Warfare built its reputation on tight shooting mechanics and uniquely porous map designs that stood in contrast to many other popular shooters of the day.
Those qualities still impress in 2016, as do the reworked visuals, which breathe new life and detail into the game's sprawling multiplayer battlezones.
Remastered brings a new layer of polish to the familiar environments, and I noticed crisper textures and more detailed decorations across both maps I played. One such example that stood out was the tall, lush grass under the wooden bridge in Overgrown.
The character models have seen a particularly noticeable overhaul, but with designs that remain faithful to their 2007 counterpart. That's the overall theme I noticed with Remastered: It's just like you remember it, but with far more detail and polish.
There was also the welcome news that the game will eventually see all 16 of its multiplayer maps released, with 10 coming at launch in November and the remaining six coming sometime in December.
It's also worth noting that the Modern Warfare Remastered campaign will launch 30 days early on PS4 as part of the Deluxe and Legacy Editions of Call of Duty: Infinite Warfare.
So that's the quick-hit report from COD XP — we also got a quick chat with Raven Software Studio Director David Pellas, which I'll share here shortly and on this week's PlayStation Blogcast.
Let me know if you have questions in the comments!