Hello from Call of Duty XP here in sunny LA! Everyone here at Activision couldn't be more thrilled about this morning's Call of Duty: Infinite Warfare news and what it means for our dedicated PlayStation fans.
The guys at Infinity Ward have been working tirelessly on the most epic Call of Duty title to date, and can't wait to share it with you. We just can't wait to get it in your hands, so we've decided to roll out a beta for Call of Duty: Infinite Warfare. The beta will be available FIRST on PlayStation 4, coming October 14th.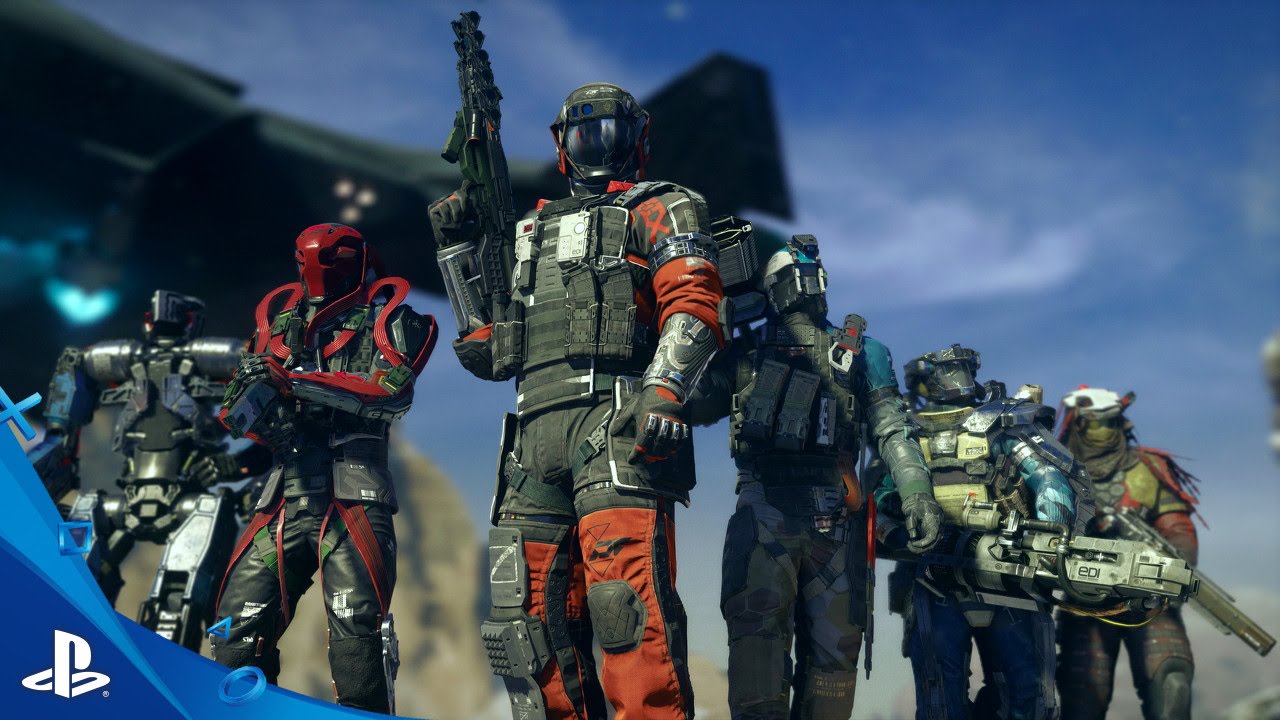 All PS4 owners who pre-order get to play first dibs on the multiplayer Beta coming on October 14th.
That's all for now! Can't wait to see you all online in October!
*Beta starts October 14, 2016 on PS4 system. Launch date subject to change. Beta not available on PC. See www.callofduty.com/beta for more details. Minimum Beta duration is 3 days. Pre-order available at participating retailers. Internet connection required.