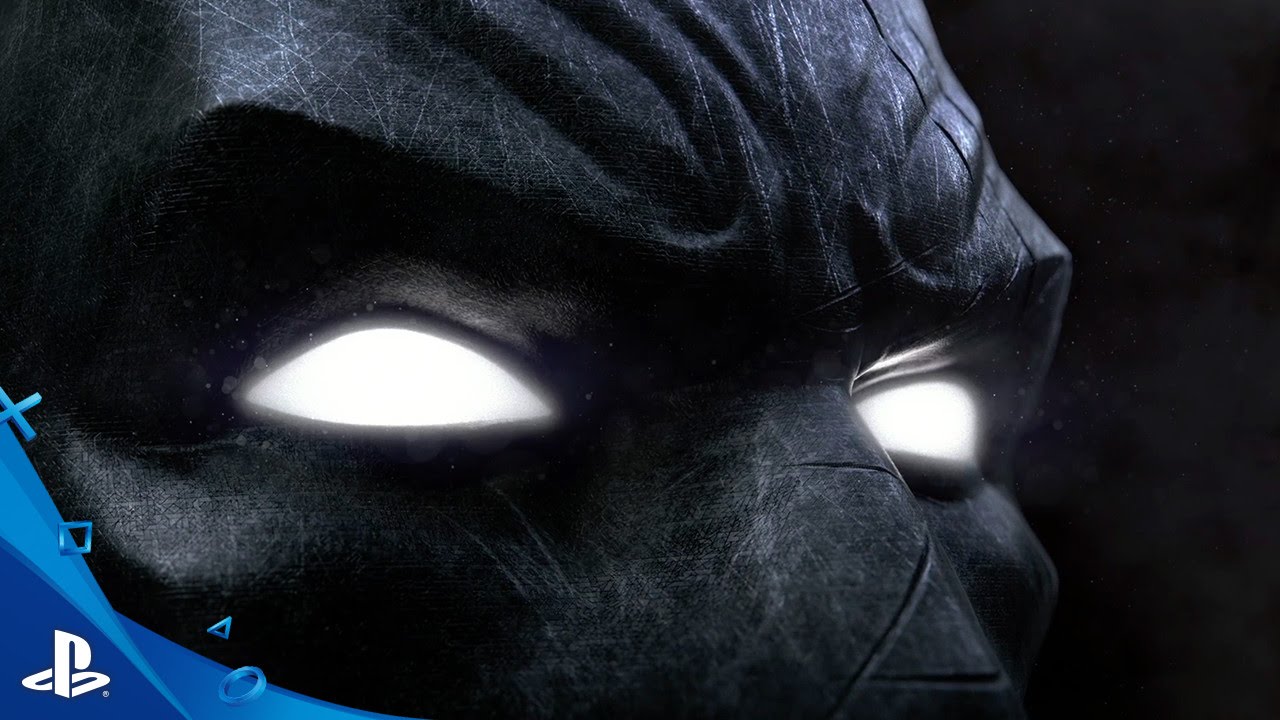 Today I can exclusively reveal that I am the Batman. Or at least, I was for a short while when I went to visit Rocksteady Studios to check out the progress of Batman: Arkham VR. And, true to the Dark Knight himself, this PlayStation VR game is shaping up to be a masterful — and suitably brutal — display of superheroics.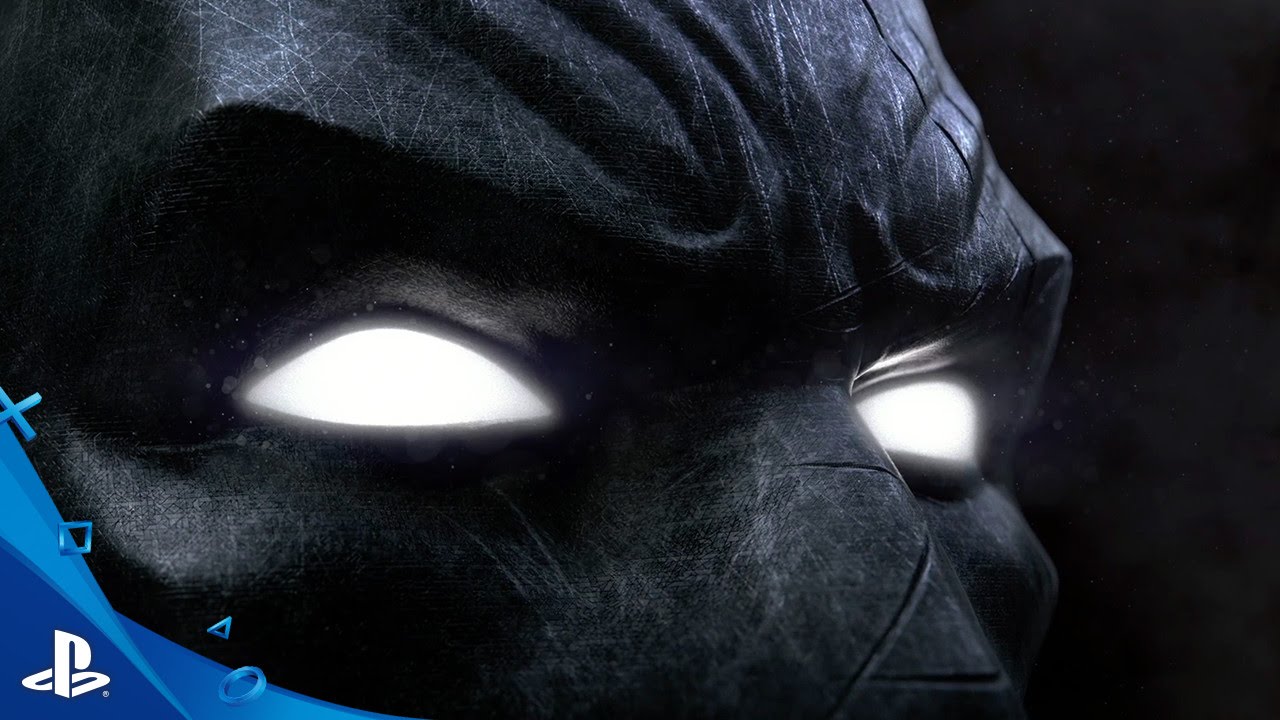 Between taking a look around Wayne Manor and the Batcave, suiting up, testing Bruce Wayne's high tech equipment, and investigating a fresh crime scene, it truly felt like stepping into the grimy and acclaimed Arkham-verse — using Bats' brain rather than brawn to investigate the very personal cerebral playground rarely explored in games starring the World's Greatest Detective.
Expect more on Batman: Arkham VR as we edge towards the release of PlayStation VR in October — but for now, enjoy the brand new behind the scenes video above.