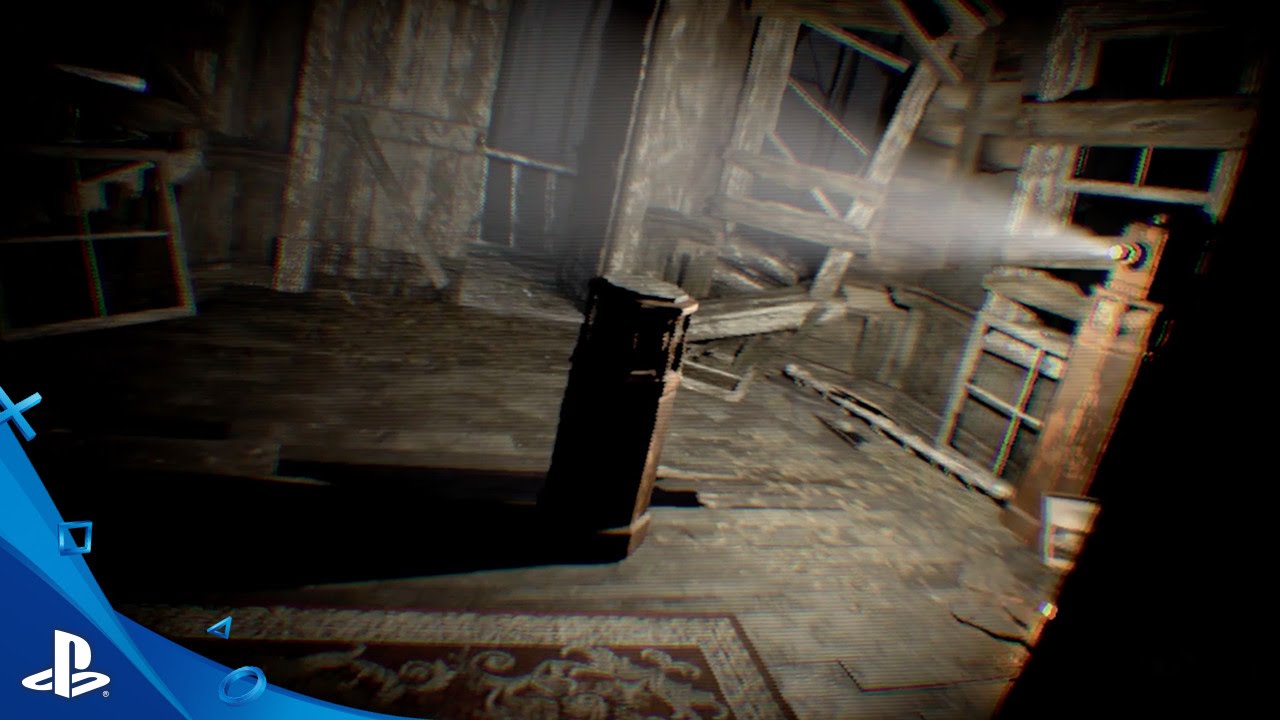 Hey PlayStation fans. Resident Evil 7 biohazard brings its terrifying horror experience to Gamescom in Cologne, Germany, this week. If you didn't catch the original announcement, you can also experience the horror at home with the Beginning Hour demo, available now for PS Plus members!
Resident Evil 7 biohazard takes place in Dulvey, Louisiana, where something's amiss. Nobody's heard from Jack or Marguerite Baker in ages, with rumors flying about what may have happened to them. At the end of Beginning Hour, you see a tagline that reads "Meet the Family," and in that demo, you get a glimpse at the supposedly missing Jack Baker.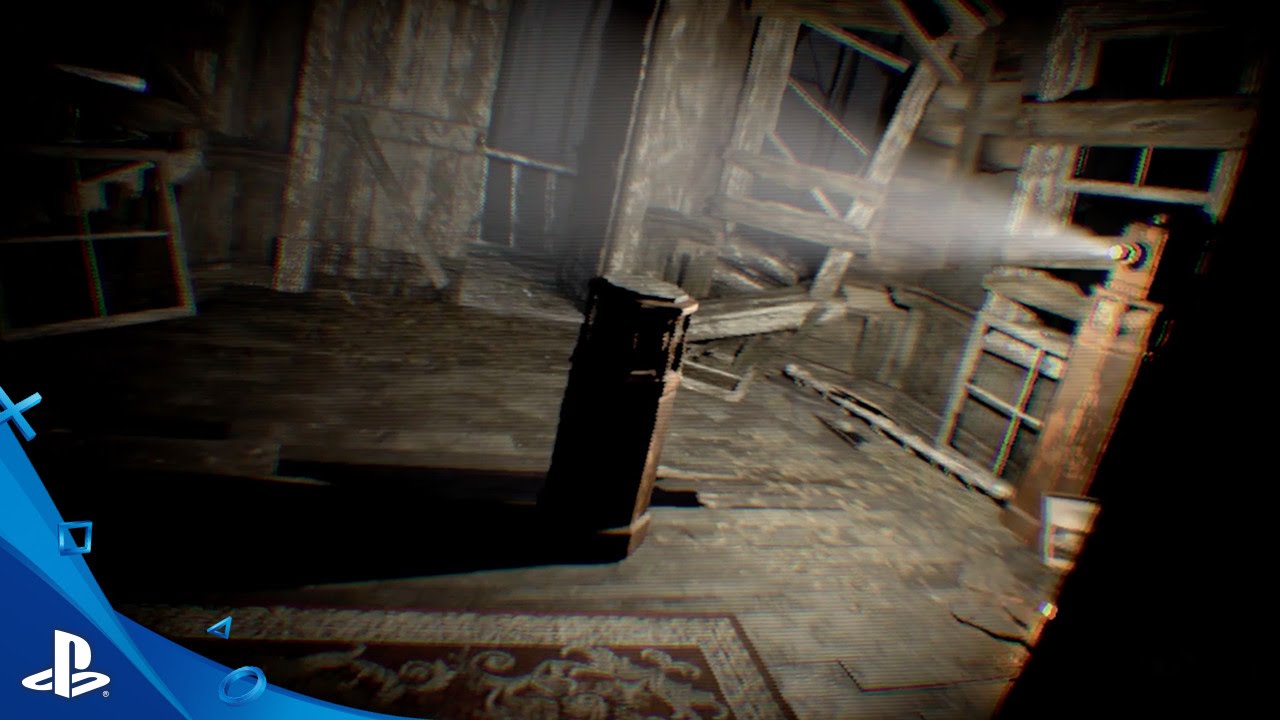 We now have new video and screenshots that introduce more mysterious characters and offer a closer look into the terrifying plantation grounds from the upcoming survival horror game.
While Beginning Hour acts as a setup for the main game, this time you'll see a found footage videotape segment that will appear in the final game. (Your eyes aren't playing tricks on you, the videotape graphical effects are distinct to these segments and aren't representative of the rest of the game.)
If you played Beginning Hour, you encountered one of these found footage type segments where you were introduced to the "Sewer Gators" film crew and witnessed their grisly fate. This time, you'll get a sneak peek at content from a tape labelled "Mia," and you'll get to see some other areas of the house that you saw in Beginning Hour and characters within — including Marguerite.
Who is the young woman in the videotape? What does Marguerite want with her, and will she escape? While the young woman may be the focus of this particular found footage video tape segment, you won't be playing as her in the main game. You'll have to wait a little longer to find out more about the other characters and what happens in Resident Evil 7!
Evil comes home January 24, 2017, on PS4.