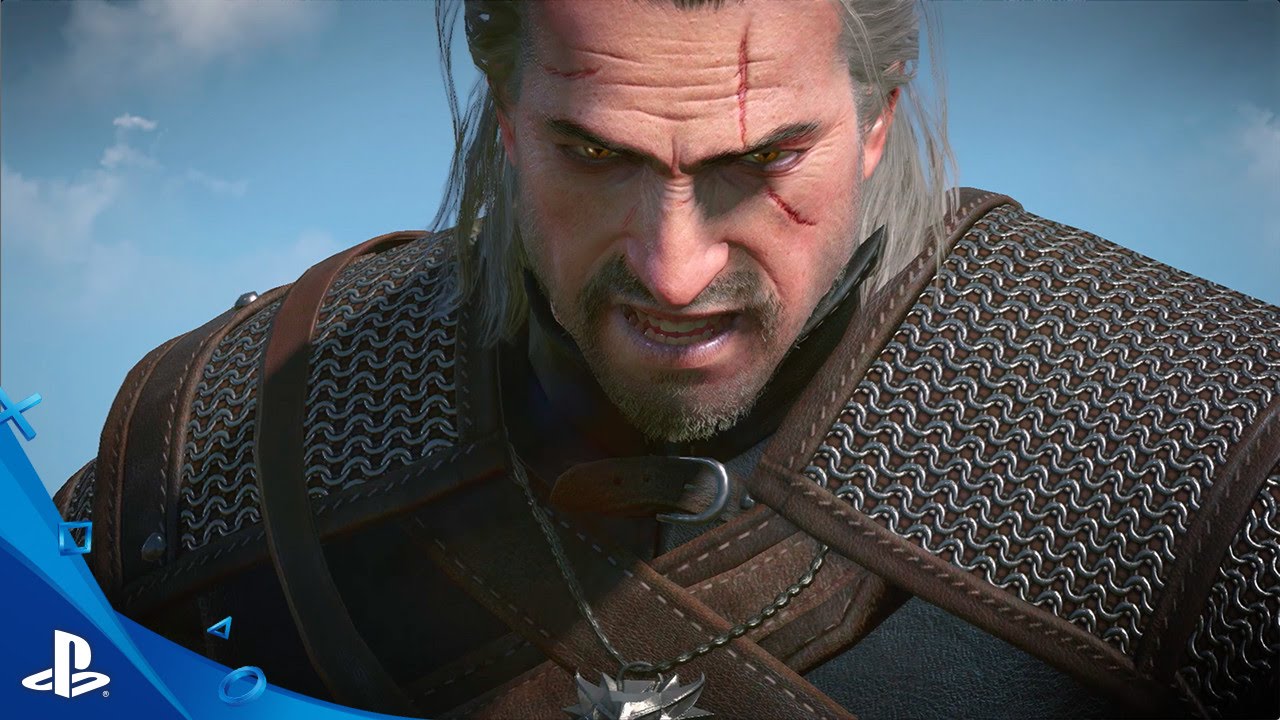 Hi everybody! My name is Konrad Tomaszkiewicz and I'm a Game Director at CD Projekt Red, here to tell you more about The Witcher 3: Wild Hunt Complete Edition, coming to PS4 on August 30.
The Witcher 3: Wild Hunt, both of its expansion packs, and all the additional content we've released for the game are the result of five years of hard work that everyone at CD Projekt Red has put into creating a fitting conclusion to the story of monster hunter Geralt. Geralt is a character that has become near and dear to our hearts, and the hearts of millions of gamers around the world. Having earned more than 800 awards, including more than 250 Game of the Year awards, The Witcher 3: Wild Hunt is the most awarded game of 2015. We're proud of that, and humbled by the game's reception.
But even though The Witcher 3 has been out for some time now, there are still players who haven't played it yet, or have been waiting for a single package… and that moment has come.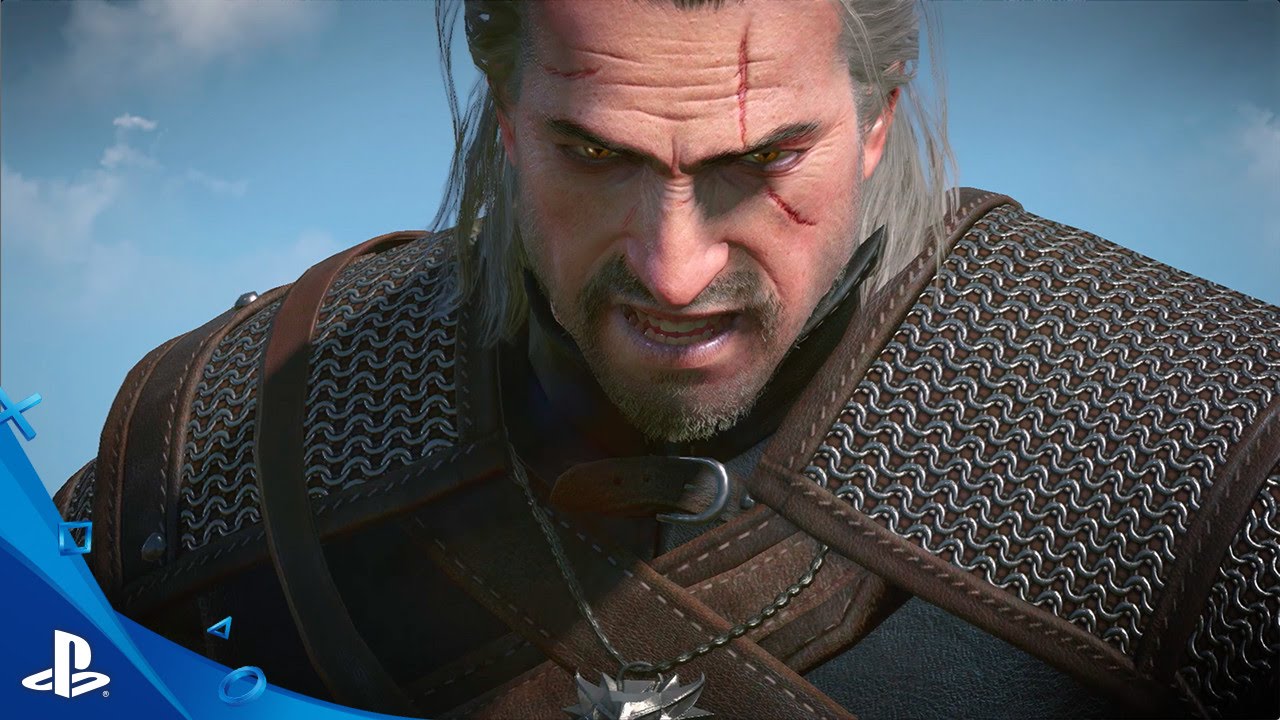 The Complete Edition houses all three chapters of Geralt's final adventure. You will track down the child of prophecy across a war-torn world in the original Wild Hunt, face off against a seemingly immortal bandit leader in Hearts of Stone, and, in Blood & Wine, travel to the beautiful land of Toussaint only to discover the not-so-pretty secret it hides. Put together, it's 150 hours of open-world adventure full of action, exploration, difficult choices, and brutal consequences that will shape the world and hundreds of characters within it.
Alongside new storylines, the two expansions make sure there's more of everything in the game. The highlight is a brand new region and new areas to explore, expanding the world by more than a third. With a bigger world come new side-quests to engage in, enemies to defeat, and points of interest to discover, hiding powerful equipment. There are also new features expanding character progression, with Runewords and Mutations allowing players to alter their abilities to great effect, both in combat, as well as outside of it.
All of the free DLC packs we've released since launch to thank players for their support now come already packed with the Complete Edition of the game. These include new weapons and armor hidden in the world, a New Game+ mode that will further challenge your monster hunting skills, even more Gwent cards, and additional outfits for Geralt's companions — among others. And they're all immediately accessible as players traverse the lands of The Continent.
After launch, we took a lot of time to improve the game significantly, and many of these improvements came from player feedback. One such improvement, and a major one at that, now available from the moment you start your adventure in the Complete Edition, is a new user interface. Switching between signs and items during combat is now faster and more intuitive. A new inventory grouping system let's you find what you're looking for quicker. And because there are so many things to see and do in the world of The Witcher 3, the map now provides players with more markers and filter types to better plan their adventure.
Featuring three massive adventures in one package, a huge open-world that is now bigger than ever, more of absolutely everything the game offers, every piece of downloadable content, and all updates and improvements ever released, The Witcher 3: Wild Hunt Complete Edition truly offers the ultimate Witcher 3 experience.
Before I sign off, however, I wanted to thank the amazing community that gathered around our game and supported us over the years in our efforts to create the best RPG. For that and so much more, from everyone at CD Projekt Red — thank you!