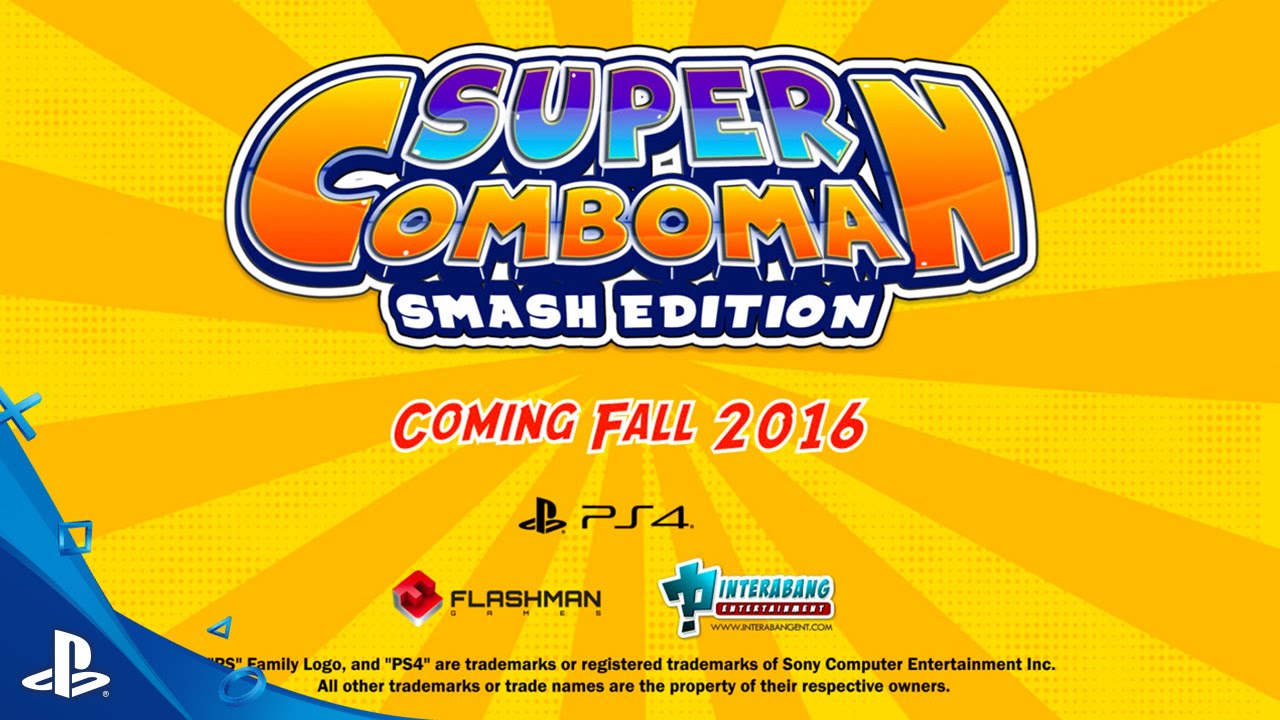 Welcome to Super Comboman on PS4. You play as Struggles. He and his little brother lost their parents when they were both young, and now it's up to Struggles to support them by taking odd jobs through an emotion-draining corporation called DODOCO.
Struggles doesn't have any real skills, but he has a sweet mullet and a talking fanny pack. After years of studying the greatest comic character of all time, Super Comboman, Struggles has a curious idea of what "going to work" means. Instead of completing his tasks the right way, he ends up busting combos on everything in sight. Uppercuts and wall climbs abound, you'll jiggle, juggle, and jab your way through your coworkers and bosses.
We're stoked to bring Super Comboman to PlayStation Store for the very first time. It's packed with personality and gut-punching special moves — we can't wait for all of you to experience Struggles and his super combo action. We've stuffed this game full of mega manga bosses and classic fighting moves. Be warned: there's no mashing your way through this comic brawler, so stretch those fingers and bring your A game!
Think Smash Bros. meets the Marvel vs. Capcom series as a platformer. The game pays homage to the super-rad, super-combo 2D fighting games of the past. Plus, you collect stickers throughout the game to unlock new moves and special attacks!
At Interabang we are a band of developers and artists working on projects we love. The team is spread across Oakland, San Diego, Chicago, and Montreal, coming together thanks to wifi and a shared passion for games. The team, raised on classic side scrolling and fighting masterpieces, has been hard at work getting an extra crispy, combo-packed 2D action game ready for players.