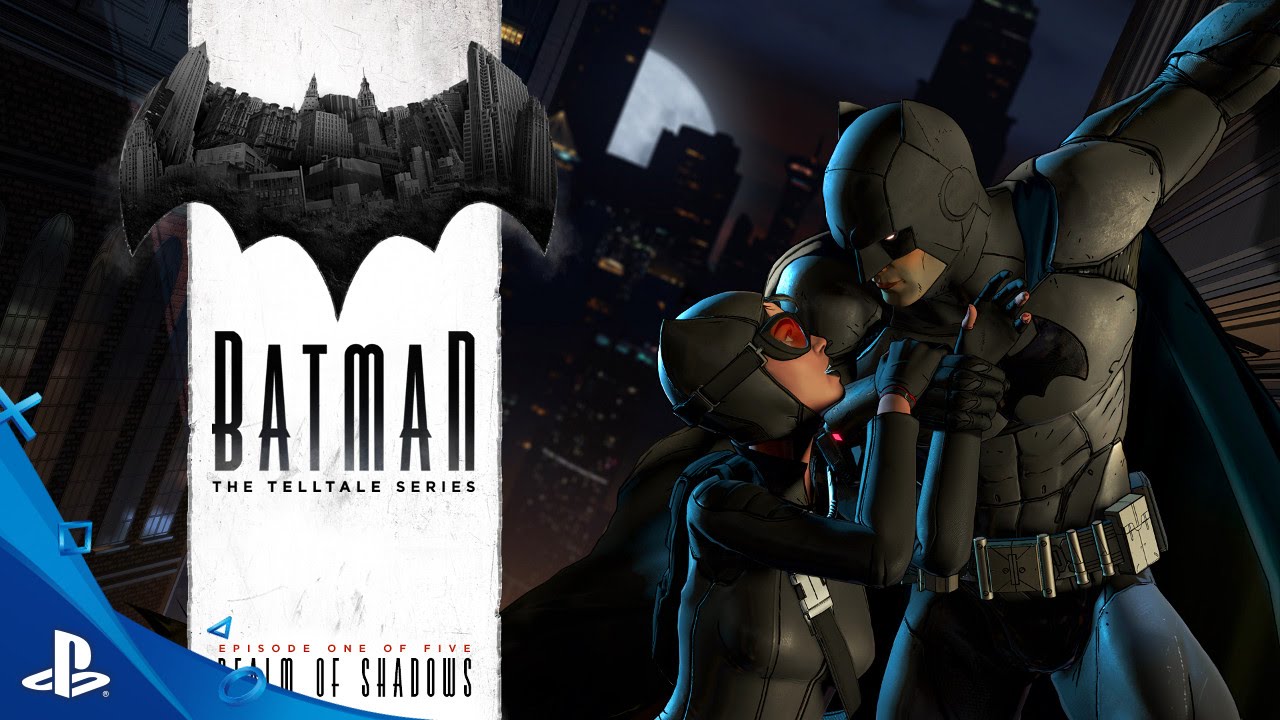 Today we can unveil the digital release date for Batman – The Telltale Series, along with this world premiere trailer that'll give you your very first look at the game in motion, and a taste of what you can expect from the season.
Episode 1: 'Realm of Shadows' will be available digitally worldwide starting Tuesday August 2nd for PS4 and PS3. In case you missed the announcement last week, the series will also be available to purchase at retailers starting September 13th in North America as a special Season Pass Disc, which will include the first of five episodes in the season, and will grant access to the subsequent four episodes as they become available for download via online updates. The series will then be available to purchase at retailers across Europe on September 16th.
How is Telltale's vision of Batman unique? For a start, the series is equally as much about the man behind the mask as it is about Batman himself. In this game, you'll enter the fractured psyche of Bruce Wayne and discover the powerful and far-reaching consequences of your choices as the Dark Knight. It's a gritty and violent new story in which you'll make discoveries that will shatter Bruce Wayne's world, and the already fragile stability of a corrupt Gotham City.
You may well recognize many of the voices in the game, as the series features an award-winning cast of talent, including Troy Baker in the role of Bruce Wayne, Travis Willingham as Harvey Dent, Erin Yvette as Vicki Vale, Enn Reitel as Alfred Pennyworth, Murphy Guyer as Lieutenant James Gordon, Richard McGonagle as Carmine Falcone, and Laura Bailey as Selina Kyle. Can you tell we're big fans of Uncharted? ;)
Thanks for reading, and as ever, do let us know your thoughts in the comments below! We're beyond excited to share this peek at the upcoming season with you. Don't miss that trailer, and look for more news on the series soon – there'll be much more in the next couple of weeks leading up to the premiere on August 2nd!