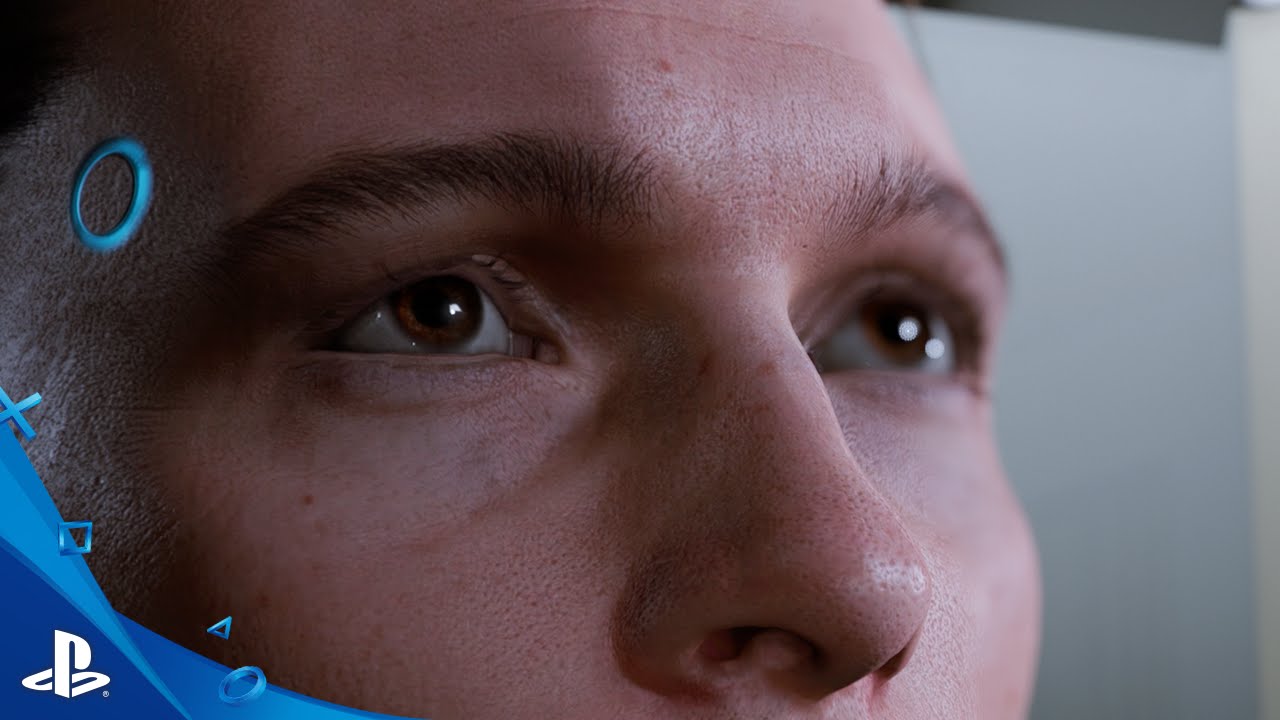 As you may remember, at E3 earlier this month we debuted brand new footage from Detroit: Become Human — the incredible new adventure from Heavy Rain and Beyond: Two Souls developer Quantic Dream.
There was plenty to take in across the clip — not only did it offer your first glimpse of one of the game's main playable characters, Connor, but it also offered a taste of Detroit's branching gameplay, where your every action can alter the path the story takes.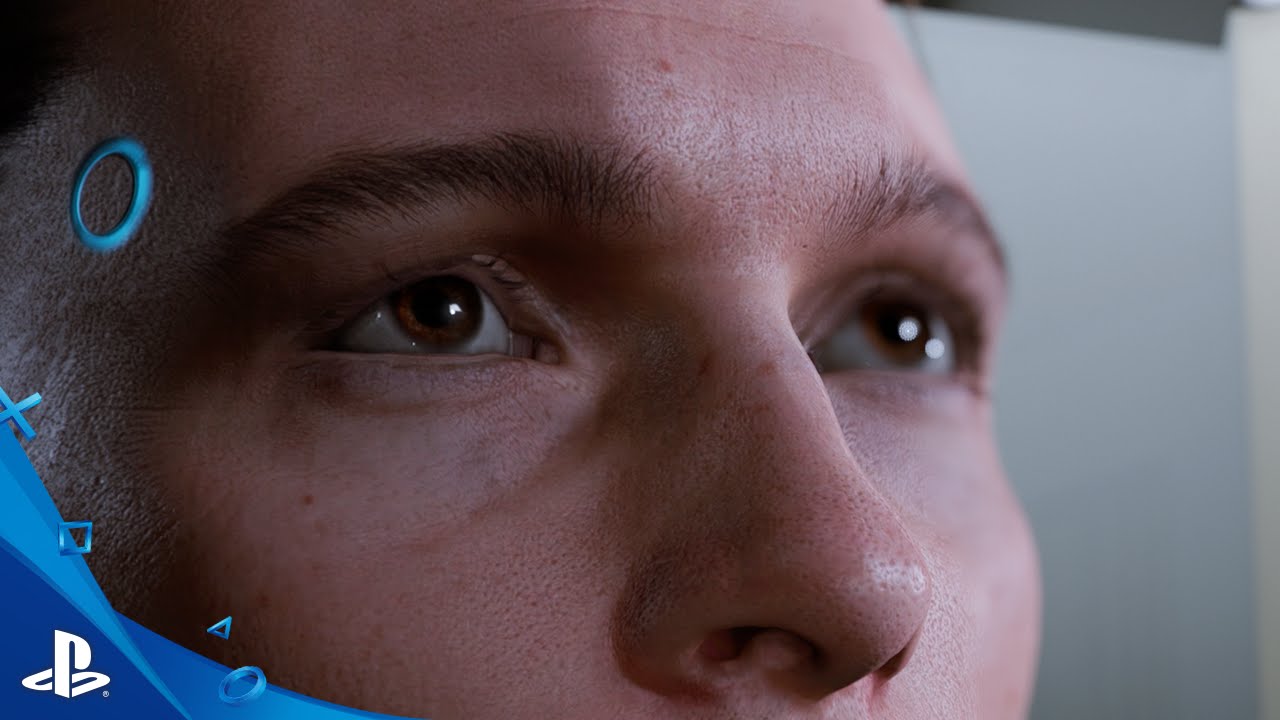 Following the reveal, we sat down with the game's creator, David Cage, to gain a little more insight into what players can expect from the upcoming PS4 title.