E3 is in the air, and awesome new games are dropping left and right. Here are my favorite trailers from the show so far — check back soon for more picks, or cut out the middleman and visit YouTube to see every single video.
Pyre

Supergiant's latest is a spellbinder.
Titanfall 2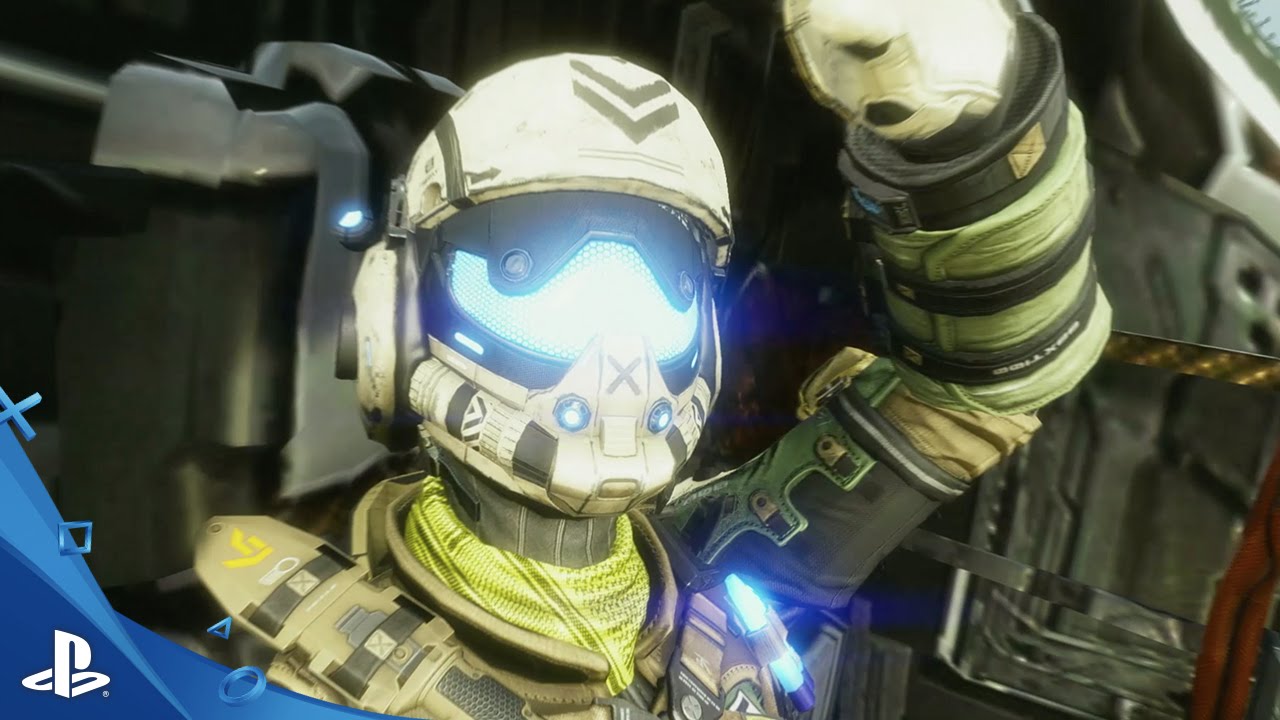 Titanfall 2's multiplayer side is looking strong, with more varied mechs, more diverse weaponry, and the acrobatic pilot takedowns that made the series famous.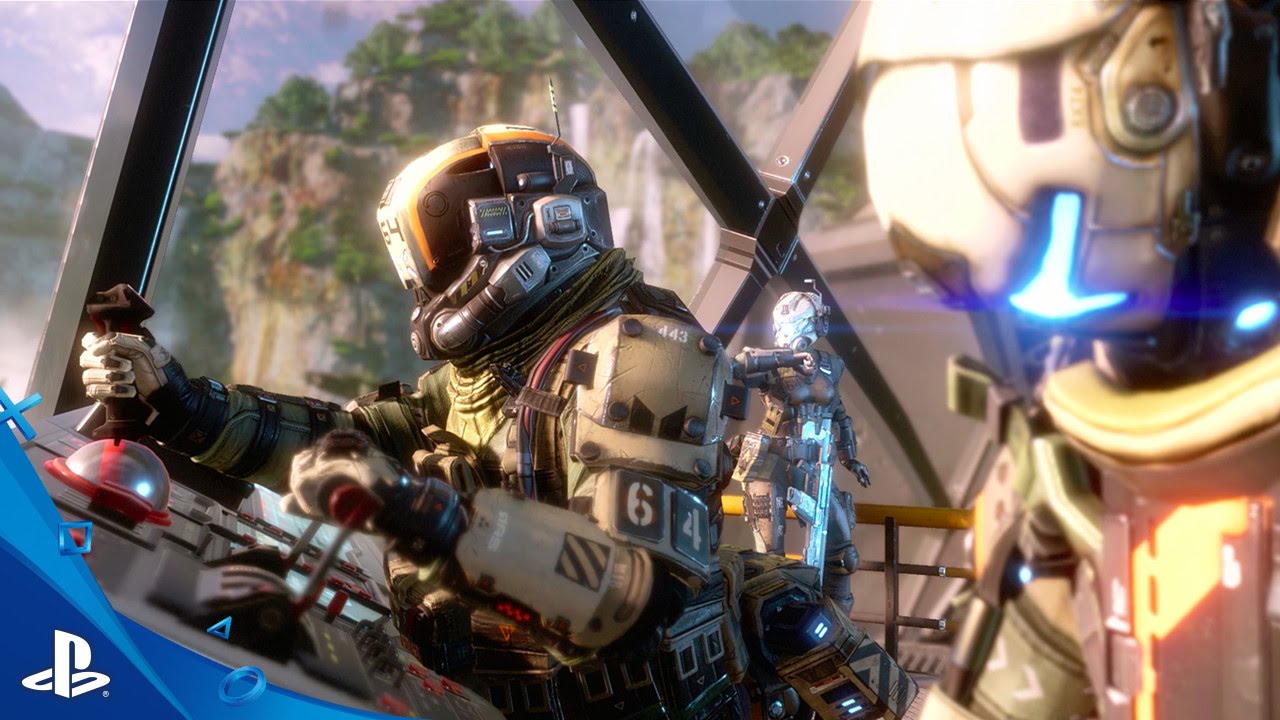 Titanfall 2 first-ever single-player campaign explores the relationship between man and machine.
Prey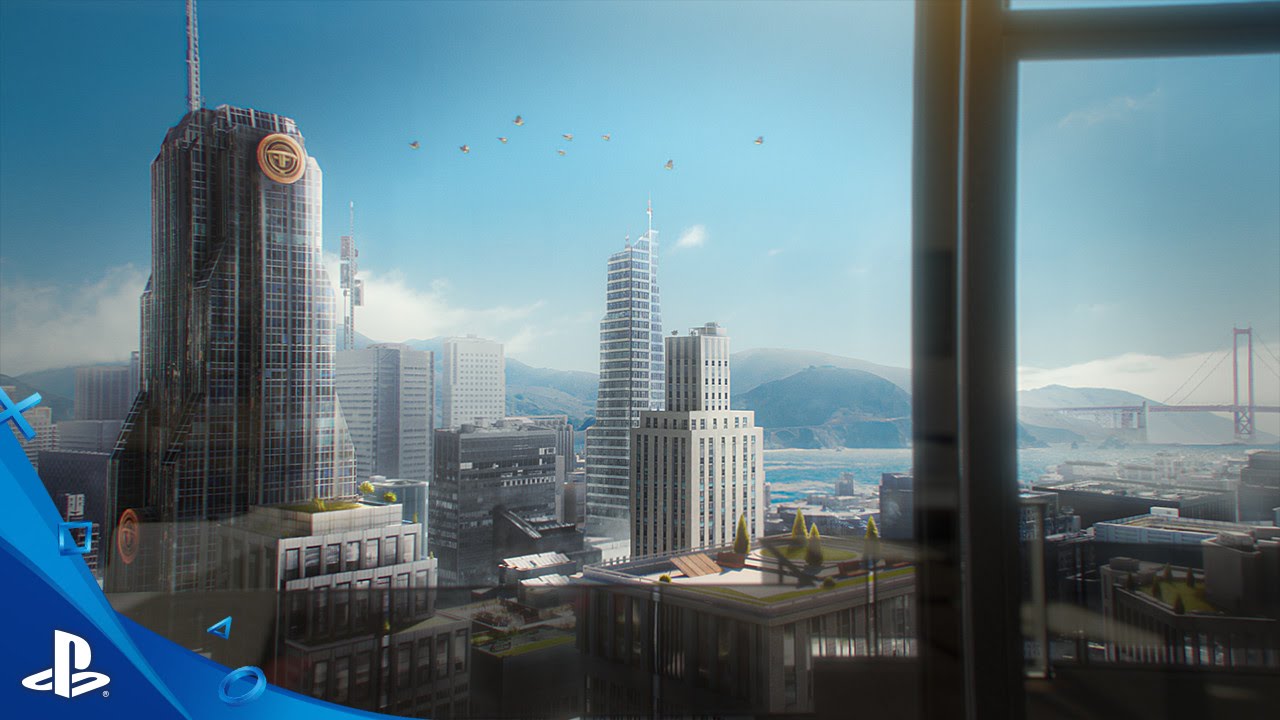 Dishonored developers Arkane are bringing a fresh, weird perspective to this classic sci-fi IP.
Dishonored 2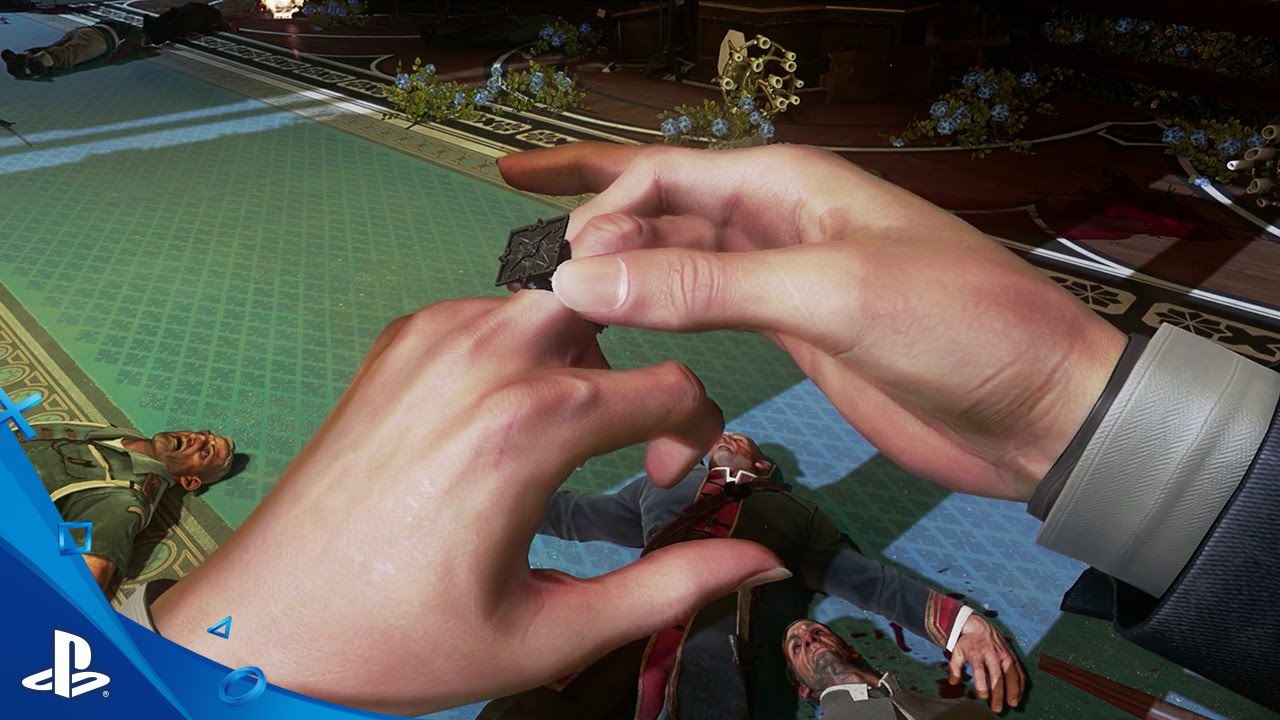 A new playable character and more supernatural powers inject more variety to Arkane's action-stealth hybrid.
Gravity Rush 2

One of the most talked-about games from E3 2016, Japan Studio's sequel is dazzling to the eye.
ABZU

Giant Squid's beautiful undersea game is being developed by some of the minds behind thatgamecompany's Journey.
God of War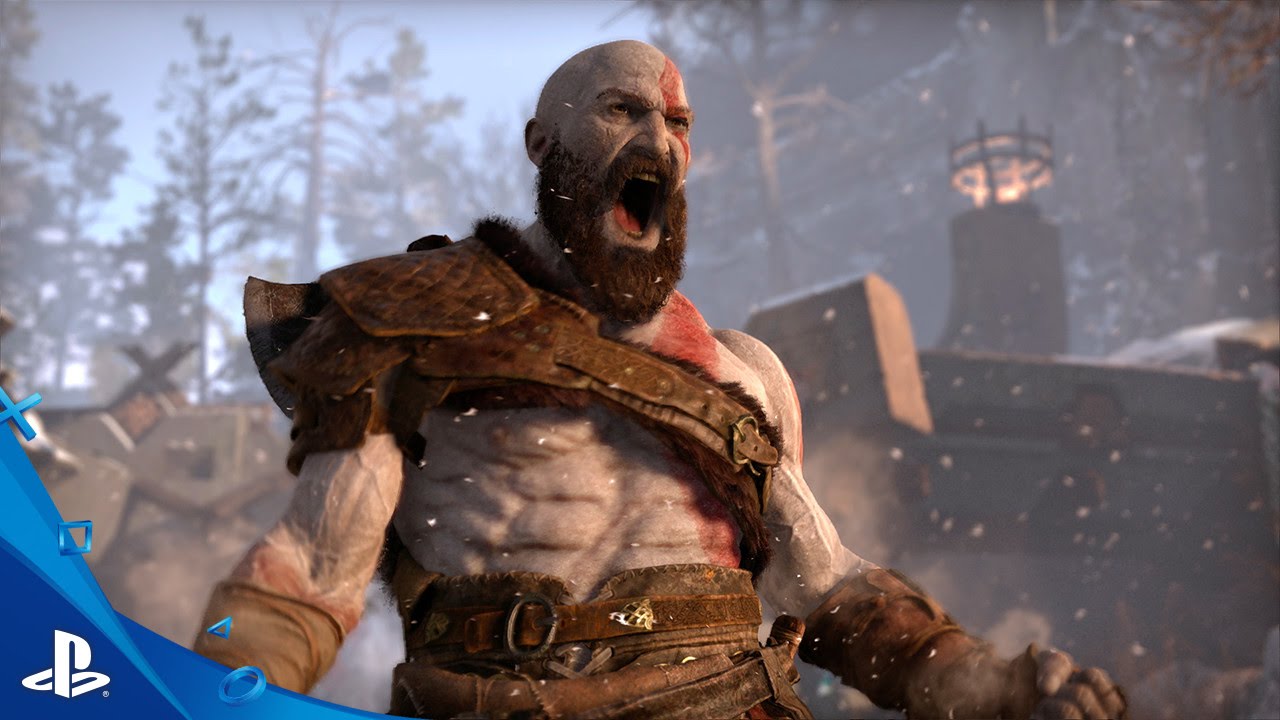 Santa Monica Studio reimagines the iconic PlayStation franchise, and the results look promising indeed.
Call of Duty: Infinite Warfare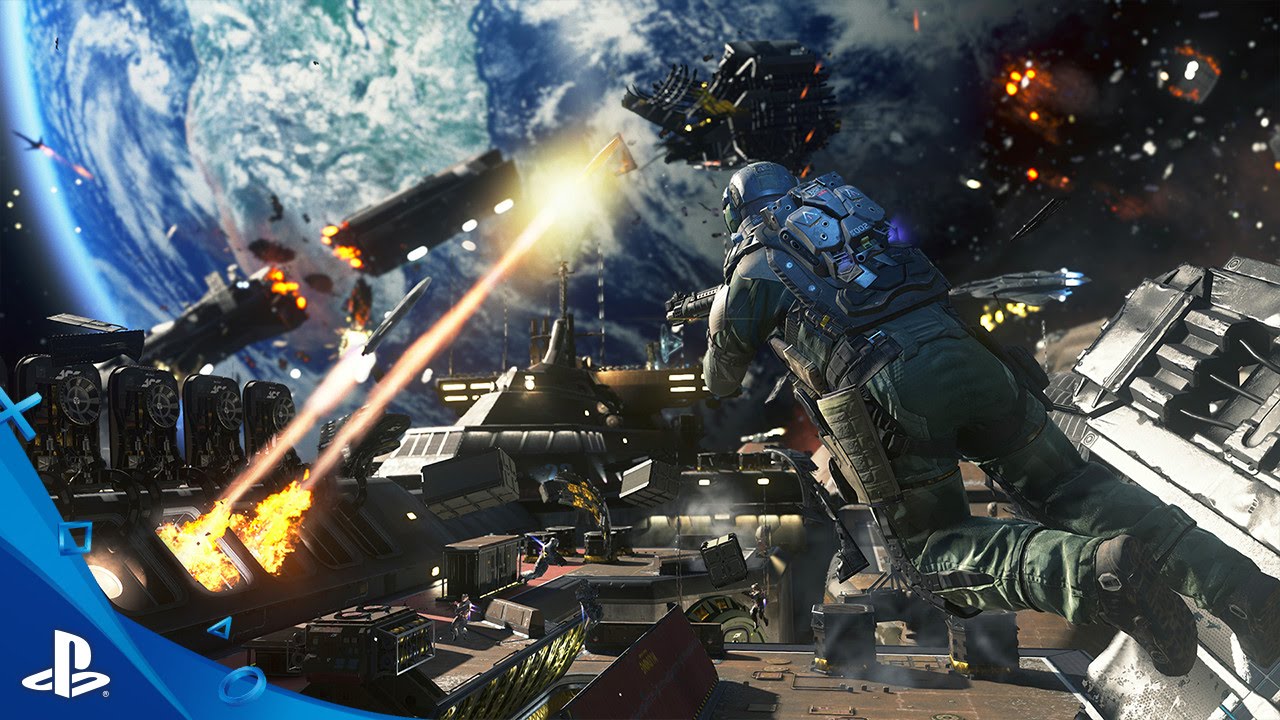 This exhilerating look at Jackal dogfighting and close-quarters combat in zero g left me reeling. Our first look at the Retribution's futuristic bridge and loading bay is one of my favorite moments of the entire show.
Days Gone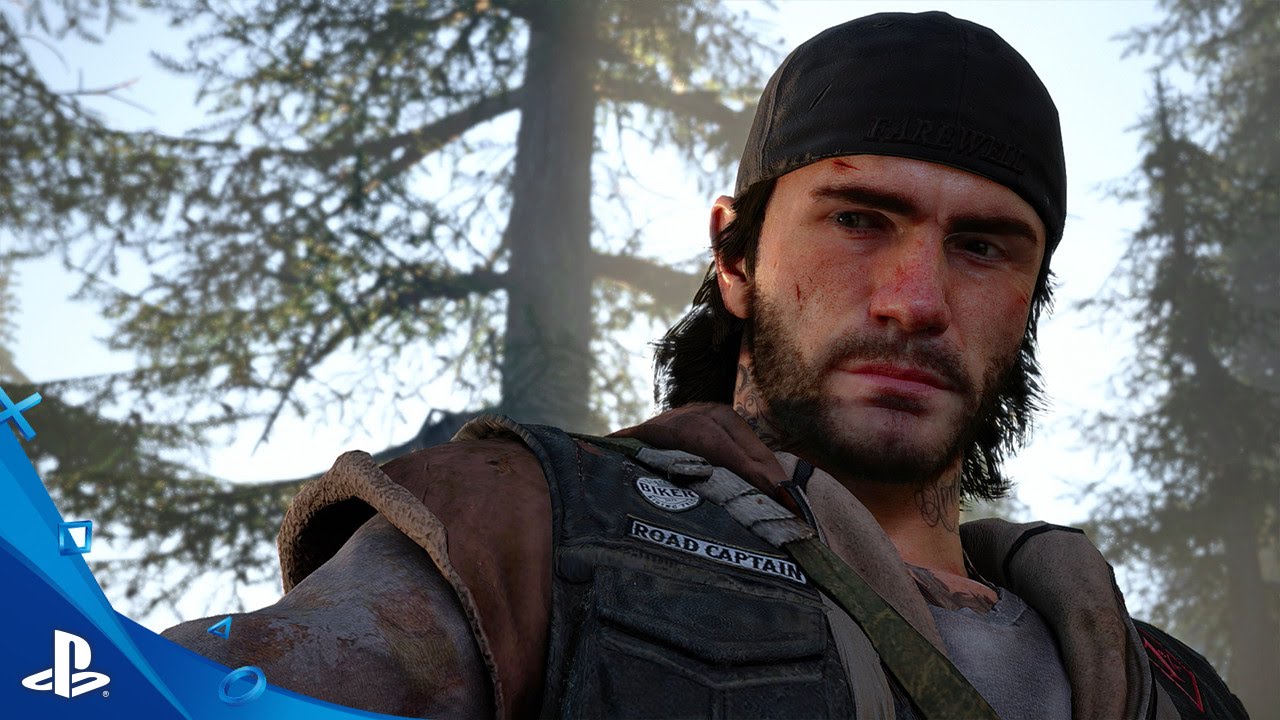 Bend Studio knocked me out with this one — we've seen post-apocalyptic games before, but not ones with this emotional center. One to watch.
Spider-Man

Marvel and Insomniac Games team up on one of the most-talked about games from E3. I love the score on this one.
Farpoint

I'm a sucker for sci-fi, and I've been waiting to see an FPS take in PlayStation VR.
Resident Evil 7 biohazard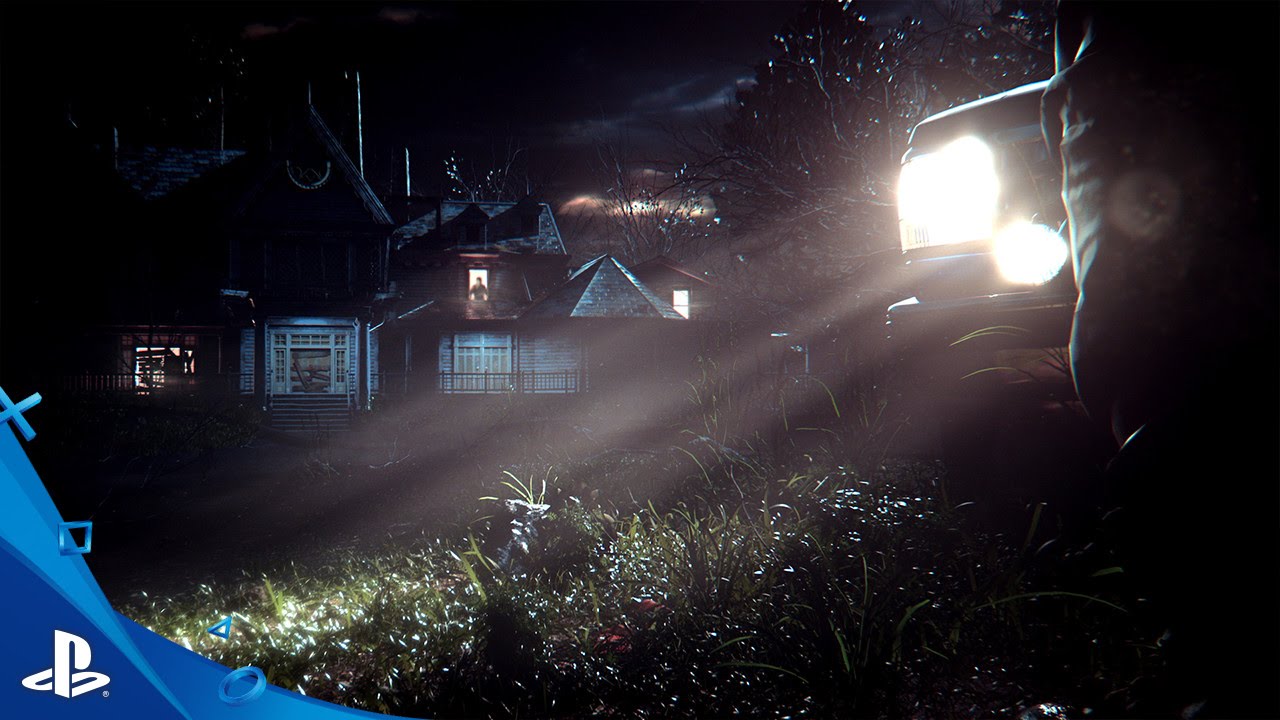 Capcom takes the landmark horror series in a new direction, with a new first-person perspective and PlayStation VR support for maximum immersion.
Horizon Zero Dawn

It's not a true trailer, but it's still super impressive to see more than eight minutes of Guerrilla's open-world epic in action.
The Last Guardian

Consistently powerful stuff, with a lovely soundtrack and dreamlike visuals. And hey, who's that other guy?
Detroit: Become Human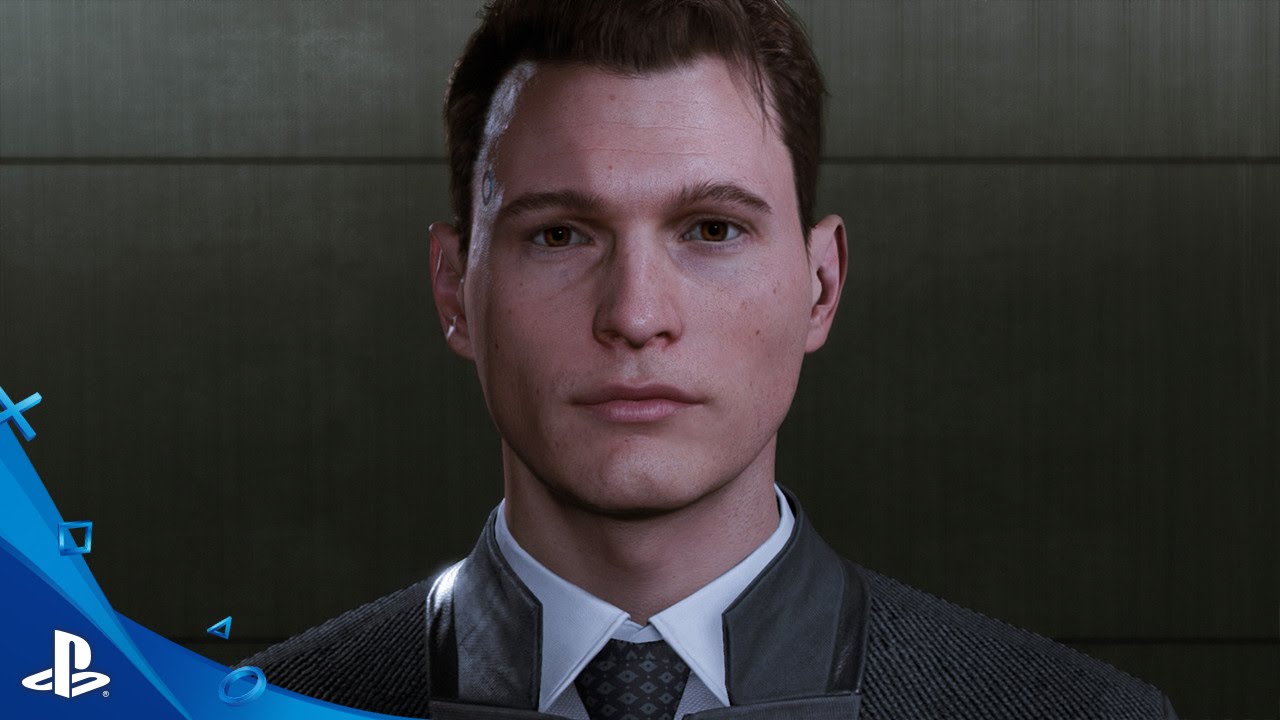 Quantic Dream has always asked players to make difficult decisions. But this neo-noir thriller set in a futuristic Detroit looks to turn the consequences up to 11.
Final Fantasy XV

I continue to be fascinated by this game's scale and style, and this trailer ably demonstrates why..
Death Stranding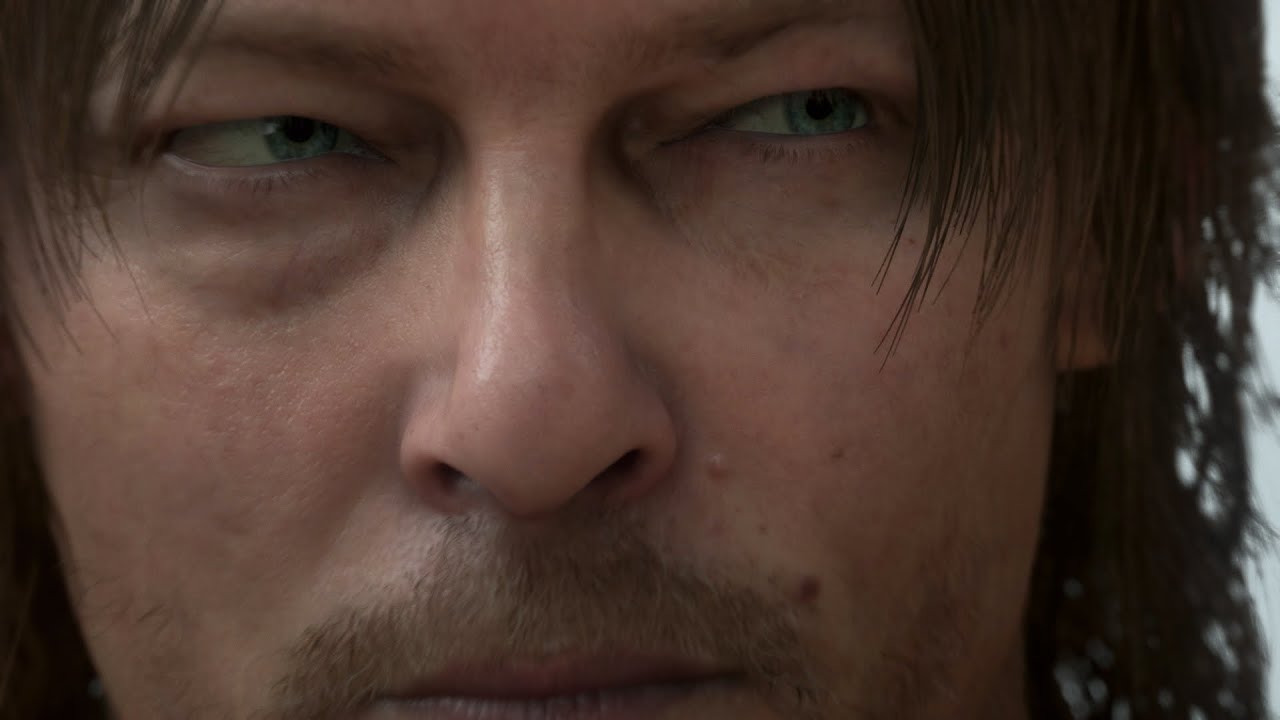 Kojima's back. I need say no more.