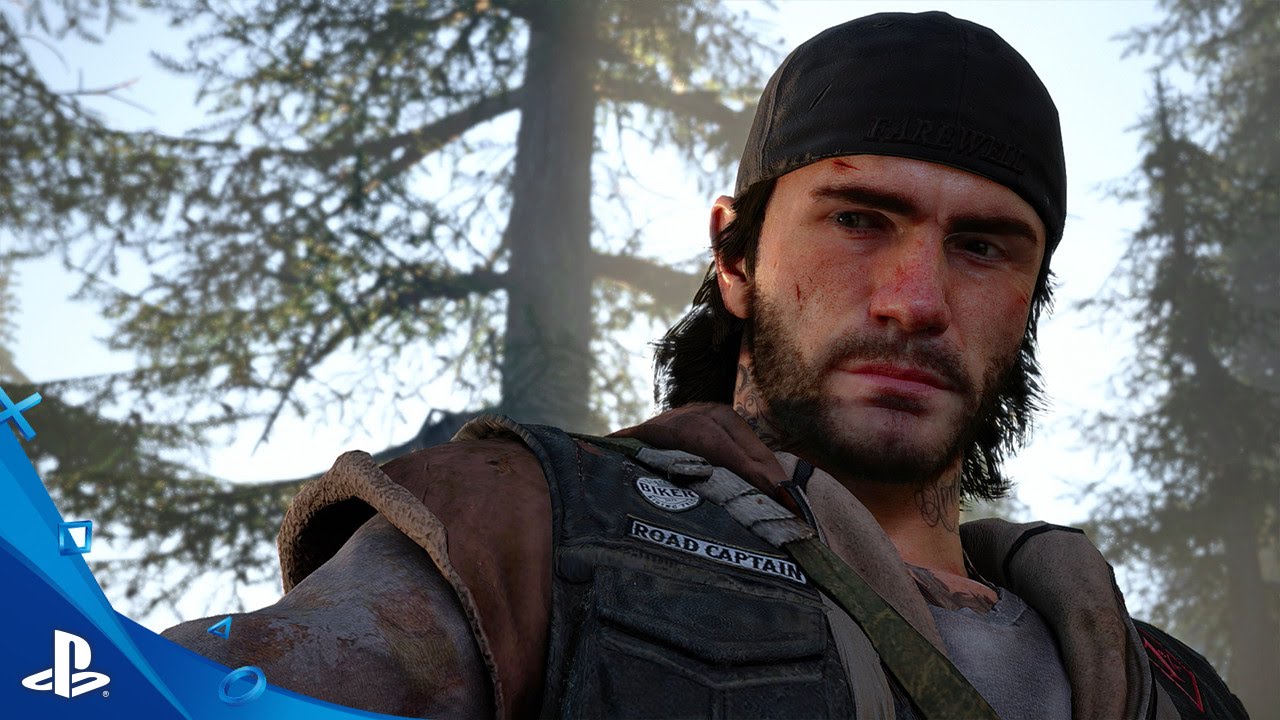 It's been a little over four years since we released Uncharted: Golden Abyss for PS Vita and you may be wondering what Bend Studio's been up to. Well, it's finally time to share what we've been working on. Today during the PlayStation E3 2016 Press Conference we debuted our brand new original franchise, Days Gone. The PlayStation team, as well as the press conference production crew at the Shrine Auditorium, gave us the perfect venue to showcase some of the hard work we've been putting into the game's characters, story, open-world environments, bike and dangerous encounters. The team is very excited about the reactions we've seen so far and we're looking forward to a very busy E3.
If you missed the announce trailer, watch it here: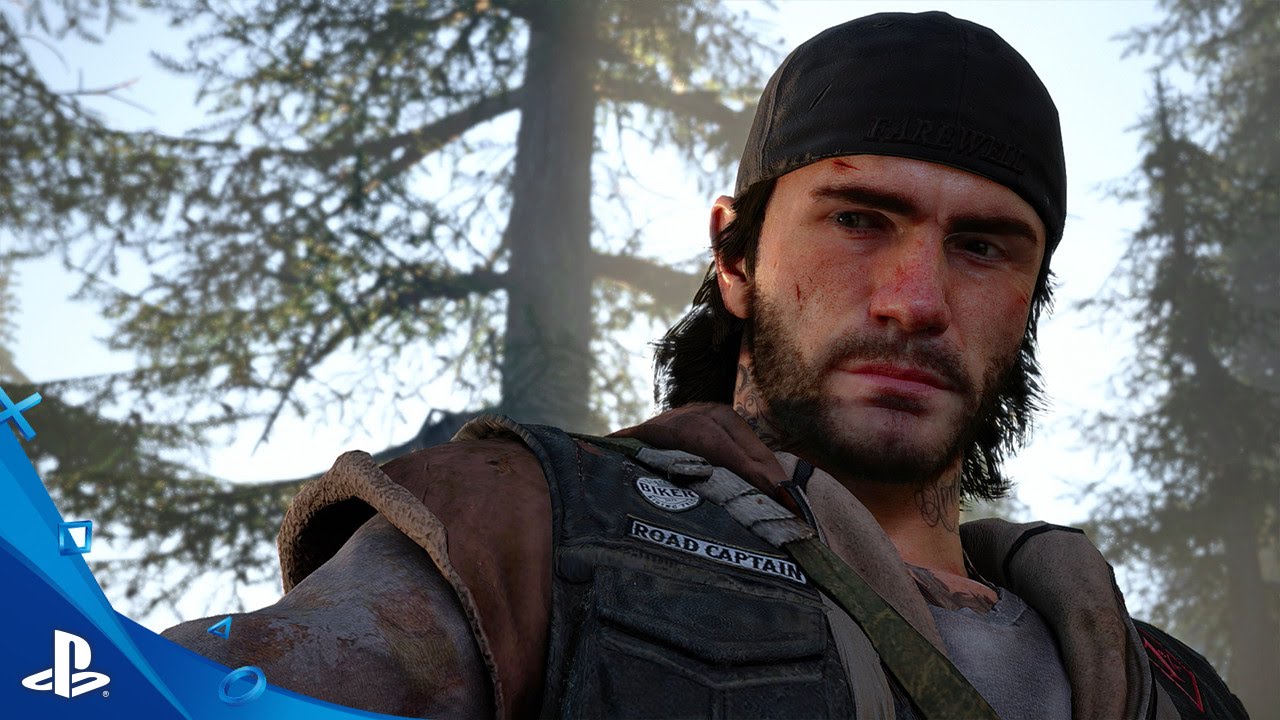 Set in the beautiful, volcanic scarred high-desert of the Pacific Northwest, Days Gone is an open-world action-adventure game where you play as Deacon St. John, a Drifter and bounty hunter who would rather risk the dangers of the broken road than live in one of the "safe" wilderness encampments. The game takes place two years after a global pandemic has killed almost everyone, but transformed millions of others into what survivors call Freakers – mindless, feral creatures, more animal than human but very much alive and quickly evolving. In the demo you saw two types of Freaks – Newts, which were adolescents when infected, are opportunistic hunters, preferring to hit and run from the shadows; and a Horde. Made up of hundreds of individual Freakers, Hordes eat, move and attack together, almost as one. Some Hordes roam the highways at night, while others, like the one in the demo, have found a food source that keeps it in a single location. Skills learned in his prior life as an outlaw biker have given Deacon a slight edge in the seemingly never-ending fight to stay alive. But will it be enough?
This is a brutal world, where everyone and everything is struggling to survive – but hopefully, the trailer shows that the game is about more than that. It's about desperation, hope, transformation, loss, madness, discovery, friendship, exploration, brotherhood, regret and love. In the end, Days Gone is about what makes us human. It's about how even when confronted with such enormous tragedy, we find a reason to live. Hope never dies.
If you are at E3 stop by the PlayStation booth to get a look at our extended gameplay demo, where in addition to showing off Deacon's encounter with the Horde, we offer a glimpse of our brutal sandbox combat: crafting, traps and alternate paths, which only scratches the surface of how the demo can be played in multiple ways. For those of you who can't make it to E3, don't worry: in the next couple of days we'll be uploading our gameplay video, so be sure and keep an eye out for that. We'll be talking more about the world of Days Gone in the coming months, so hang on tight and get ready to ride the broken road. Just like Deacon, our ride is only beginning.