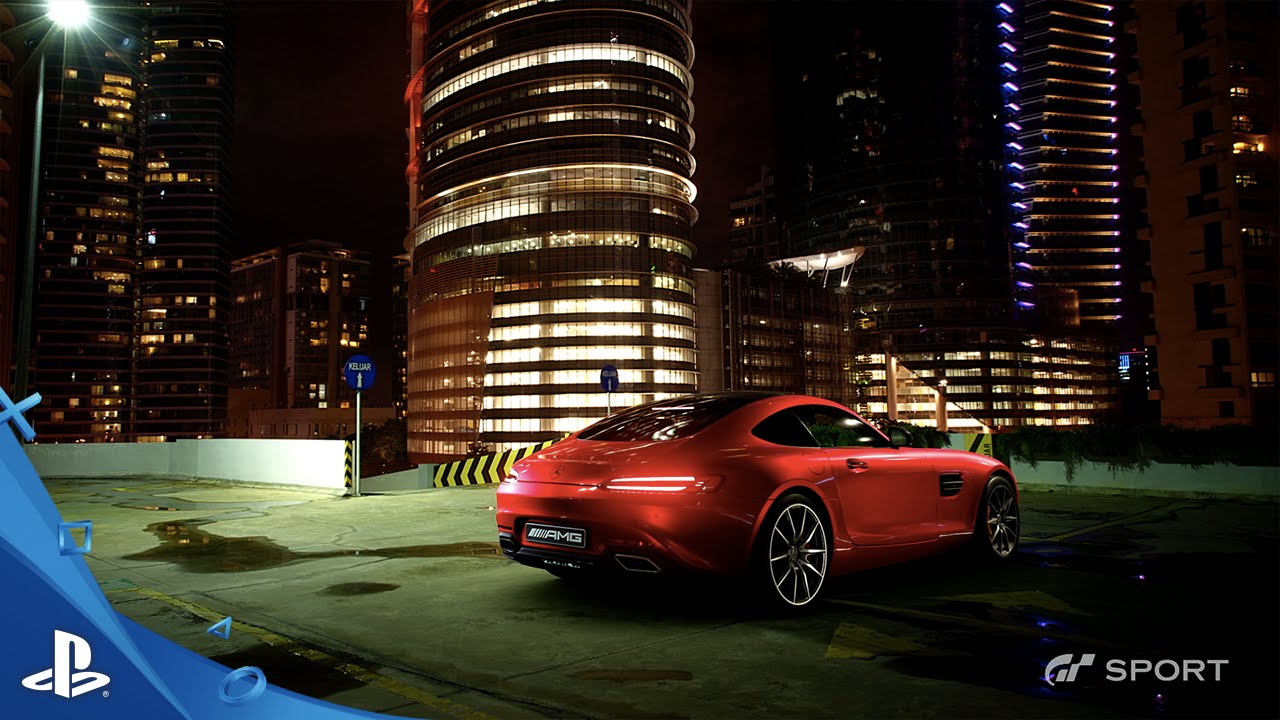 GT Fans! With E3 2016 just around the corner, we thought we'd give the community a first look at some of the new features in Gran Turismo Sport, including Livery Editor, Social Features, LIVE Broadcast and Photo Scapes modes.
Gran Turismo's legacy of innovation is rekindled once again with the next iteration of Polyphony Digital's eSports-focused racing simulator. More than 15 years ago Kazunori Yamauchi and his team introduced console gamers to real-world physics, and more recently, Gran Turismo has trailblazed new paths across the gaming and automotive industries with programs such as Vision Gran Turismo and GT Academy. Building on GT Academy's success, GT Sport empowers gamers of all skill levels to compete in high-stakes racing with FIA-certified championships.
If you haven't had a chance to see what the future of motorsport holds, check out the first Gran Turismo FIA Championship Pre-Season Test that was held in London last month.
32 of the world's fastest GT players competed head-to-head in two championships – Nations Cup and Manufacturers Fan Cup. After a series of intense battles across the newly introduced Tokyo Expressway and the ever-popular Nürburgring Nordschleife, Takuya Takahashi of Japan walked away with top honors in the Nations Cup, while Carlos Martinez (Spain) and Yusuke Tomibayashi (Japan) was crowned victor of the Manufacturers Fan Cup.
The game's newest trailer shows off GT Sport's most compelling features and provides an exhilarating look at the future of motorsport – enjoy!
We hope you'll stay tuned to PlayStation's channels next week as Yamauchi-san will join our team at E3 to show off more gameplay on the PlayStation LiveCast. If you're at E3 this year, you can stop by the PlayStation booth to play GT Sport for yourself!
For more information on GT Sport, follow us on Facebook, Gran-Turismo.com, or PlayStation.com.