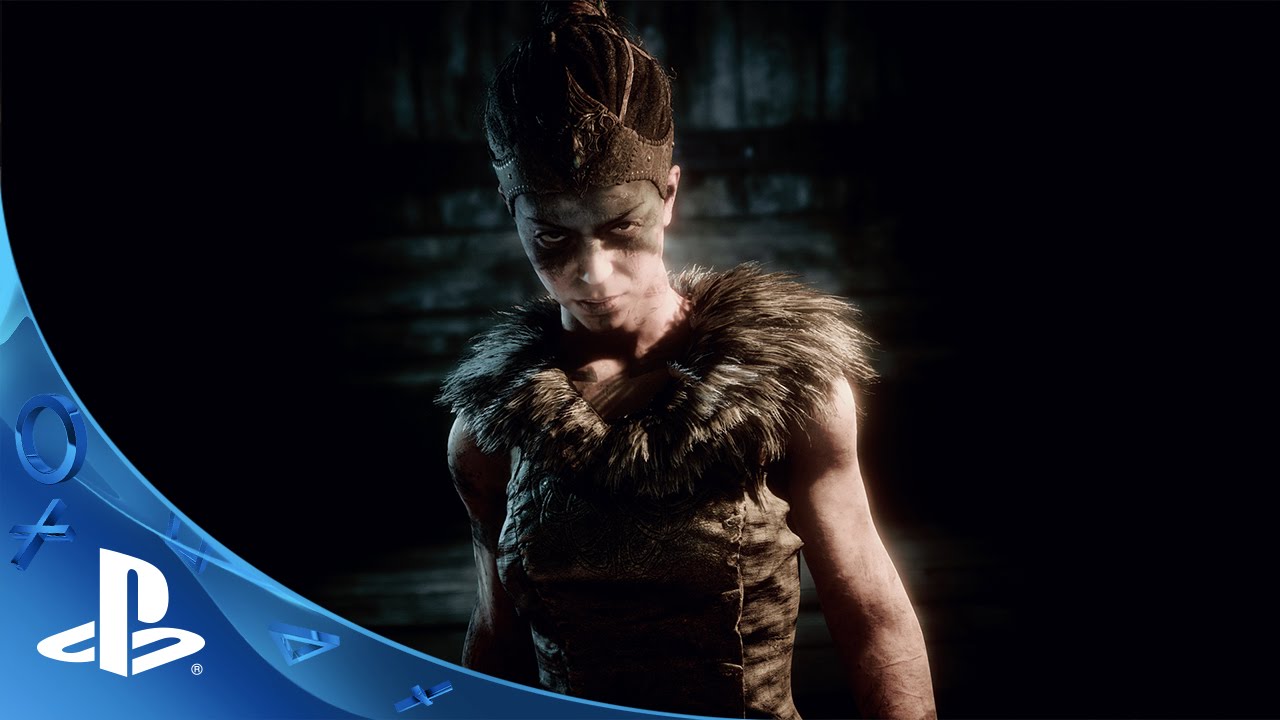 Hello PlayStation fans, Dom here from Ninja Theory. Work continues on our upcoming PlayStation 4 title Hellblade: Senua's Sacrifice and today I'm very happy to be sharing with you a new development diary video – Episode 23 in our open development series. In this diary we give an update on Hellblade's combat gameplay and show new footage of the game in action.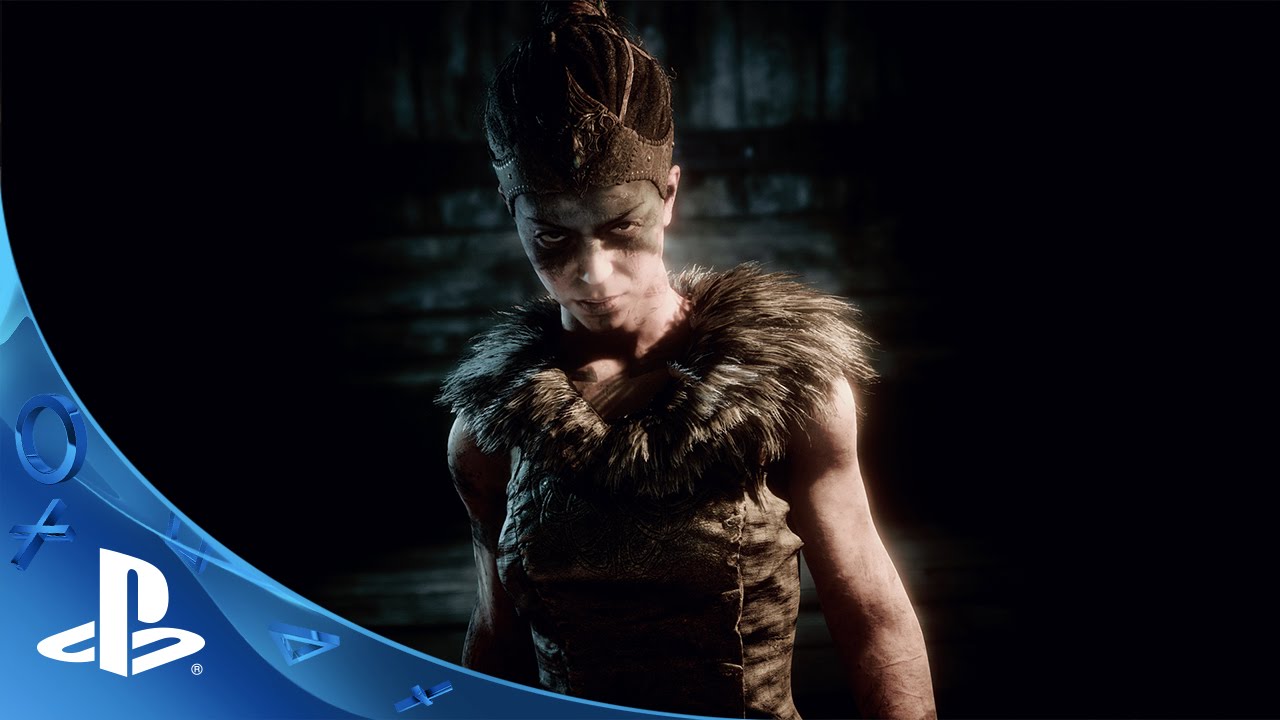 Over the past six weeks or so our small team of 16 people has been focused on taking some big strides forward with the look, feel and sound of Hellblade's combat gameplay. This has included painstaking work from our combat designer to iterate over and over on the feel of Senua's moves in battle, the blending of motion-captured stunts with hand-animation to bring through both character and realism in Senua's movement, and the building of an environment in which to demo Senua's new skills.
And that's not to mention the character art, FX, audio, cinematics and programming time that has gone into moving our game's combat further along the road to completion. We still have a long way to go, but we're happy with the progress that we're making.
Hellblade development continues at full speed here at Ninja Theory. As our combat group continues to develop Senua's combat, the rest of the team are turning their attention to different areas of the game.
We're regularly shooting scenes for the game in our in-house homemade performance capture studio and we are excited to be continuing our work with a great group of actors that are performing the various voices that Senua hears throughout our journey.
Our composer, Andy LaPlegua, is due to visit the studio to plan out the game's remaining music and a small group within the team is taking on the task of breaking the back of Senua's movement outside of combat. We look forward to coming back to PlayStation.Blog soon with another update.
If you like what you've seen in our latest development diary, you can catch up with all of Hellblade work so far in our previous diaries. Set aside an afternoon and enjoy 22 episodes (!) of diaries covering everything from Hellblade's music & environment building through to performance capture and character art. All previous diaries can be found on our YouTube channel.
Thank you for all of your support so far from everyone in the Hellblade team.