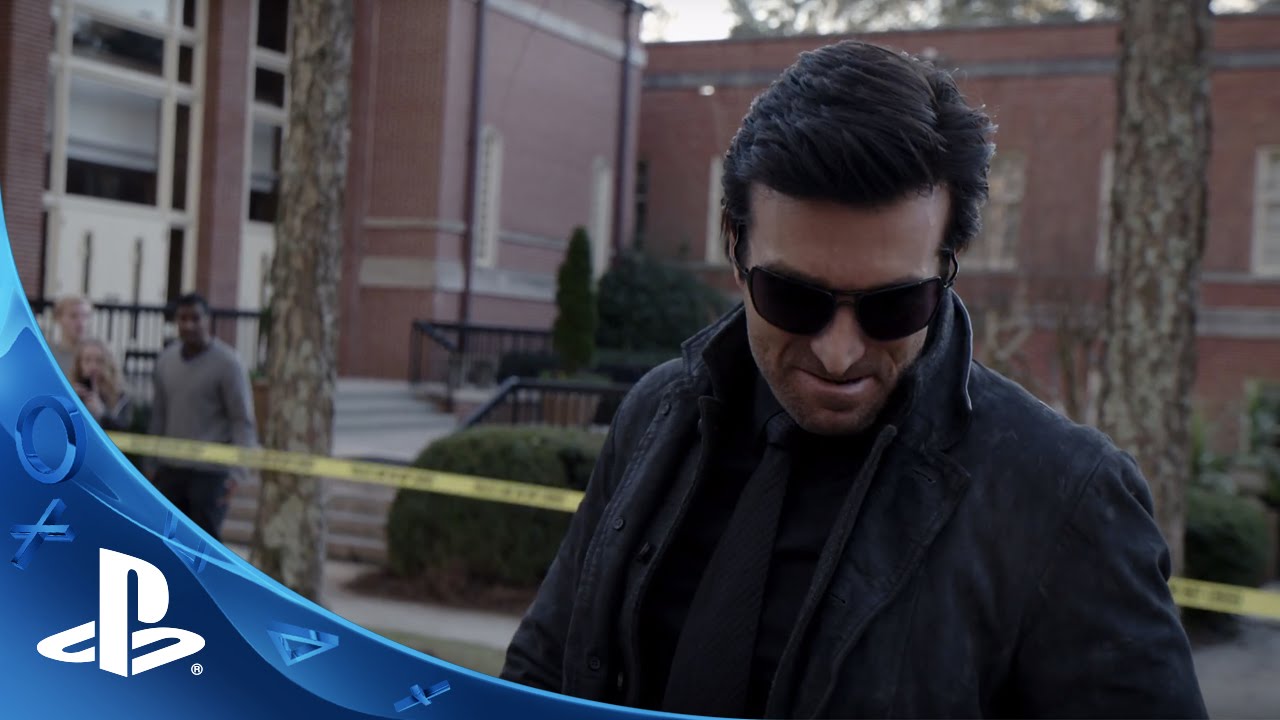 One more week until we get to show you the second season of Powers! To get you prepared for the premiere on May 31, I am thrilled to have one last trailer to show you. Watch it below.
I have a bit of news as well. PlayStation and Machinima are teaming up to bring you After Powers — a weekly talk show discussing the week's episode with creators and stars of the show. Hosted by Chloe Dykstra, After Powers will be viewable on Machinima's YouTube Channel beginning May 31. Brian Michael Bendis might make an appearance on an episode or two, so be sure to watch!
Powers Season 2 premieres on PlayStation Store May 31 in the United States and Canada, and is included with your PlayStation Plus membership. And I am happy to announce that season 1 will also be available to Canadian active Plus members on May 31.
We are strong believers in telling the best stories and providing the best place to play. We can't wait for you to watch the second season of Powers – an explosive thrill ride where the true powers are those who stand up to chaos and destruction. Enjoy!