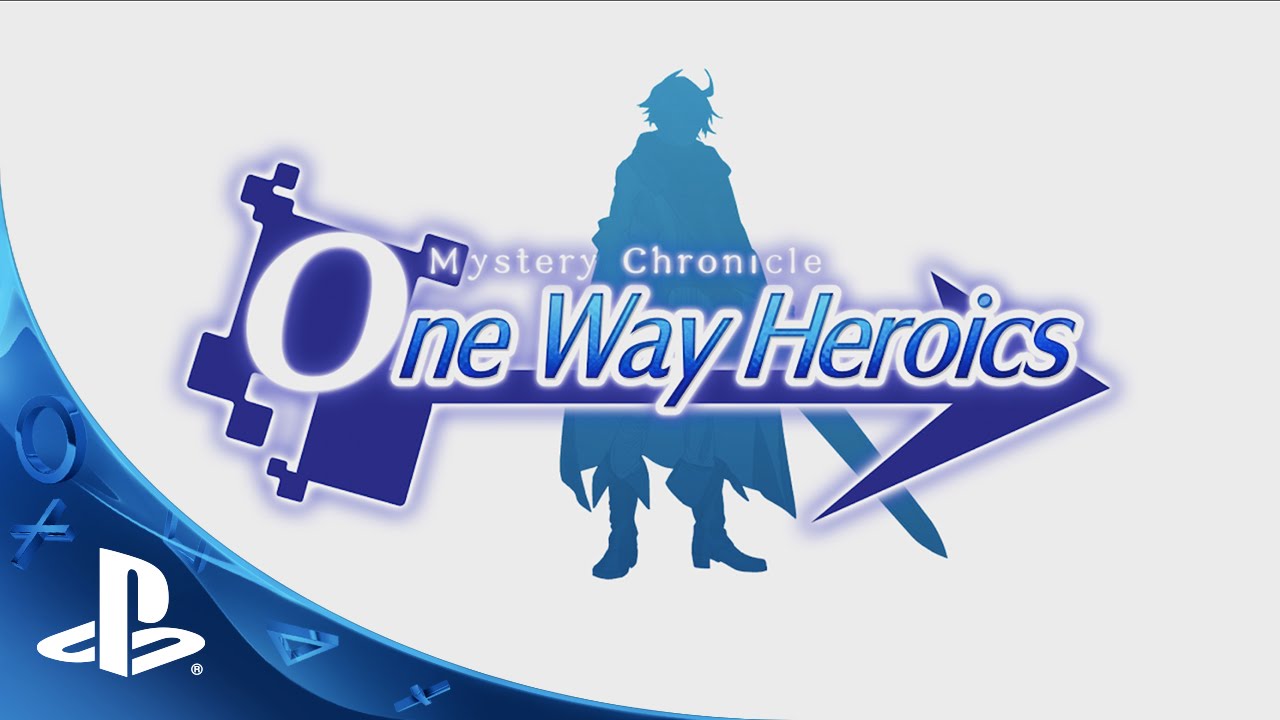 Hello everyone, this is Dave Kracker from Spike Chunsoft. I hope you're ready for the long haul because in Mystery Chronicle: One Way Heroics, once you start, there's no looking back!
The kingdom is being swallowed by a destructive wall of light! But forget about saving the king, forget about saving the townsfolk — a true hero is one who lives to save the day, so you better keep moving.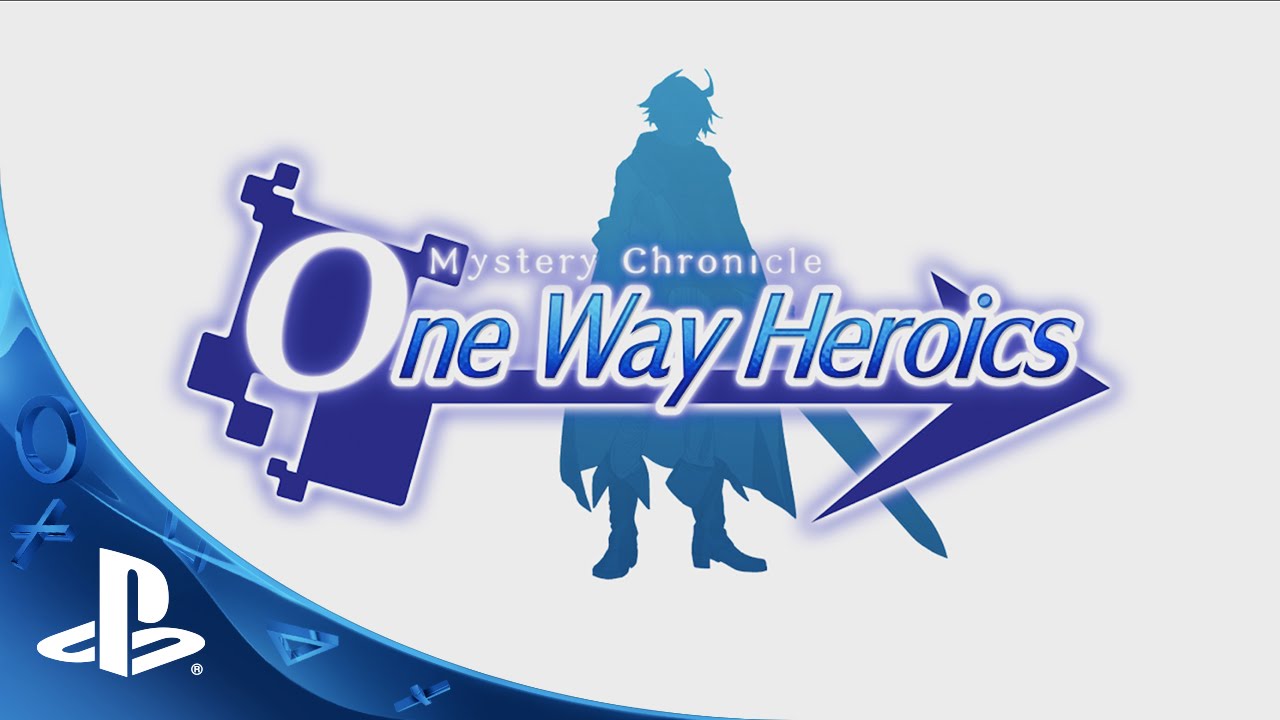 One Way Heroics is a roguelike RPG, meaning the procedurally generated game world is different with every quest. While roguelikes typically stick you in a narrow dungeon, One Way Heroics gives you an entire world to walk. But if you insist on exploring every nook and cranny, know that the forced-scrolling screen will push you to your death before you leave the starting castle.
How does an RPG incorporate forced-scrolling? Well, every action you make, be it swinging a sword or equipping armor, brings the shining wall of death one step closer. Do you risk taking a detour to score sweet loot, or do you play it safe and put more distance between yourself and annihilation?
But if your FOMO gets you killed, don't worry. You may lose your progress but you can carry gear between sessions using the Dream Vault and earn points to unlock new perks, NPCs, and classes. Speaking of, with more than 20 classes available you're guaranteed to find a few who scratch your strategic itch.
Initially I liked the Pirate class because their brutal axe can one-hit KO most anything and their innate swimming and lock picking skills make them flexible on the field. But their low charisma makes it hard to recruit NPC allies, and NPCs lead the way to the best quests. Don't be such a loner — you'll see more of the world!
That applies to real life as well. You can share your progress on Twitter, or give friends passwords to unlock the worlds you've explored. I expect the community Wikis to explode with world codes and locations of the best loot. Study up because you'll want every edge you can get before venturing into the PvP mode.
One Way Heroics is coming to PS4 and PS Vita with cross buy support, and it overhauls the gameplay and visuals of the PC indie hit. And since we love in-jokes, we couldn't resist adding characters from our games Danganronpa and Shiren the Wanderer.
Travel to the end of endless worlds when One Way Heroics arrives this summer!