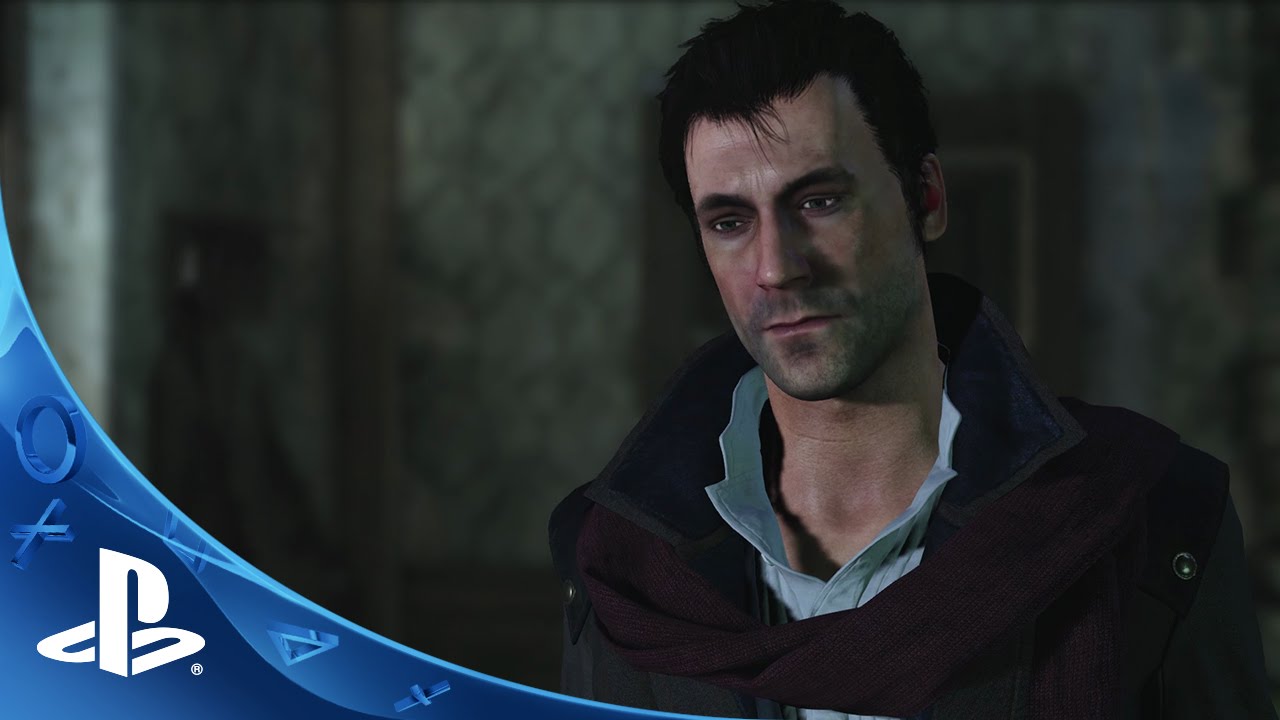 In March when we unveiled Sherlock Holmes: The Devil's Daughter with our Cinematic Trailer, we were extremely eager to see how you would react to the fantastic and thrilling atmosphere of this new game — and we were not disappointed!
Also, when our previous game Sherlock Holmes: Crimes & Punishments made it to PlayStation Plus last year, we received so much positive feedback from the community that we wanted to dedicate this new trailer to our PlayStation fans.
So please enjoy 11 minutes of PS4 gameplay from Sherlock Holmes: The Devil's Daughter:
As the world's greatest detective, most of your daily work will focus on investigating crime scenes, tailing suspects, looking for clues, and making deductions. This first trailer shows you how Sherlock's observation and analytical skills will prove useful during the game.
Sherlock Holmes: The Devil's Daughter will be out in just one month on PS4!