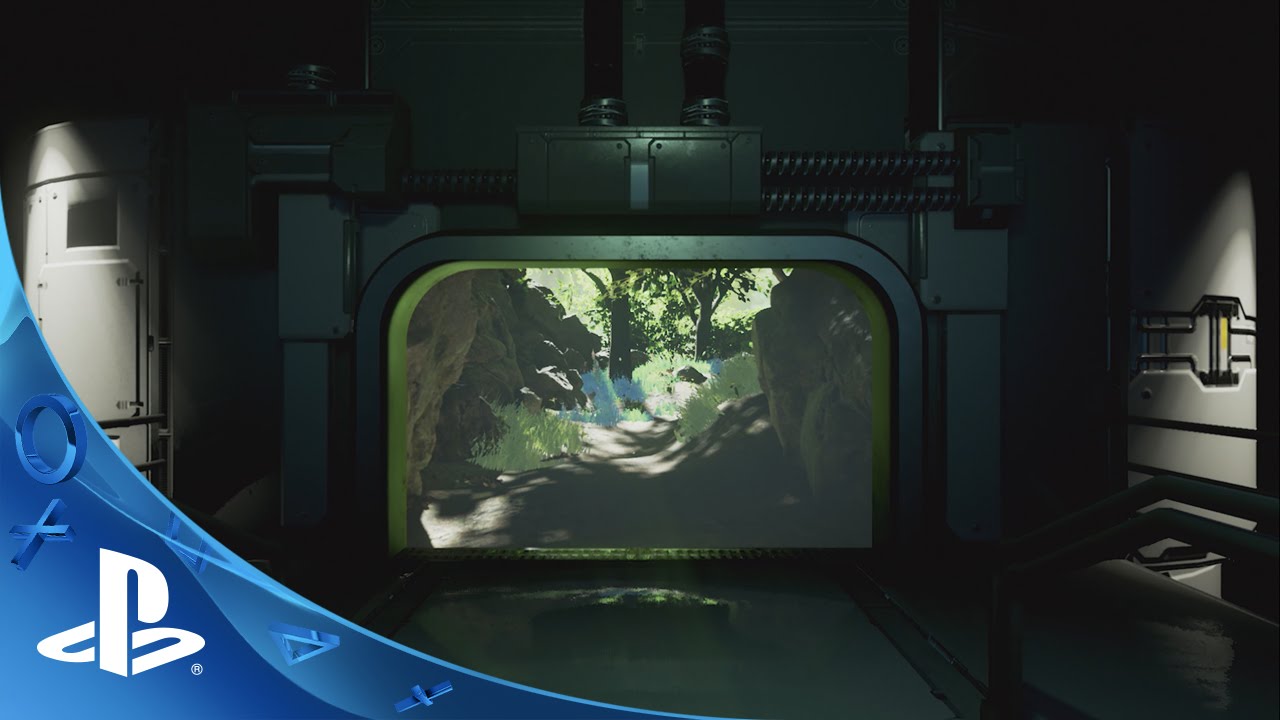 You wake to find yourself trapped inside an experimental machine.
A machine built to simulate memories.
You have no idea how you got here…
But to break the cycle, you must look into a past that you may not want to remember.
Hi everyone. My name is Niles and I'm the creative director at Nilo Studios. We're excited to announce Asemblance, a single-player, first-person psychological thriller for PS4.
It's the first episode of an expansive franchise inspired by The Twilight Zone, The X-Files, and the Black Mirror television series. These series show a unique ability to pull the viewer into a narrative that isn't always logical and keeps you engaged by asking what is really true. We've also found inspiration in games that allow players to explore different theories and ultimately engage one another to learn the truth. We were inspired by this approach to create a narrative where you're never quite sure what's real or what's not. We hope we've accomplished that in Asemblance.
We're just about done with development and are currently optimizing the game, polishing the audio design, and adding the final touches to the game's multilayered narrative.
Nilo was founded in Seattle, Washington, just last year, so we're a relatively new studio. That said, the developers here have years of experience making games, writing books, and producing music here in the Seattle area. I was a designer at Bungie for almost ten years before founding Nilo. While I'm proud of the work I've done on bigger games like Destiny, it's incredibly exciting to start something new where we can experiment more with narrative game design.
Thanks for reading. We can't wait to see what you think of Asemblance. Keep an eye out for more updates and feel free to post questions in the comments section below.