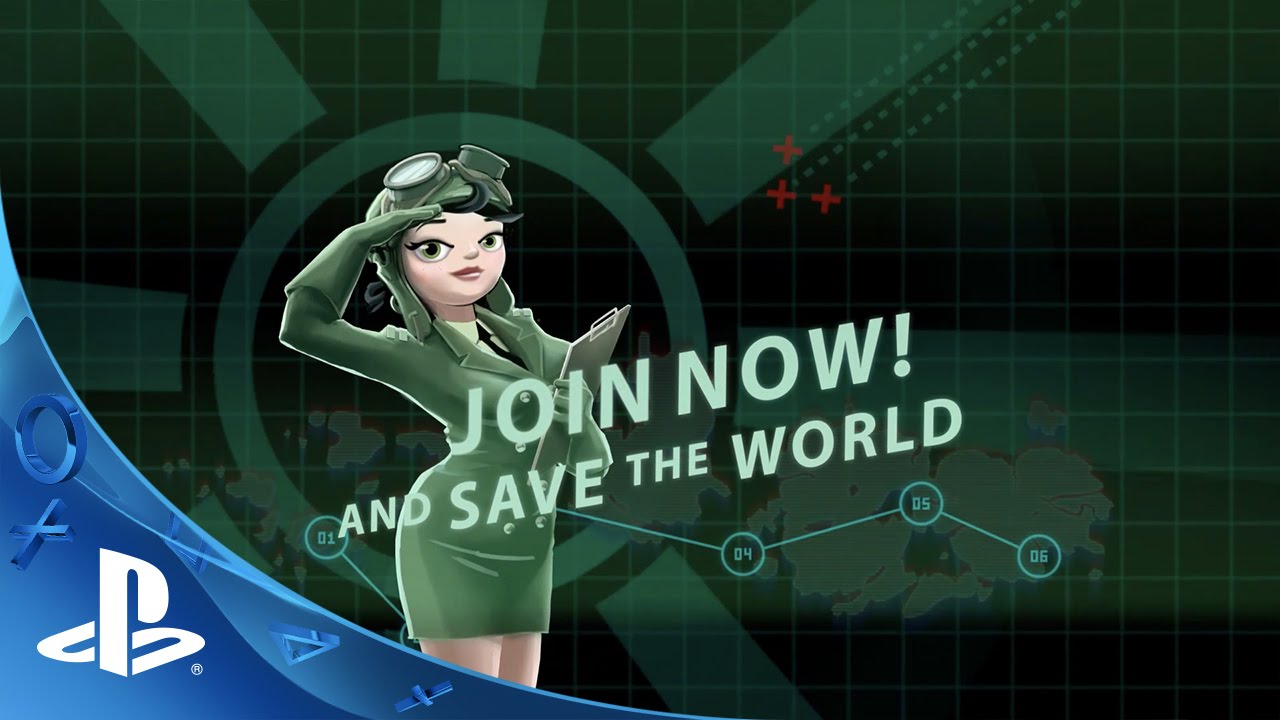 Hello Pilots! My name's Marek, I'm the co-founder of Infinite Dreams. I'm extremely proud to announce that Sky Force Anniversary, our modern air-based shooter, will launch on PS4, PS3, and PS Vita this summer!
Sky Force Anniversary is a recreation of Sky Force, a title we made more than a decade ago — it made quite an impact on the whole mobile gaming industry. When creating Sky Force Anniversary, our main goal was to preserve the old-school, arcade shooter feeling of the original and make the game bigger, bolder, and more intense than ever. And to be honest — we think we did it.
Sky Force Anniversary features an extensive single-player campaign where your main objective is to save the world from General Mantis — the nasty leader of evil forces. In order to defeat him you will have to blast through hordes of enemies, collect funds, rescue civilians, and constantly upgrade your ship with new, devastating power-ups.
Throughout the game you will have access to various types of weapons, passive skills, and power-ups, starting from the impenetrable magnetic shield and ending with the mighty mega-bomb, which annihilates all visible enemies with a huge blast.
What about enemies? Well, a game can't call itself a shoot-'em-up without a plethora of opponents and bosses waiting for you around every corner. In Sky Force Anniversary there are tanks, fighters, jets, ships, turrets, bombers — we have them all.
Okay, but what happens if you complete the whole single-player campaign? Well, there's still plenty to do — you can invite your friends and play the game with local co-op, you can fulfill additional goals like completing a mission without a scratch, and finally, you can compete with other players by participating in weekly tournaments that take place on unique new levels, updated every seven days.
We're all super excited to join the world of PlayStation with Sky Force Anniversary — it's a really big thing for us and we all hope you enjoy the game when it launches on PS4, PS3, and PS Vita this summer. And yes, it will most definitely support cross buy.