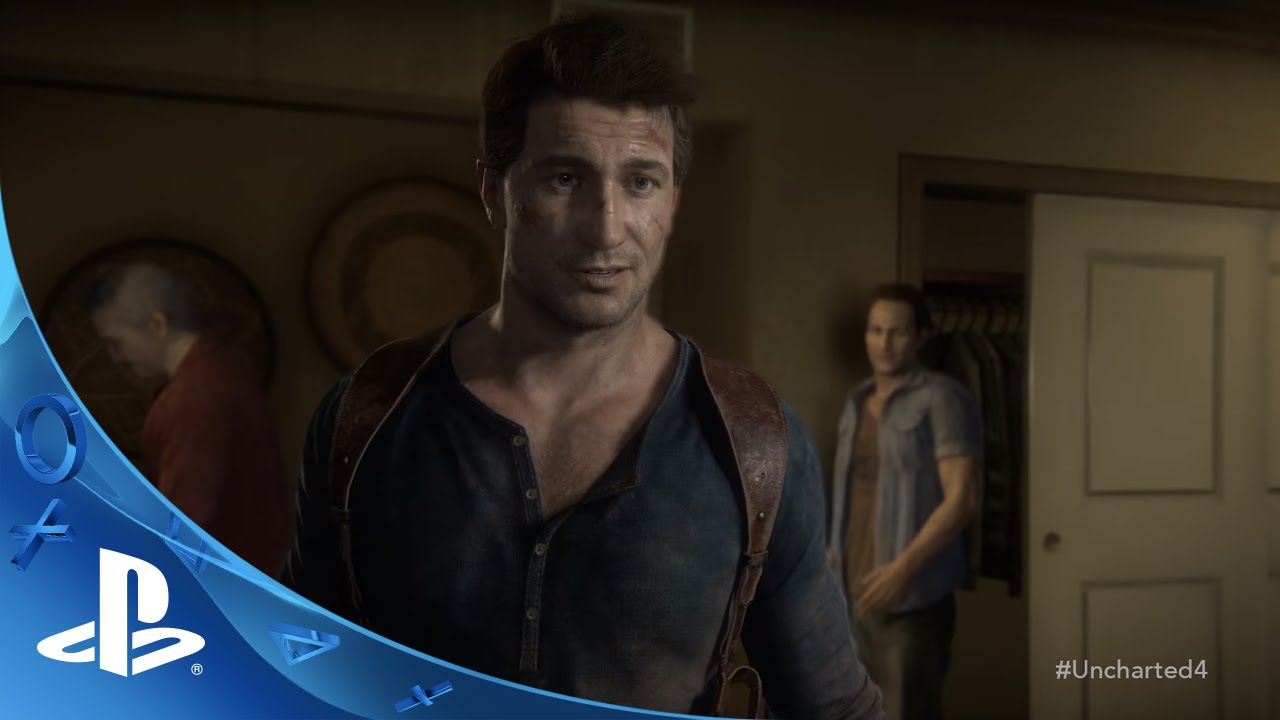 Just think: in a mere two weeks' time, we'll all be playing Uncharted 4: A Thief's End. Naughty Dog has described Nathan Drake's next adventure as his last — I sure hope it's not! But just in case it is, let's take one more look at what's in store with the final trailer.
I adore Naughty Dog. Ever since they transformed game storytelling with The Last of Us, I believe they are the most vital game studio operating in the world today. What's their secret? Look past the virtuoso art direction, put aside the spectacular action set pieces, and you'll find characters driven by motivations we can all understand: loyalty, greed, sacrifice, revenge.
The secret sounds so simple, so elementary. But folks — making these vulnerable characters live and breathe so convincingly amidst a mammoth, white-knuckle epic is an extraordinary accomplishment.
With The Last of Us, I argued that Naughty Dog had created the game of the generation. With Uncharted 4, let's see where they go next.