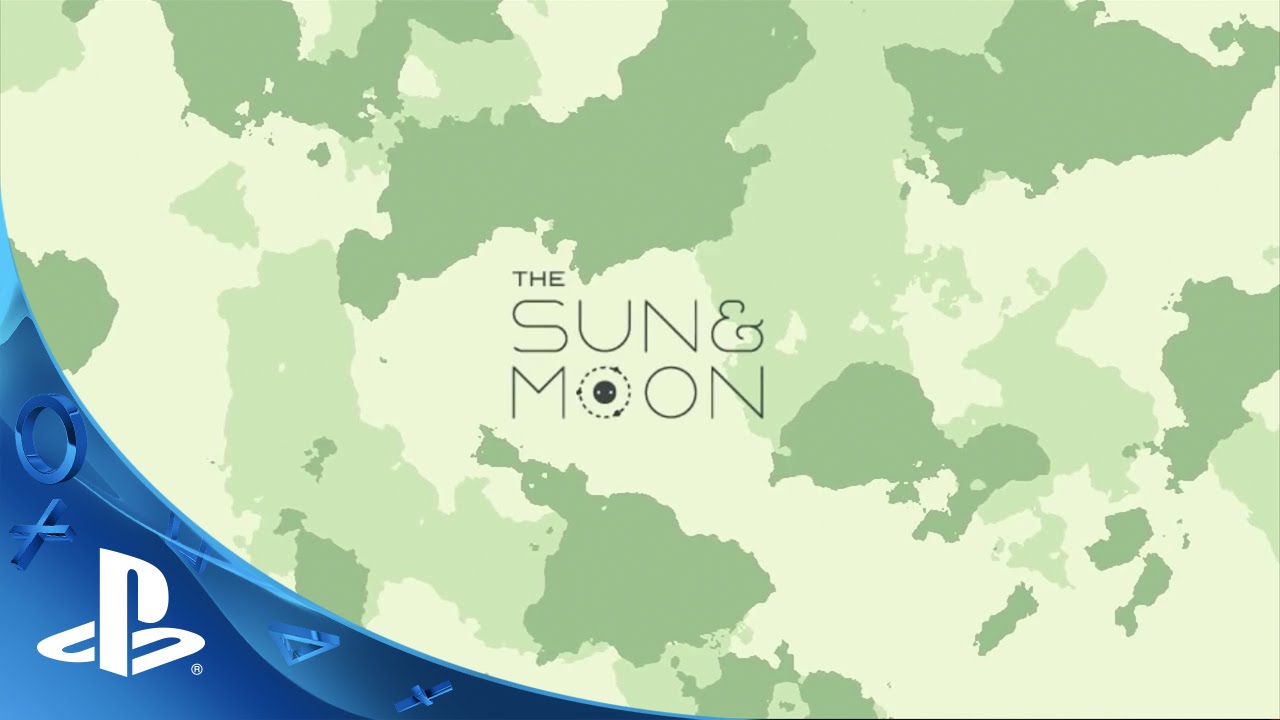 Get your brain's frontal cortex ready for some serious twisting, because The Sun and Moon is warping its way onto PS4 and PS Vita April 26!
The gameplay concerns a hero who's little more than a cute blob of darkness — however he has the ability to phase through the floor and walls of the minimalistic environment he must navigate. While inside a solid object gravity is reversed but momentum maintained, so this inertia can be used to accelerate the ball into larger jumps or dive to deeper depths.
The action is a blend of rhythmic platforming, physics manipulation, and pure puzzling — the elegantly simple core idea is explored across 150 levels (averaging at 12 hours for full completion if you've got the right stuff).
The game's inception came as part of the 29th Ludum Dare 48-hour game jam, where — for various reasons — the creator Daniel Linssen only actually had a single day to come up with an idea and then build a game based upon the theme of "Beneath the Surface." The Sun and Moon was the result, and despite its swift birthing process it went on to win the Overall prize out of 2,497 entries (along with a 1st place in Theme, 2nd in Fun, and 3rd in Innovation).
This prompted Daniel to build a more expansive version for full release, which was extremely well received by both the players that tackled it and the specialist gaming press alike.
Austin, Texas, publisher Digerati specializes in this exact kind of original and high-quality indie title, which may otherwise have slipped under the gaming public's radar. Getting more eyeballs on these "unsung hero" games is their mission, and The Sun and Moon fits the bill perfectly.
It's due to launch on April 26 with cross-buy support for $9.99, so you can enjoy its novel gameplay, crisp and clean graphics, and infuriatingly compulsive "one more go" nature that feels just at home on a handheld or a big screen.
Christian Bliss & Nick Alfieri
Digerati