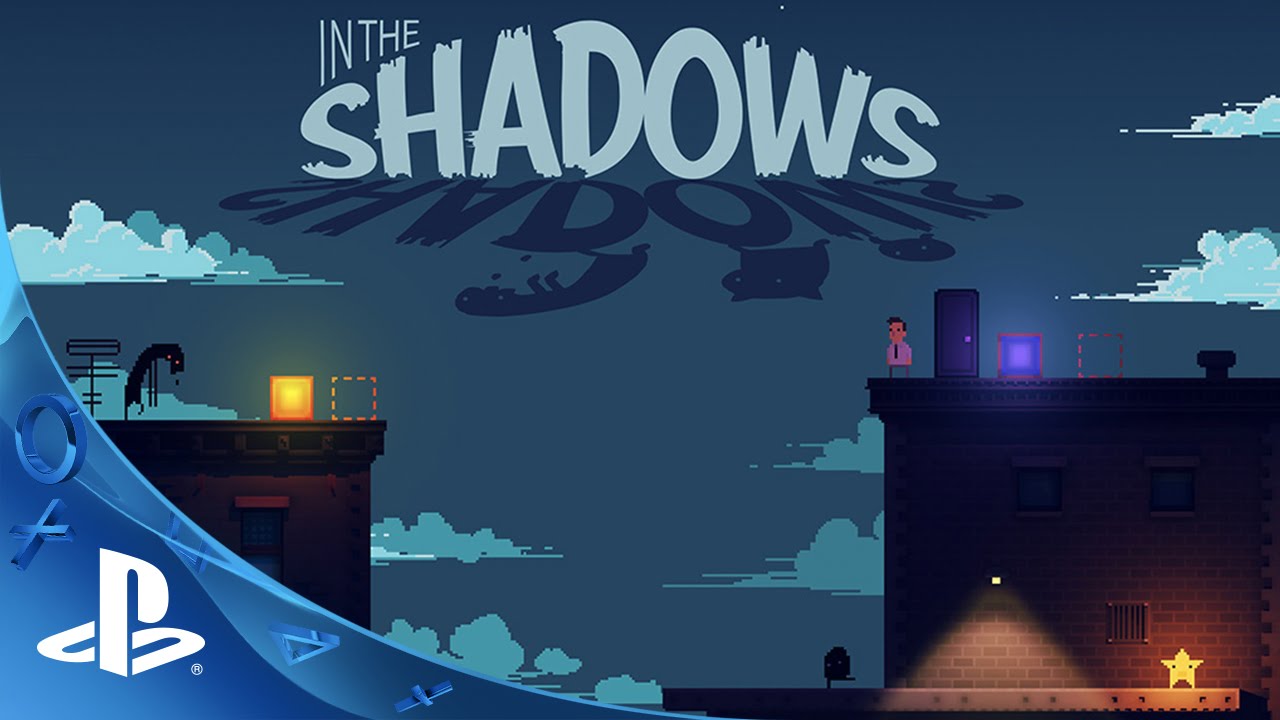 After working on In the Shadows for more than a year, I'm happy to announce that the game will be coming to PS4 in 2017!
In the Shadows is a puzzle platformer where shadow monsters lurk in the night and you need to use lights to scare them away. It's a deeply emotional story about fighting fears, realizing the comforts of everyday life, and seeing things with a new perspective.
In the Shadows tells the story of a man who daydreams of a forgotten, imaginary world from his youth. His adult life has stalled and he escapes to this world to piece together events from his past. Something has been lost and there is a void that needs to be filled. With each memory he relives, the man finds more clues.
The puzzles are carefully crafted so that the game progresses at a comfortable pace while providing quite the challenge later on. All of the puzzles are based around different objects that come to life in the night as shadow monsters. Each of these monsters serves a purpose; for each obstacle there is a solution. You can scare away a monster to transform it into a tool that will grant you a new ability with a unique mechanic, but you need to be careful as the tool will transform back into a crawling monster when the lights are off!
The puzzles increase in complexity as you progress in the game — finding all the stars and uncovering secrets will make the task even more difficult. You will need to plan carefully how to move objects around and sometimes timing can be essential.
I have been working hard on the look for the game to match the general theme of shadow and light, creating a visual twist that has not been seen before while still having a familiar look. Each environment is made out of voxels and crafted to give depth to the world you discover. This 3D environment lets me design all the lighting and shadows in real time, which create beautifully lit, dynamic environments.
If you are in Boston this weekend, I will be at PAX East at the PAX Rising booth April 22 through April 24 with a playable demo. Come say hello and try the game!