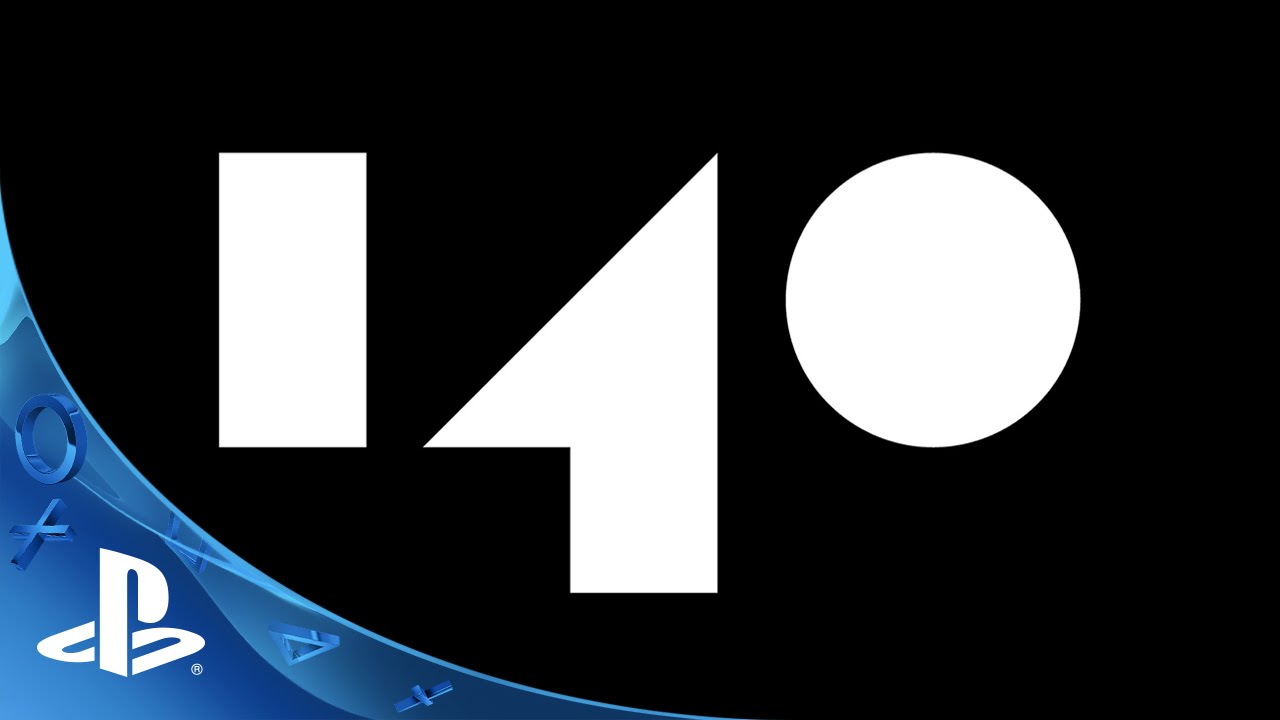 Please allow me to introduce you to 140, a challenging, minimalistic, rhythm-based platformer headed to PS4 and PS Vita this summer!
I made 140 as a pet project in my spare time while also working as lead puzzle designer at Playdead. It features music by my friend and co-worker Jakob Schmid.
At its heart 140 is an old-school platformer set in a world of abstract colorful graphics, but it has a musical twist. You'll need to overcome obstacles that are controlled by an energetic, yet melancholic electronic soundtrack — meaning you'll need a heightened sense of rhythm to sync up your every move and jump to the music.
140 was originally released for PC and Mac OS in 2013 after winning the Excellence in Audio award at the Independent Games Festival, and is now being adapted for consoles and handhelds by Abstraction Games in partnership with Double Fine Presents.

We're all really excited about bringing 140 to PlayStation — it will be out this summer!