Hi everyone, I'm really excited to share with you an in-depth look at our biggest and most expansive RPG yet, The Technomancer.
Zachariah is a rookie Technomancer from Abundance, one of the powerful corporations on Mars. Technomancers are formidable warriors harnessing destructive electrical powers channeled through their implants.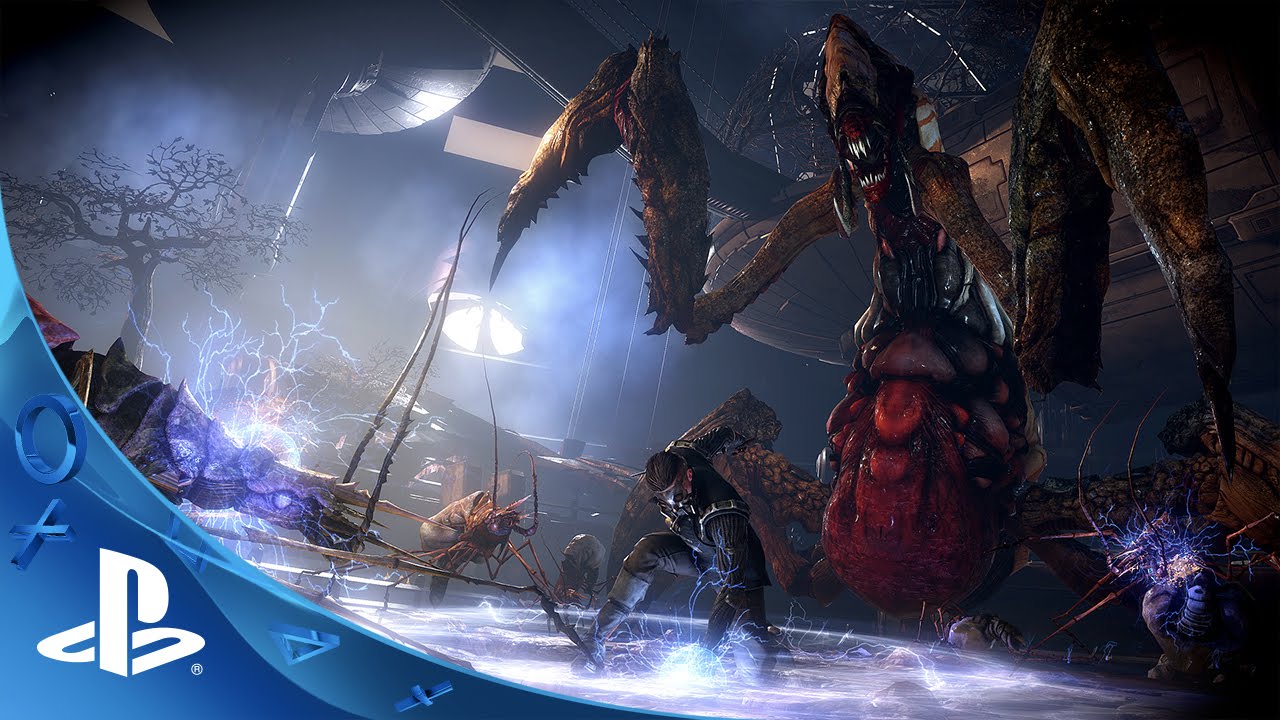 Your journey starts at Ophir, capital of Abundance, erected from the remains of the first human settlements in the Ophir Chasma. Picking from three combat stances, you'll be able to specialize your style of play, making use of the Technomancer's special electrical abilities to buff yourself or actively attack the many monsters roaming the red planet.
The combat with the staff is based on mobility and damage, using sweeping blows against groups comprising several enemies.
Fighting with Blade and gun requires agility, dodging, and controlling the pace of combat with the nail gun.
Finally, the Blade and shield combat style focuses on defence, blocking and parrying to inflict heavy damage in response to an attack.
Mars is a dangerous place, with deadly threats lurking around every corner. Whether you're facing underworld mobs in the slums of Ophir, spy soldiers who seek to hunt you down, Technomancers from rival corporation Aurora, or the many mutated hybrid creatures roaming the canyons of Mars, you'll have to think and fight tactically if you want to survive.
Of course, your Technomancer talents can be combined to your combat style: electrify your weapon to boost the damage, or create an electricity shield to boost your defense… it's also important to consider changing stances in the middle of a fight to gain an advantage!
Visit cities scattered throughout Mars and learn of new cultures separated from Earth for many years. We're excited for you to explore our vision of the red planet inhabited by humans, corporations, and genetically modified monsters on June 21.