We just got off the stage at Emerald City Comicon in Seattle and couldn't wait to share the latest on Powers season 2 with our PlayStation fans. During our panel, members from the cast of Powers joined executive producers Remi Aubuchon, Brian Michael Bendis and Michael Avon Oeming to reveal more details on the highly anticipated second season of Powers. Powers season 2 is premiering in the US and Canada on May 31st on PlayStation.
The panel discussed the new emphasis this season on the rise of younger heroes like Calista (Olesya Rulin) and Zora (Logan Browning) along with newcomer Sgt. Martinez (Raul Casso), a military veteran who won't let the loss of three limbs stop him from making a difference in the world in the wake of Retro Girl's death. It was also revealed that Deena Pilgrim (Susan Heyward) takes a more prominent role this year. Expect more wisecracks and ass-kicking from everyone's favorite Detective Pilgrim!
At the panel we debuted a new scene from season 2 which shows Calista revealing her new found powers to Walker, who's still grieving the loss of the woman he loved. And as a special treat for the fans, you'll notice that the scene ends with our striking new title sequence which was designed by Michael Avon Oeming himself, the co-creator and artist of the Powers comic. It's truly incredible work and representative of the new tone in season two. You can check it out here: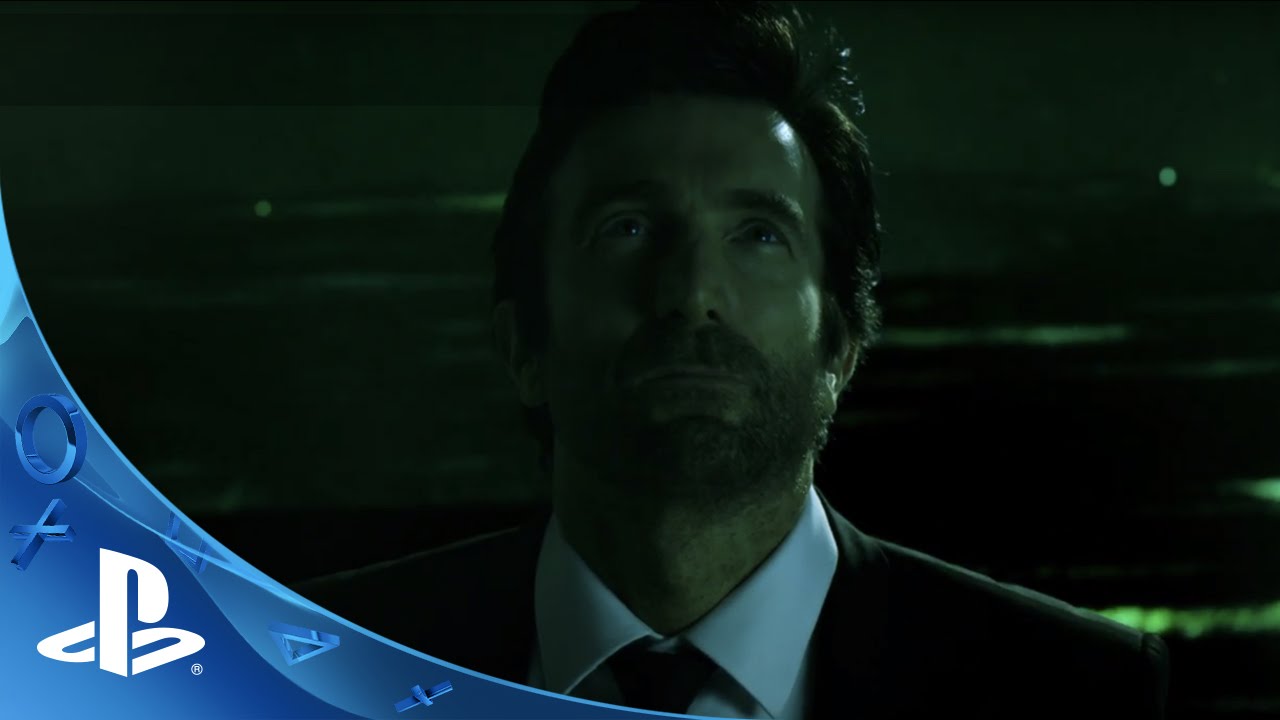 We're incredibly excited for this show to premiere on May 31st. Keep checking back with us on PlayStation.Blog and be sure to follow the official POWERS Twitter and Facebook accounts as we continue to share more from the awesome new season of Powers.