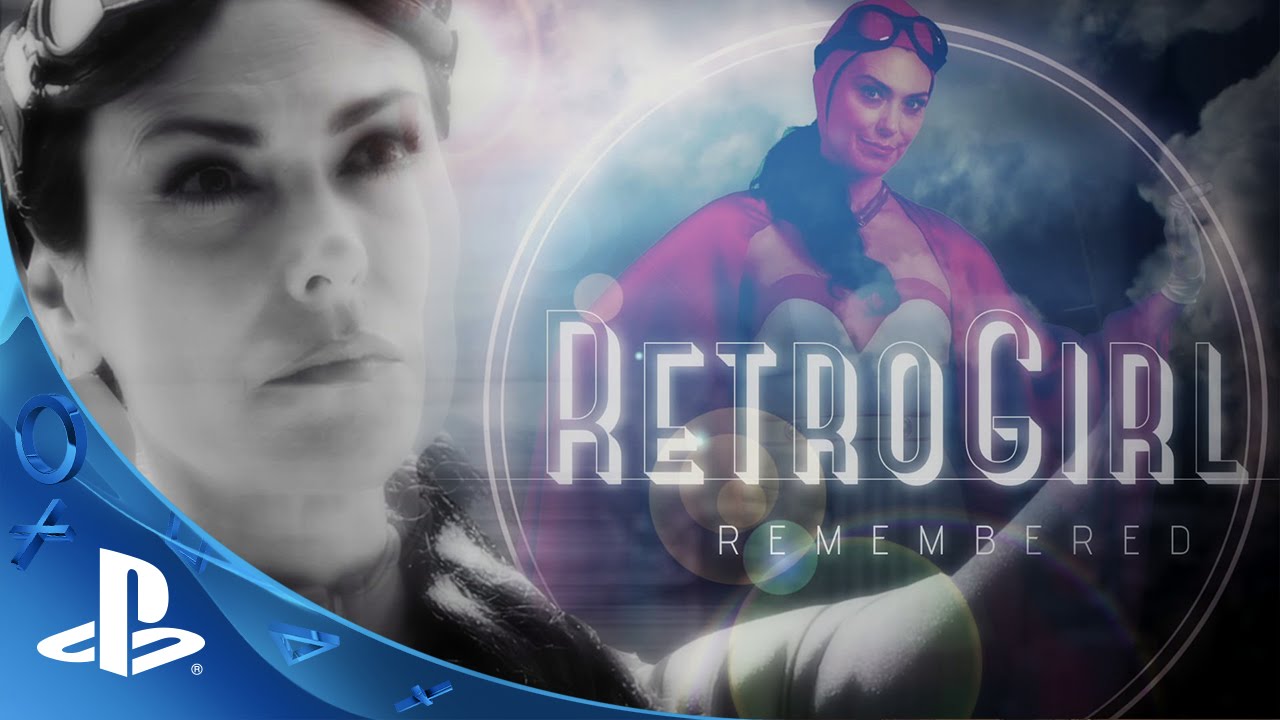 I'm often asked — where did the idea of Powers come from?
Back in the summer of 1938, Jerry Siegel and artist Joe Shuster created Action Comics #1 and introduced the world to Superman. By doing so, they also introduced the world to the superhero archetype.
Of course, there have been characters with mythological powers in literature ever since man learned to tell stories. But Superman was something new and different, sending stylized concepts of morality and biblical mythology on a collision course… it gave birth to something completely new.
Siegel and Shuster created a genre.
Creating a new genre is probably the most difficult thing a storyteller can do. Seriously, try it. Try inventing a genre. It's impossible.
After Superman, the floodgates opened and other creators jumped into the fray, crafting armies of superheroes and pulp heroes. Costumed characters with very specific moral agendas. Characters whose entire being is wrapped around a coda. Ideals like "with great power comes great responsibility" and "Truth, Justice and the American way" not only defined the characters but eventually became embedded in the wider popular culture.
As the years passed, the genre, the craft of comics, and the characters all matured. Creators from all walks of life, from all over the world, brought all of their imagination and talent and craft to the pages of these comics. And for decades, the genre and characters and storytelling evolved and evolved and evolved. In time, not only did we have hundreds of new mythological heroes, but countless new sub-genres, too.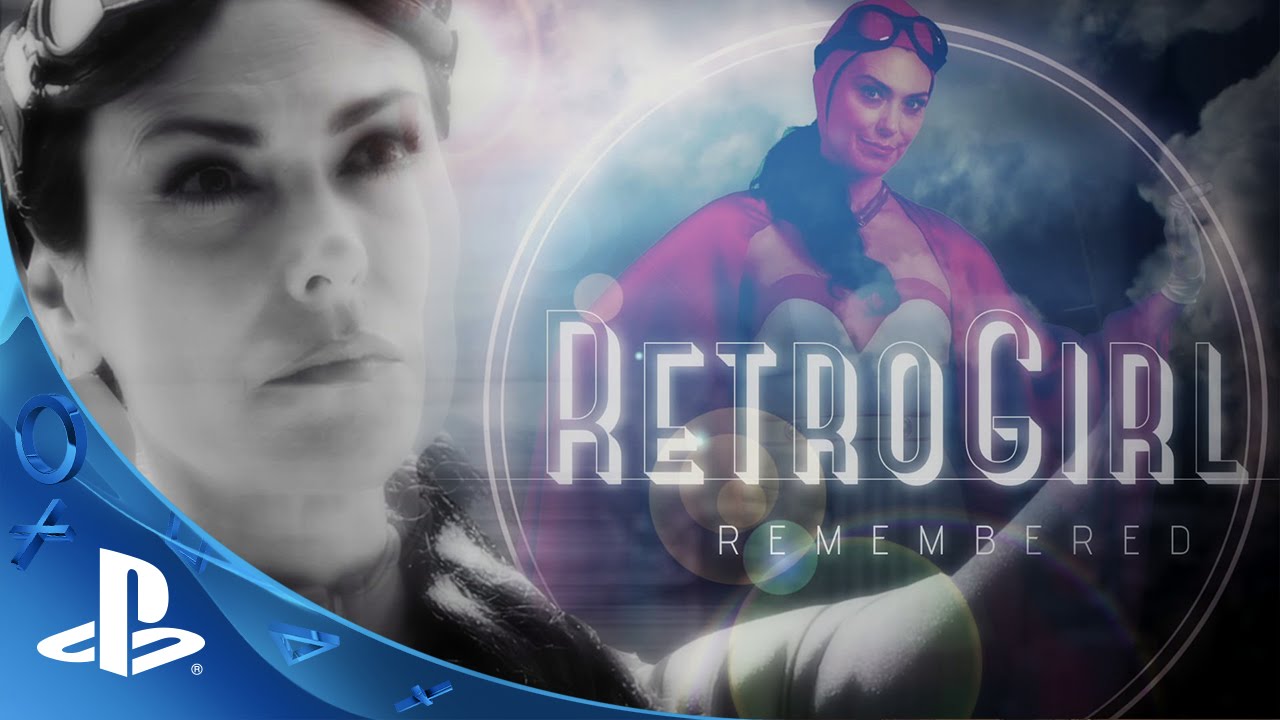 Early in my career, I focused almost exclusively on writing and drawing crime fiction graphic novels like Jinx and Goldfish. Though I loved superheroes, I had never attempted to write a superhero comic. I started analyzing why that was, and realized that it wasn't just me. Many of my peers working on their own comic books were avoiding the genre that they loved.
But why?
I soon figured out that many in my generation grew up with The Dark Knight Returns from Frank Miller and Watchmen from Alan Moore and Dave Gibbons. These two deconstructionist masterpieces of the superhero genre kind of screwed it up for the rest of us. Who could top them?! It seemed like everything worth saying about superheroes had already been said. So I just stayed in this other genre, crime fiction, where I thought I had something to say.
Years later, after meeting and falling in love with the work of Powers co-creator Michael Avon Oeming, I started thinking about superheroes and crime fiction. A lot.
I began to analyze what I truly love about the genre and what I would have to say with it. I started thinking about the private lives and private desires of superheroes. I started mashing together my love of crime fiction — specifically, my growing love of the police procedural — and superheroes. I started thinking about what the police procedure would be in a world of… Powers.
I had just read the impeccably researched true crime book Homicide by David Simon. The book that inspired the classic TV show. If superheroes really existed, how would they affect us psychologically and sociologically? Hell, how would they affect the sexual spectrum?
I started spending a lot of time in the local police department and doing police ride-alongs, all the while absorbing all the details I could. I started to vividly imagine what this already exciting world would be like if there were people outside with powers.
I told Mike the idea, and Mike started doing what he does best… drawing.
At the same time I was reading Janice Joplin's biography Pearl. It tells the story of this genius singer-songwriter who lived a self-destructive and sometimes lonely and sad life. A queen on stage and a sometimes tragic figure off stage. I thought of the superhero version of that… and that became the inspiration for Retro Girl.
For some reason Janis Joplin and David Simon made it all click. You never know where inspiration will come from, I guess.
One thing that makes Powers unique as a comic book, and a show, is that the story begins at the homicide. It starts when the superhero dies. Sure, other comics have killed off major characters, creating events that rippled through pop culture. Usually that death is the end of the story. Or, maybe, a countdown to the hero's miraculous resurrection.
Not here. Not us. In Powers, these superhero murders are a chance to analyze the superhero genre and our culture of celebrity, from a candid perspective that the big publishing houses will never be able to do.
It gives us that angle I was looking for back in my crime novel days. In this case, a unique perspective on superheroes from the point of view of a homicide police officer who actually used to be one of them.
We live in a world where the death of the famous and the powerful can affect us all. It is amazing to watch a culture come together around a fallen hero, be it David Bowie or Steve Jobs or John Lennon.
Uncover the truth. Stream the first three episodes of the second season of POWERS May 31st on PlayStation Store.

Posted by Powers The Series on Wednesday, March 30, 2016
Or Retro Girl. In the world of Powers, Retro Girl is a hero so powerful, so legendary, that her existence alone created societal order. With her gone and her killer at large, will society tear itself apart?
And that is where the second season of Powers begins. And that is why we can't wait for you to join us on May 31.
In other news! The Powers crew is headed to a potent panel showing at Emerald City Comic-con in Seattle next Saturday, April 9th! Myself, the celebrated Powers comic artist and co-creator Michael Avon Oeming, showrunner Remi Aubuchon, and stars Susan Heyward, Olesya Rulin, and Logan Browning will be there to give you a sneak peek at what's in store for season two. Hope to see you there!