We've finally reached a critical point in development and we're excited to share some good news with our beloved PlayStation fans — Shadow of the Beast will launch in North America on May 17, 2016!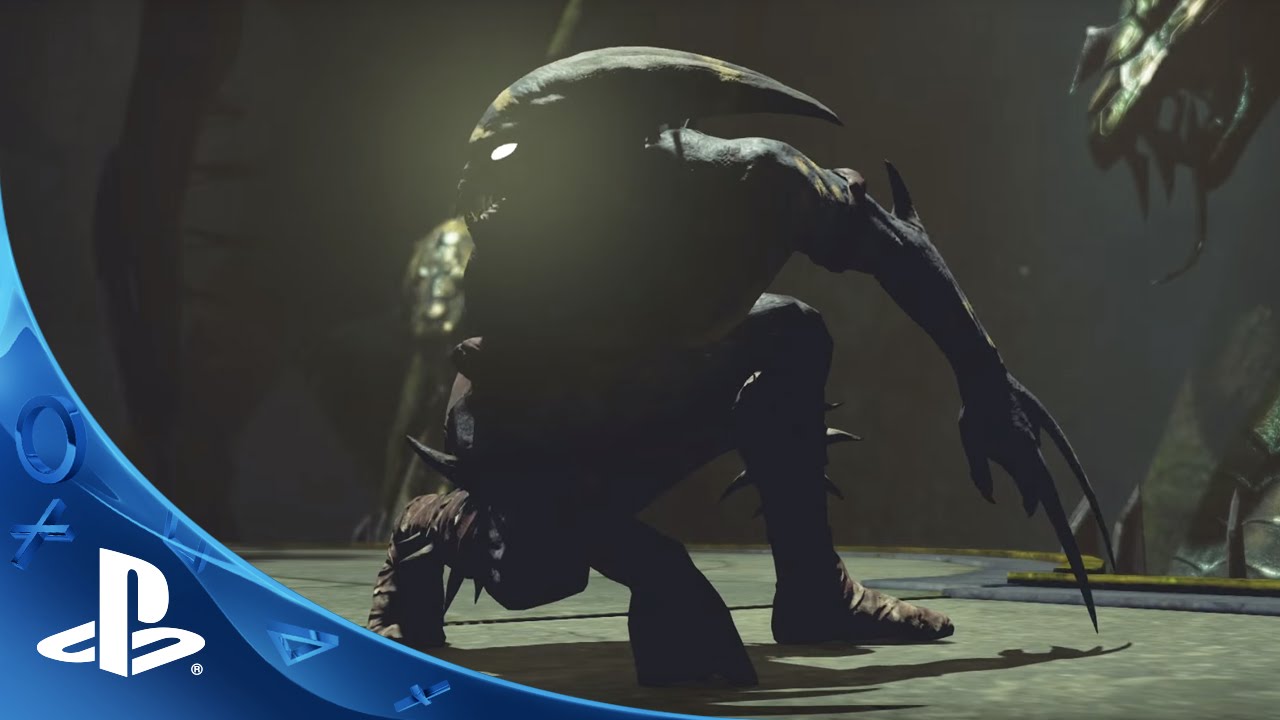 Our small team has been using their time to the fullest and we've made significant changes in the last few months. Fans of the fighting genre will be excited to hear that we've fine-tuned the combat experience from top to bottom, honing in on optimal response times for buttery smooth combat, just like the golden age combat action games from the past. And we haven't forgotten about Aarbron! The game's protagonist received upgrades to the full extent of his abilities and we've equipped him with some of the mystic artefacts that add much more depth to gameplay. Shadow of the Beast feels quite different to other combat-adventure games, but hopefully people will find it very rewarding!
Just before we go, we'd like to share a few new screenshots from the game, including one that reveals a feature we haven't talked about yet — the gun!
Finally, we are also very excited to be able to reveal exclusively here on PlayStation.Blog that pre-ordering will get you a fantastic free dynamic theme featuring a brand new original creature designed by acclaimed artist Roger Dean. Roger was the creator of the cover art for the original Shadow of the Beast game and its sequel, so it's a massive honor to have him revisit the universe with our game.
Here's a sneak peek preview image of what you can expect…
If all that has you interested, then please note that Shadow of the Beast is available for pre-order on PlayStation Store soon — and with the new dynamic theme you can fully immerse yourself in the world of Karamoon when the game arrives on May 17.
Thanks for taking the time to read about our game, it is genuinely appreciated.
All the best,
Matt and the Team at Heavy Spectrum