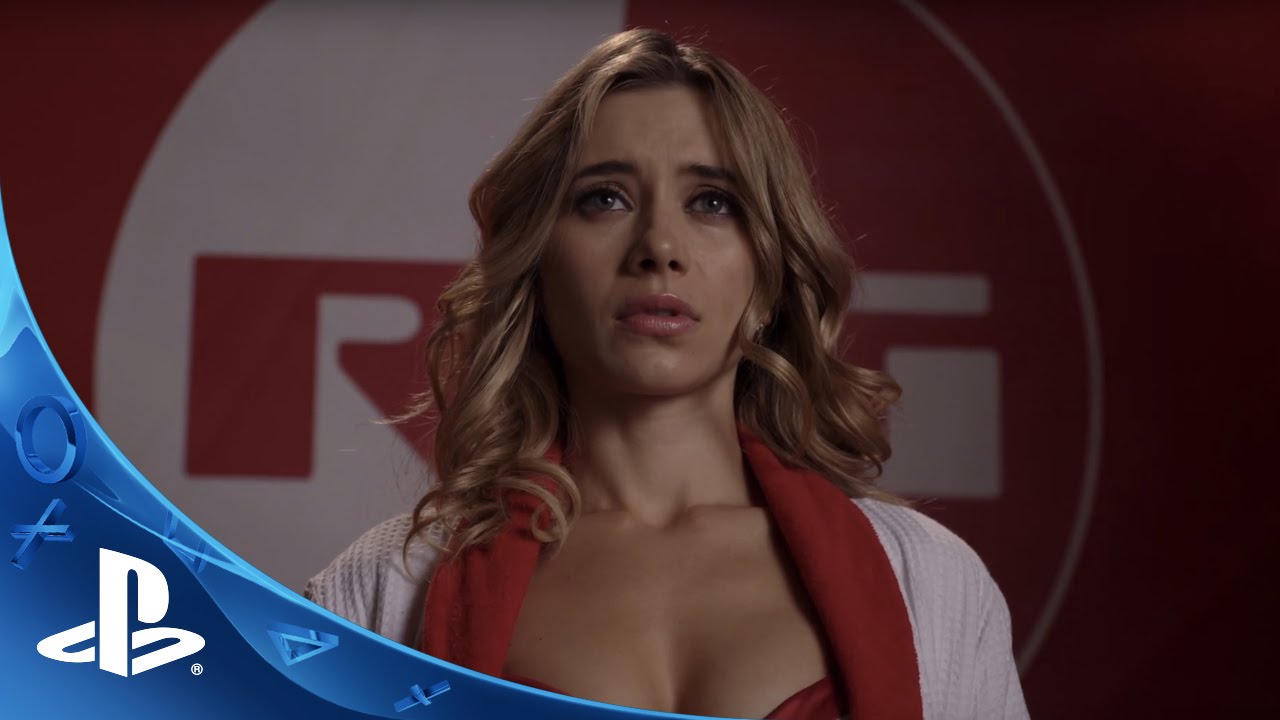 Ever since we announced the renewal of Powers you've been eagerly awaiting more details on the second season of the first PlayStation original scripted series. Well, I'm proud to announce that the second season of Powers will premiere in the US and Canada on May 31st with new episodes available each week on PlayStation Store. And PlayStation Plus members can watch it all for free!*
The team behind Powers has been hard at work making season two more action-packed than the last. In fact, to whet your appetite for the May 31st season premiere we're debuting a new trailer from season two right here.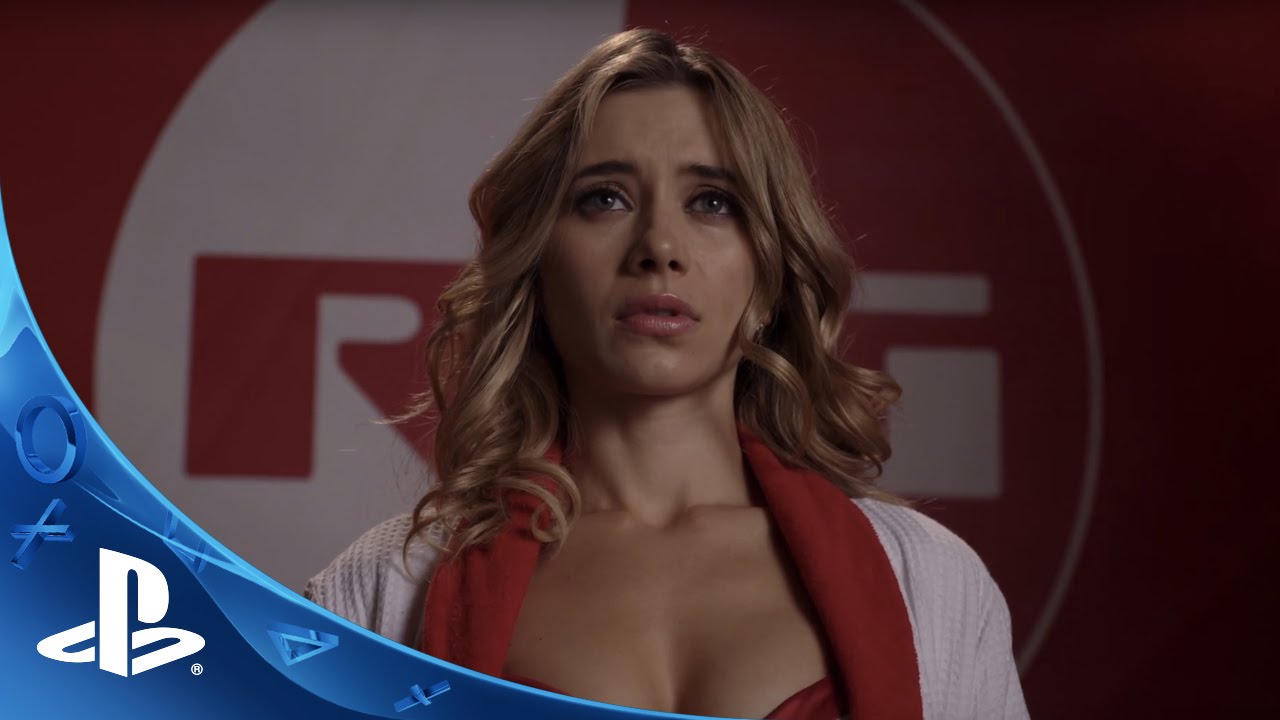 With fan-favorite actors like Michael Madsen (The Hateful Eight), Tricia Helfer (Battlestar Galactica), Enrico Colantoni (Veronica Mars), and Wil Wheaton (The Big Bang Theory) joining the talented returning cast led by Sharlto Copley (District 9) and Susan Heyward (Vinyl), we know PlayStation fans are going to love season two of Powers.
So, who killed Retro Girl? And what happens to the Powers world when its greatest superhero is murdered? Find all that out and more on May 31st when we release the first three episodes!
Every week after, we will then release a new episode of the 10-episode series. In the meantime, be sure to follow the Powers Twitter and Facebook accounts and visit the official site for more trailers and behind-the-scenes videos from seasons 1 and 2.
*Active membership required to access PS Plus features and benefits. Only available to PS Plus subscribers 18 years and older.