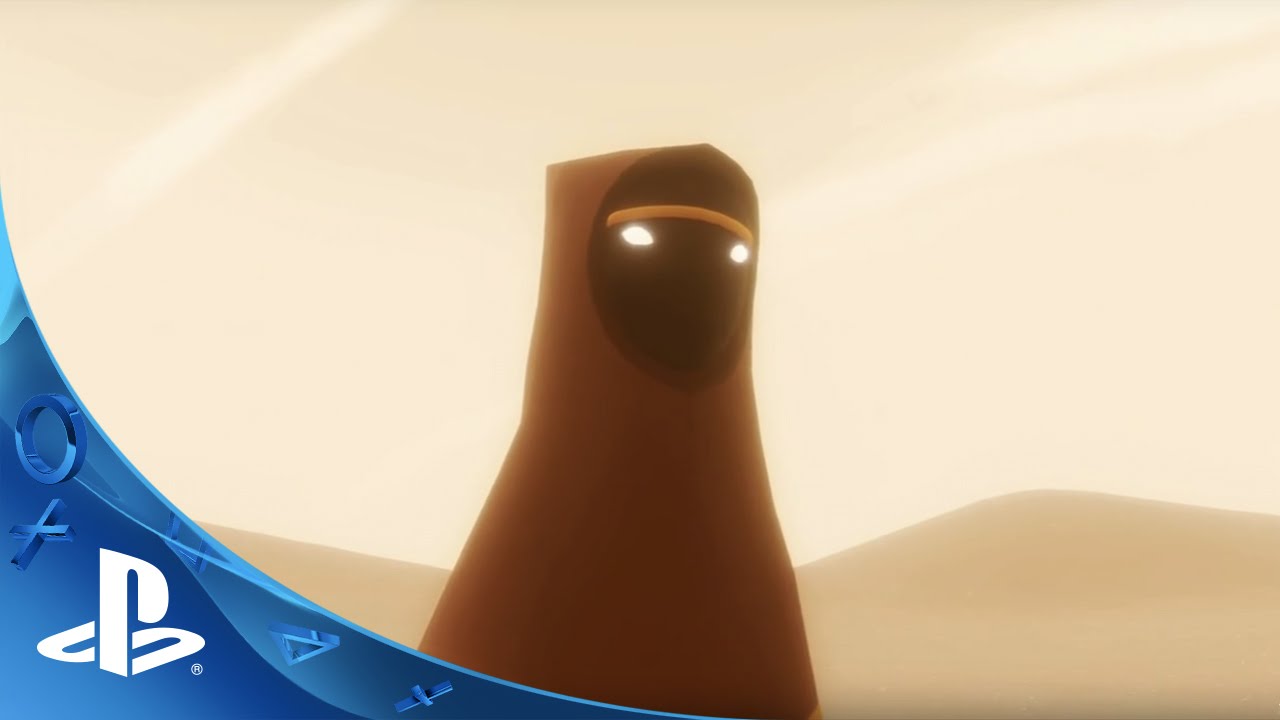 In many ways gaming is a magical medium. The interactive elements of games make them unique in the world of entertainment. Games are always a two way street — a conversation between the talented people that created the game and the passionate people who are playing it.
Here at PlayStation we have seen that gaming magic play out between Game Makers and Game Players for more than twenty years, but all too often that dialogue ends when gamers reach the end credits of their favorite games.
But what if that wasn't the end? What if those incredibly talented game creators got the chance to meet their most dedicated fans to keep the conversation going? This is the core idea behind a series of short films we are producing this year: can that gaming magic happen in real life and in person?
PlayStation is inherently a brand filled with great storytellers with narratives that inspire us all. To that end, I am very proud today to show you the first film in this new series: Makers & Gamers: Journey.
Makers & Gamers: Journey was directed by Jesse Moss, the acclaimed documentary filmmaker behind The Overnighters, Full Battle Rattle, and many more. This inspirational journey is an emotional story that shows the true power of PlayStation narratives.
Are there any stories about amazing game players or game makers that you would like to see told? Did you enjoy our first film? Would you like to see more documentary style videos from PlayStation in the future? Let us know in the comments below!