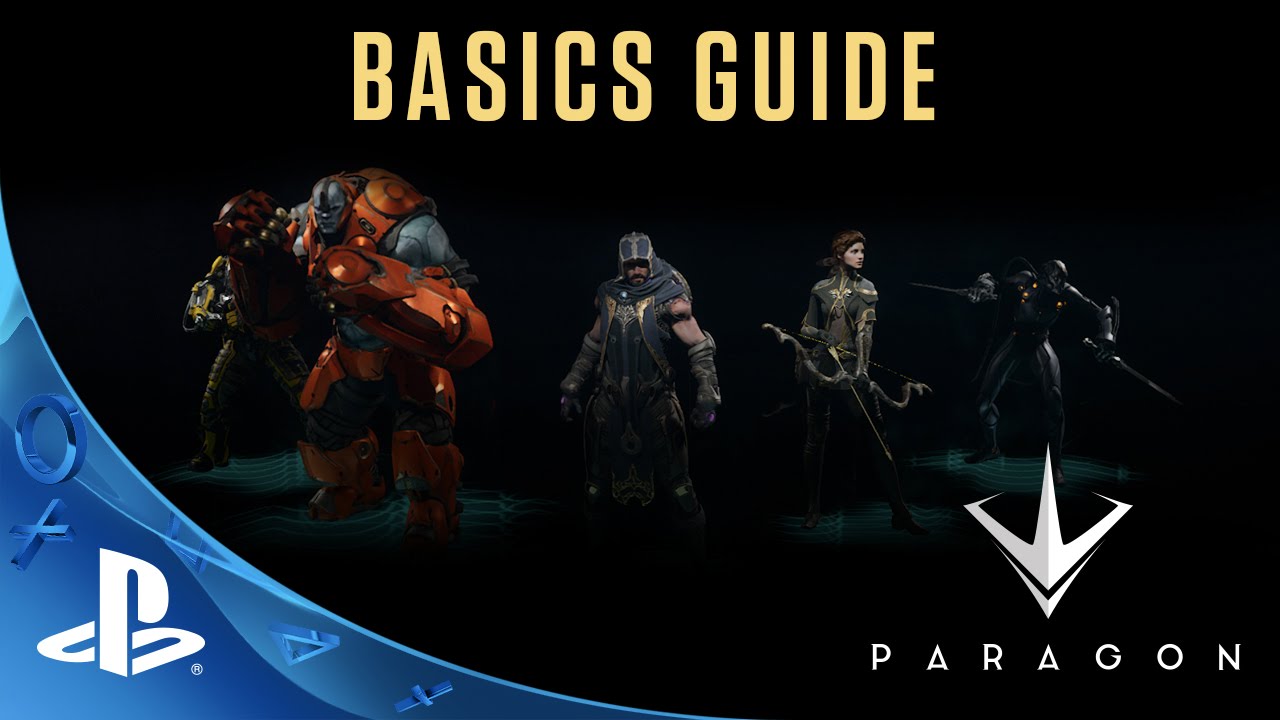 Hi Playstation Nation! Today is the start of Paragon Early Access — we hope you join us on the battlefields of Agora.
Everyone on the Paragon team is looking forward to watching the game grow with our players. As we've written before, Early Access is new to us. It's a real commitment to listen and refine the core game of Paragon alongside early players. Sure, you'll notice rough edges, but we're building and improving at a rapid pace. Join us and you'll be able to play new Heroes, earn new cards, and more every few weeks.
While Paragon is designed to be completely free-to-play in Open Beta this summer, our Founder's Packs let you get in early. You can play in Early Access today by purchasing a Founder's Pack from PlayStation Store and join us on our journey.
Our first new hero, Sevarog, ships in a couple of weeks with Iggy and Scorch to follow. These Heroes, like all our Heroes, will always be free to play. More active cards (think in-game items) are in the pipeline as well. And never forget: all cards in Paragon are only earned through gameplay.
Whenever you choose to join us in Paragon, we hope you'll follow along on PlayStation.Blog as we reveal new Heroes, cards, and more surprises.
Founder's Packs are available on PlayStation Store starting at $19.99. We've designed them to deliver an exceptional value on in-game content as well as letting you play early. Progress earned in Early Access is real and permanent, so get in and level up.
The Founder's Packs start with access, then layer on more and more Master Challenges and boosts. Each Hero has his own Master Challenge that is designed to give you extra rewards for playing that Hero. These include exclusive skins and emotes that can only be earned through Master Challenges. They also include a permanent XP boost for that Hero. The higher-level Founder's Packs also contain a unique skin and an extra Founder's Pack you can give to a friend.
Paragon will also be available in stores on June 7th. The Essentials Edition is designed to deliver a phenomenal value as well, and includes a unique Twinblast skin.
Please join us now in the Early Access Season or later this Summer in free Open Beta!
Good luck, have fun!