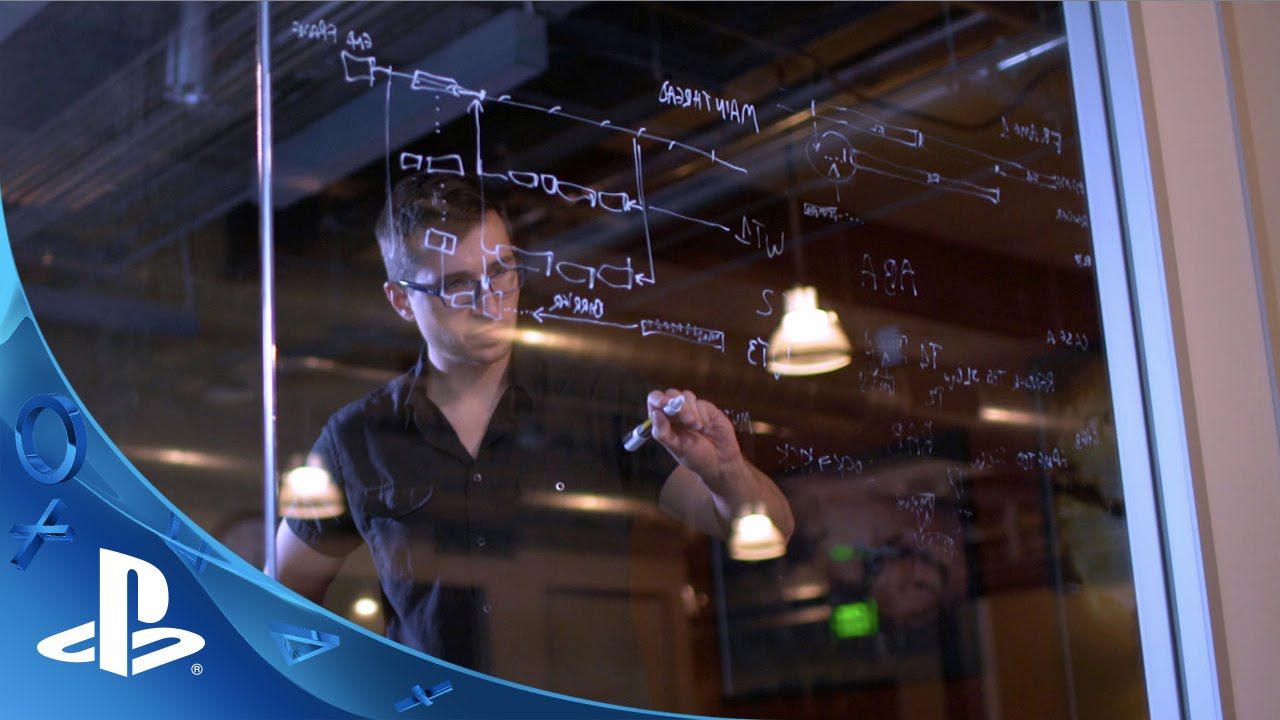 As a young kid I was inspired by both my grandfathers and my father. They showed me the beautiful worlds of mathematics, science, physics, and technology.
I remember endless conversations with them about how things work, why and how they can be used. How can we understand the world of nature and use it in engineering? I owe them all those inspirations that affected my future. I dreamt of being a scientist or an engineer, developing new technology or conducting scientific research.
I learned to read very early on and as a kid I was a geek — reading everything I could get my hands on. It was lots of literature and history books, but also popular science — especially about physics and technology. I remember reading in some of those books about Silicon Valley and imagining California as a mythical, perfect land where everything important in culture, movies, and technology happens.
When my father got a PC at home I grew fascinated by how this single, mysterious machine could do almost anything it was instructed to. Guided and inspired by my father, I started to use it. And when I hit the first limitations of computer software, I immediately wanted to learn programming.
I never had a specific vision of what kind of programmer I wanted to be. However when I first started programming in Logo and then Turbo Pascal my first programs were simple visual scenes as well as games. For a long time I didn't think of being a game programmer — to be honest I didn't even realize it was a possible career choice ("What do you mean you can get paid to make games?").
However as I kept learning more advanced programming languages like assembler, C, and C++ I kept coming back to games and my initially small projects ended up being simple games, visual effects, audio effects, sound synthesis, and later shaders. It went along with my fascination with photography, art, music, and graphics in general. I even had some adventures and attempts at doing digital 3D modelling to get some content for my game development experiments.
I think one of the defining moments when I first thought "Wow, this is something I could really do" was when I was 18 years old. Straight after high school I got hired for a summer job as an IT intern. My first job was at CD Projekt when it was still "only" a game publisher. Working inside, I learned that they started a game production team called "CD Projekt RED" and were working on "The Witcher" — a game based on one of the best Polish fantasy novel series.
It was an extremely ambitious project and working there seemed out of my reach. I think this drove me to learn even more about programming, and four years later after the university I applied to work there. I got accepted and was so lucky to have an opportunity to work on some of the best Polish games ever made and with the best, most inspiring people.
I had dreams and ambitions of travelling, getting to know other cultures, living among people of different nationalities and learning from them. With support of my then girlfriend and now wife, I made the very difficult decision to start a new adventure and a new chapter in my life. We decided to move to Montreal and both of us started working at Ubisoft Montreal. (She is a programmer, too!) It was a two-year, amazing adventure. I learned a lot and met welcoming and extremely talented people. I matured and grew a lot, not only as a programmer, but also in life.
Working in a first-party studio is a dream of many programmers and was also my dream. If you are a single-platform developer you can focus on that platform's hardware and totally master it. You gain lots of knowledge with help from the great engineers working on hardware, SDK, and firmware. You not only get a good understanding of your platform, but also an opportunity to use its unique and powerful features and impact development of SDKs and system libraries. Working in a fixed environment with low-level access to a platform is truly empowering — you can use 99.9% of hardware capabilities and not even think about any limitations or constraints that other platforms would have.
Santa Monica Studio was always for me one of those studios that guarantee absolute quality. I remember watching God of War 3 developer diaries and thinking "Wow, they are 100% serious about what they are doing — totally redefining what I thought was technically possible in games." Then playing the game and seeing epic, unparalleled fight scenes with titans or unique puzzles mimicking Escher-style perspective in Hera's garden… It was very inspiring and pushed game technology boundaries. I wanted to work with such creative and dedicated people.
Seeing that Sony Santa Monica Studio was hiring I couldn't miss the opportunity to fulfill many of my dreams at once: the dream of Southern California, the dream of being an engineer and working with the best, and the dream of developing a first-party game. Getting here was a rough, fast ride (Looks really crazy from the retrospective!), but now I'm here and I'm ready to do my best to help shape the future of PlayStation!
Santa Monica Studio Creatives Episode 3 will debut next week. Please visit sms.playstation.com/creatives or follow @SonySantaMonica to learn more. Santa Monica Studio Creatives is a series focusing on four unique individuals of our family whose journey to our studio is as inspiring as their creative talents within. While their stories are candid, raw, and anything but normal, their expert crafts and collaboration within our creative walls hit the heart of what matters most to our studio culture — the team is everything.