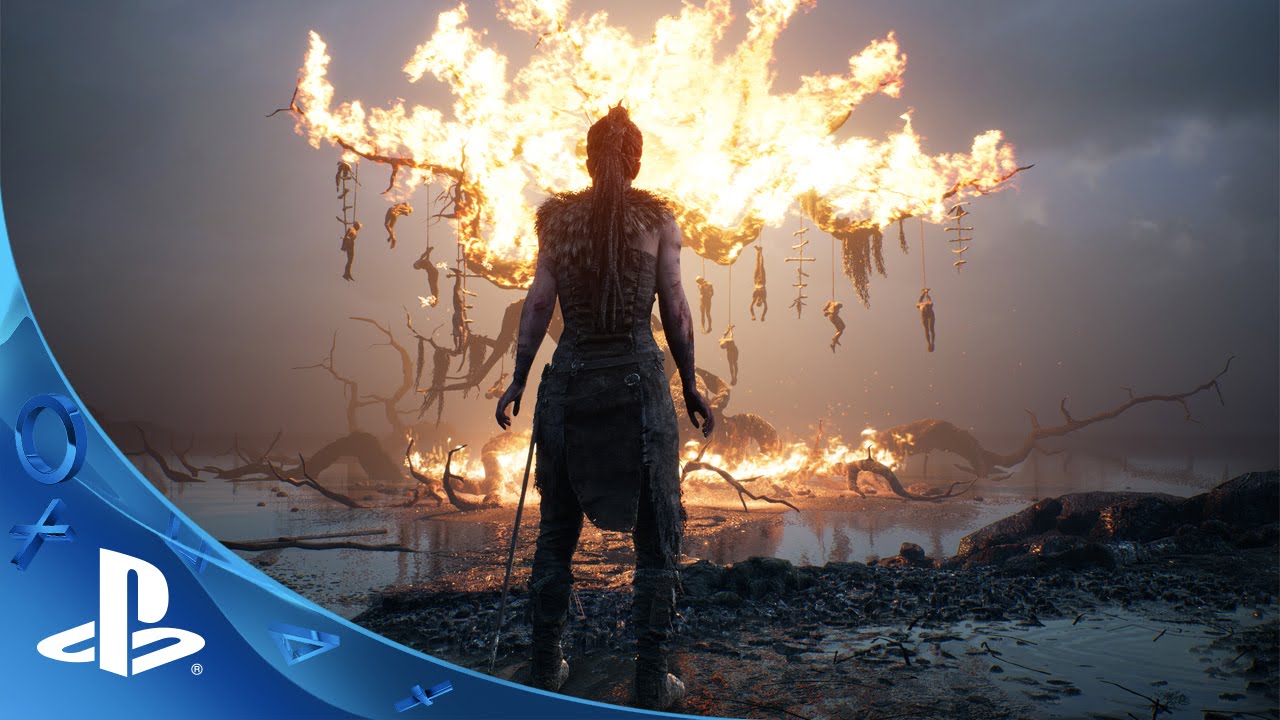 Hello PlayStation fans, Dominic Matthews here from Ninja Theory. Today I'm very happy to be sharing with you a scene from our upcoming PS4 game Hellblade: Senua's Sacrifice. In this scene we are revealing a new look for Senua based on our aim to make her one of the most believable characters ever seen in a video game.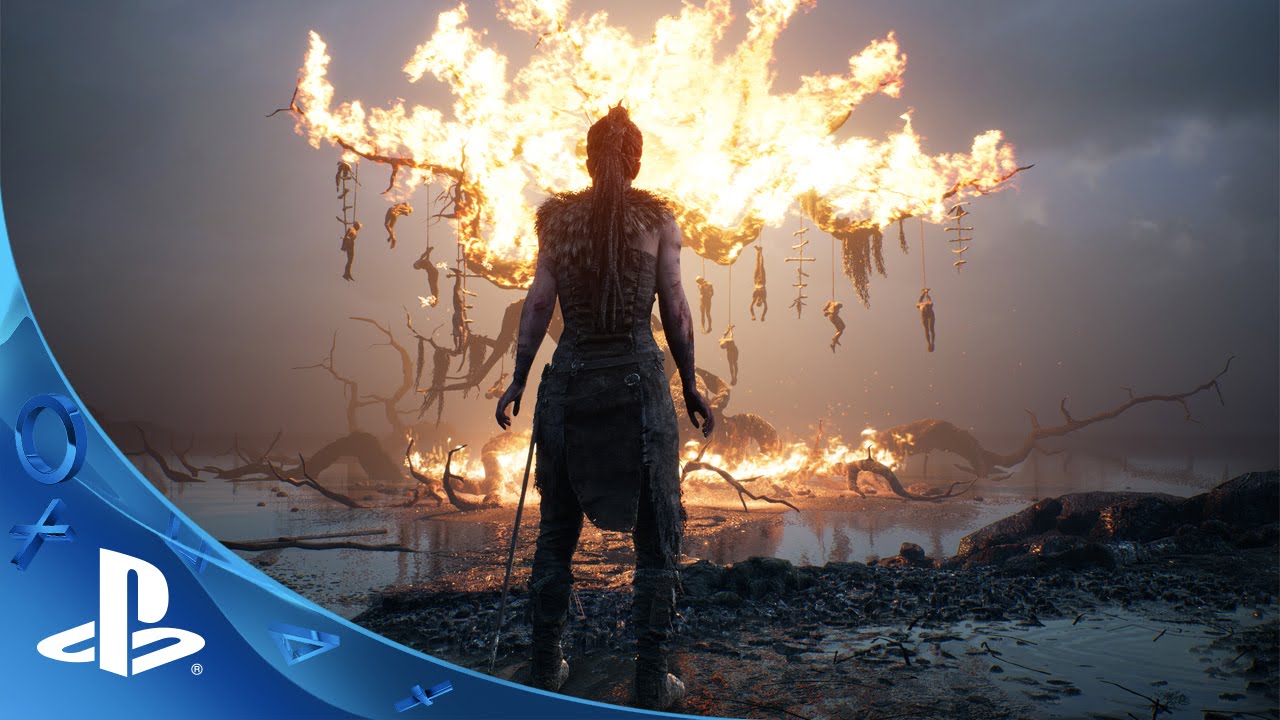 Senua is a Celtic Warrior who journeys into Viking heartland while struggling with trauma and psychosis. It is important for us to portray the physical, emotional, and mental trials of her quest in both the character model and the representation of her reality. An example of this is the voices that Senua hears in the scene. These voices have been recorded binaurally which means that if you listen to them with headphones on they will sound as if they are in the 3D space around you.
But there's more to this scene than meets the eye. We are showcasing a world-first: a new technology that allows our actress to perform the scene live and in real-time directly within the game world. As far as we know no one has done this with a character of such fidelity before.
Hellblade: Senua's Sacrifice is our first independently developed and self-published title. We have a small team of 16 people creating the game, but we believe that independence has given us the freedom to try to push our creative ideas and technology further than we ever have before.
The creation of Hellblade: Senua's Sacrifice continues at full pace, with exciting developments taking place in many areas, which you can catch up on in our development diaries. You can look forward to new diaries in the coming months covering our new combat system, how we're building out Hellblade's world, and our continued work with representing Senua's visions.
Thanks for your support so far!