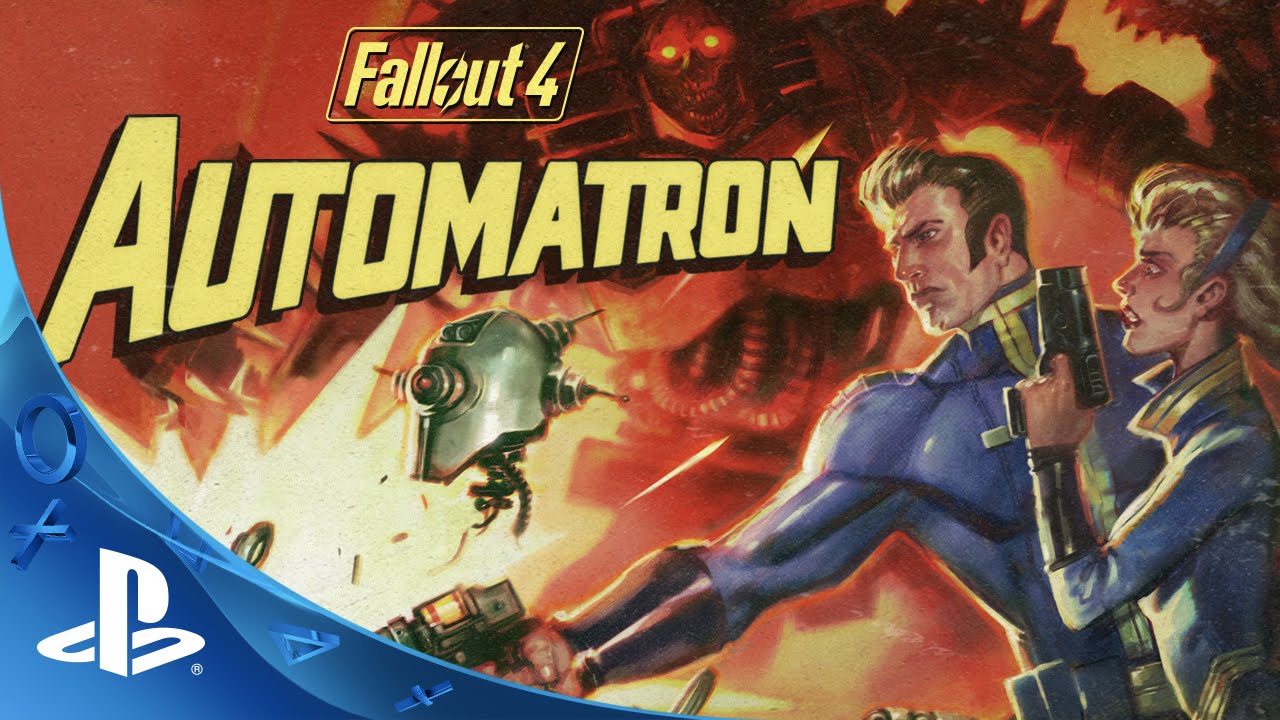 Fallout 4's first add-on, Automatron, is coming to PS4 on March 22nd, and we're excited to let you preview the new content with an all-new trailer!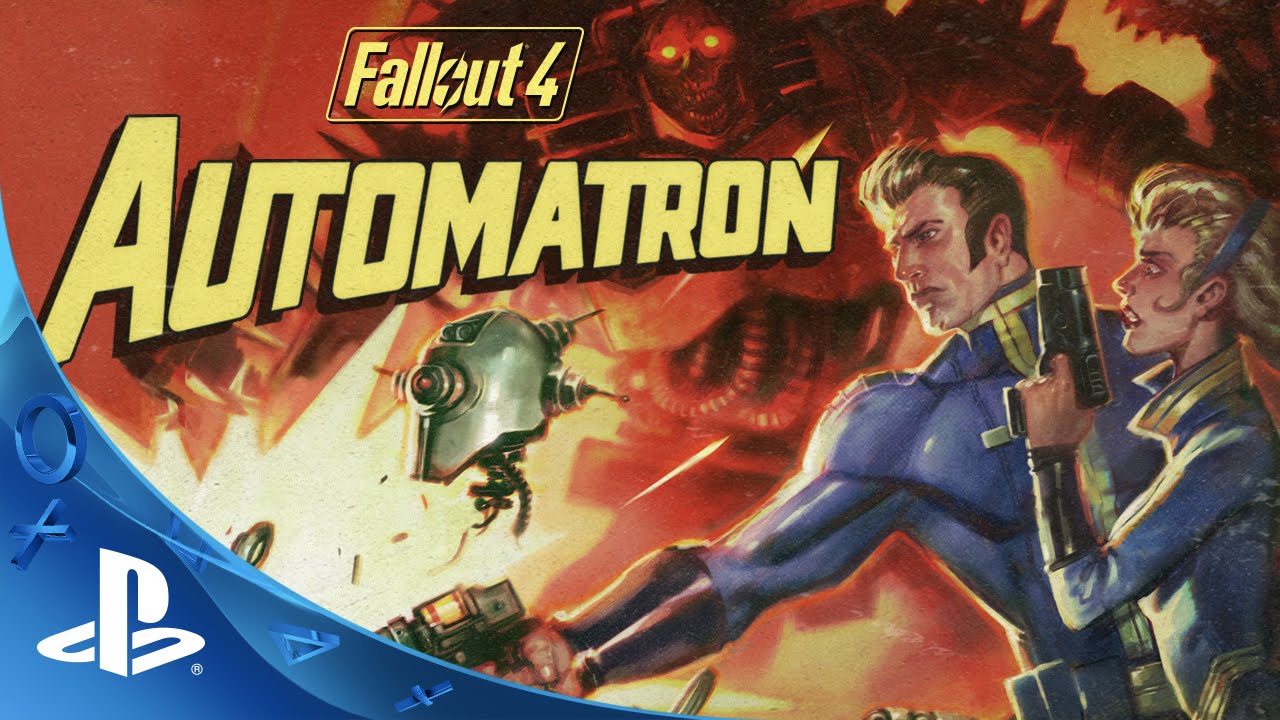 The mysterious Mechanist has unleashed a horde of evil robots into the Commonwealth, including the devious Robobrain. Hunt them down and harvest their parts to build and mod your own custom robot companions. Choose from hundreds of mods — mixing limbs, armor, abilities and weapons, like the all-new lightning chain gun. You can even customize their paint schemes and choose their voices. (For characters level 15 or higher.)
In April, we're expanding the capabilities of settlements with the second add-on, Wasteland Workshop, and in May, travel beyond the Commonwealth to Maine for Far Harbor — the largest landmass Bethesda Game Studios has ever created for post-release content.
And that's just the beginning, with even more add-ons coming later in 2016. Stay tuned for more details on free updates like Survival Mode and the Creation Kit, which will allow you to create mods on the PC and then share and play them across all platforms, including PS4.
This week a select group of PS4 players will be receiving invites to beta test Automatron. If you registered for the beta through Bethesda.net, keep an eye on your inbox this week to see if you got in.