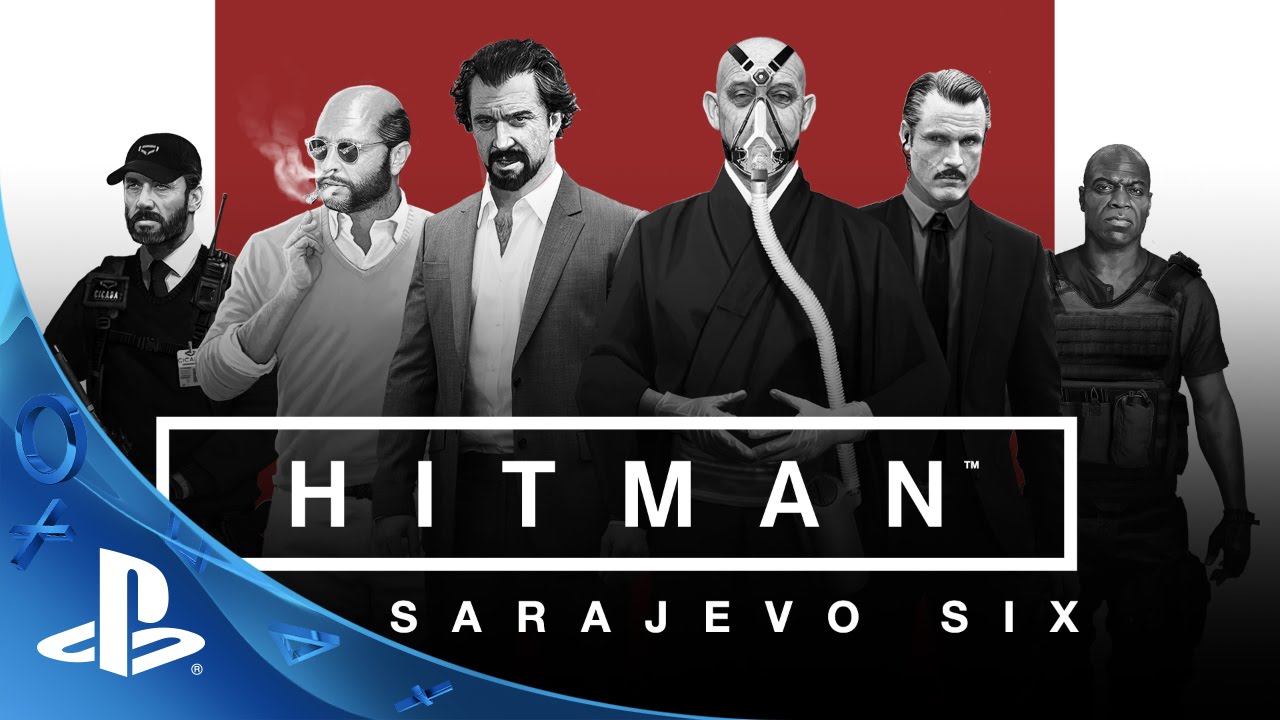 Agent 47 is back. The Hitman season has premiered — and we couldn't be more excited!
Today, you can download and play the first episode of Hitman on PS4. This is your first step into the world of assassination and it's a very proud moment for everyone that has been involved with the game. In many ways, this is just the beginning of a fantastic year for Hitman.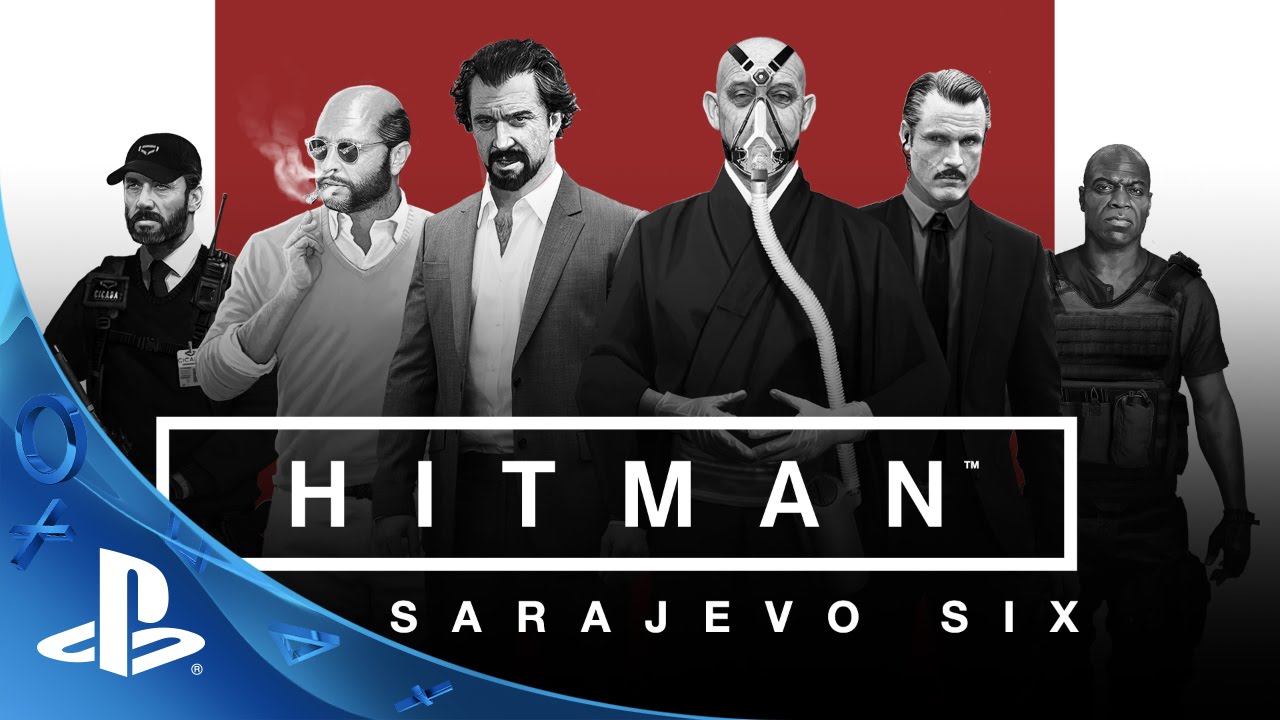 We're giving you the weekend to experience the Prologue, start exploring Paris, and try your hand at the first Escalation Contract before we unleash more of our live content next week. Escalation Contracts have a strong focus on having fun with the game mechanics. You'll need to complete a hit that will escalate in difficulty over five stages — pretty much anything goes in this mode. It's more about being playful than realistic. Also next week, we'll release the first ever Elusive Target for Hitman. This target will only be around for a limited time — and you only have one chance to take them down. You won't want to miss them!
Escalation Contracts and Elusive Targets are part of the live component of Hitman that we will keep fresh every week in between the release of each episode.
For our PlayStation players, we have some exclusive content at launch; the first contract from the Sarajevo Six, The Director. This contract is available from day one (Today!) and is the first of a six-part, self-contained side-story revolving around former members of a paramilitary unit called CICADA.
We're at the start of a very exciting journey that we are going to take with you, our players. Thank you for your support so far. You need to buckle up now though, because we've officially invited you to enter a world of assassination. Good luck.