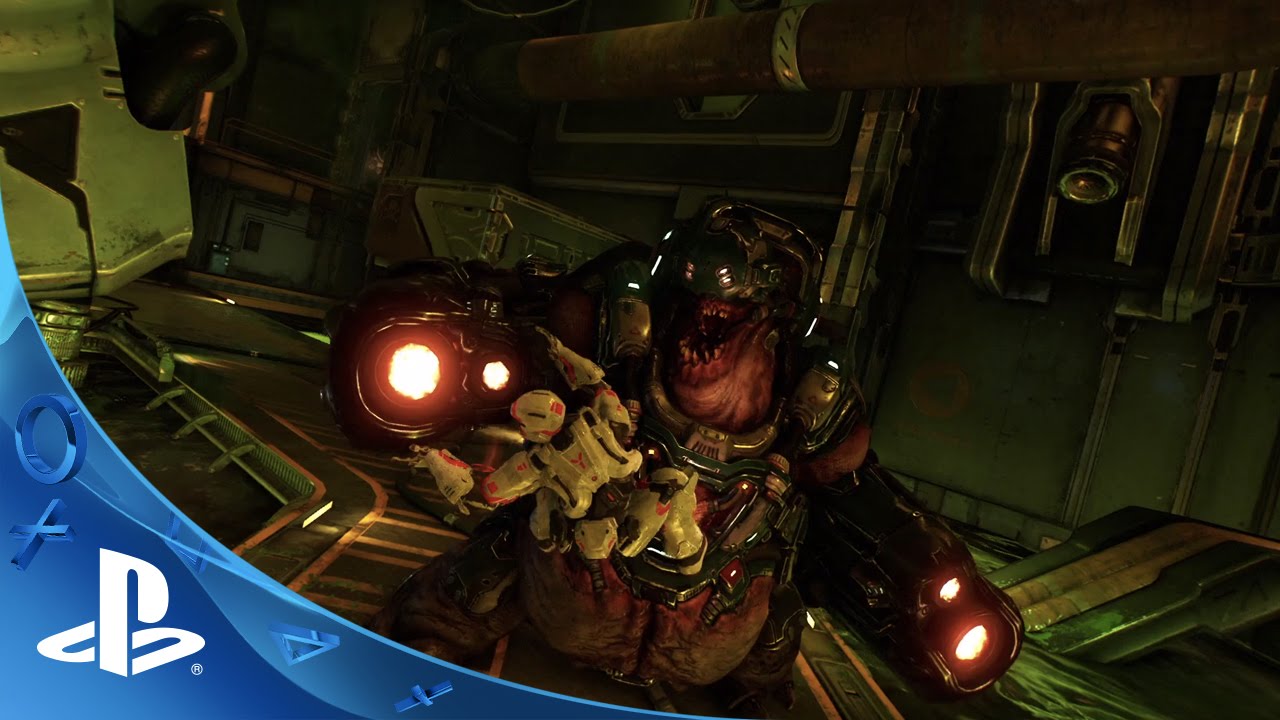 Bloody. Brutal. And VERY fast. Doom's multiplayer is not for the faint of heart. Will you be ready to step into the arena when the game launches on May 13 on PS4?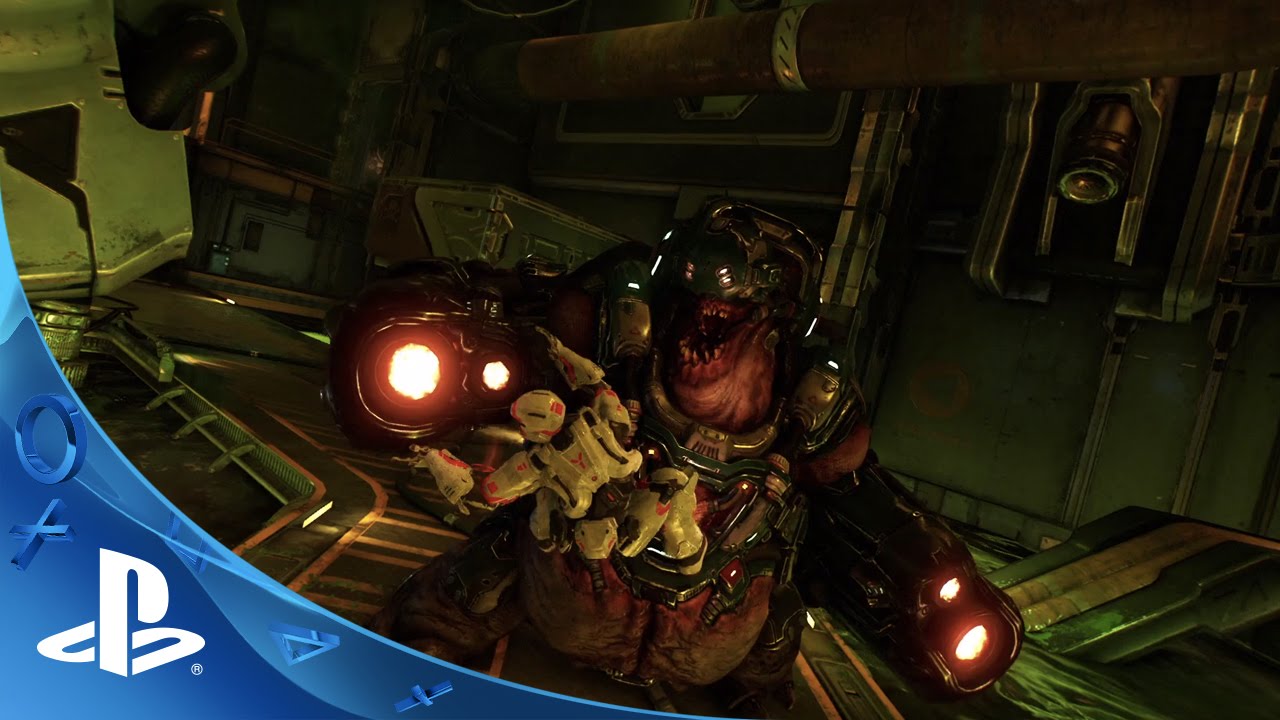 If you purchased Wolfenstein: The New Order on PS4 or PS3, you'll be able to experience the Doom multiplayer weeks ahead of the game's May launch date. We'll be running a closed beta for those eligible between March 31 and April 3. To check eligibility requirements, please visit doom.com/beta. Participants will be able to try out Team Deathmatch and the recently revealed Warpath mode on two maps: Heatwave and Infernal. Be the first to check out never-before-seen weapons, armor sets, taunts and hack modules.
All you have to do to access the closed beta is redeem the beta code you received with your copy of Wolfenstein: The New Order if you have not already done so. Follow the code activation instructions for PS4.