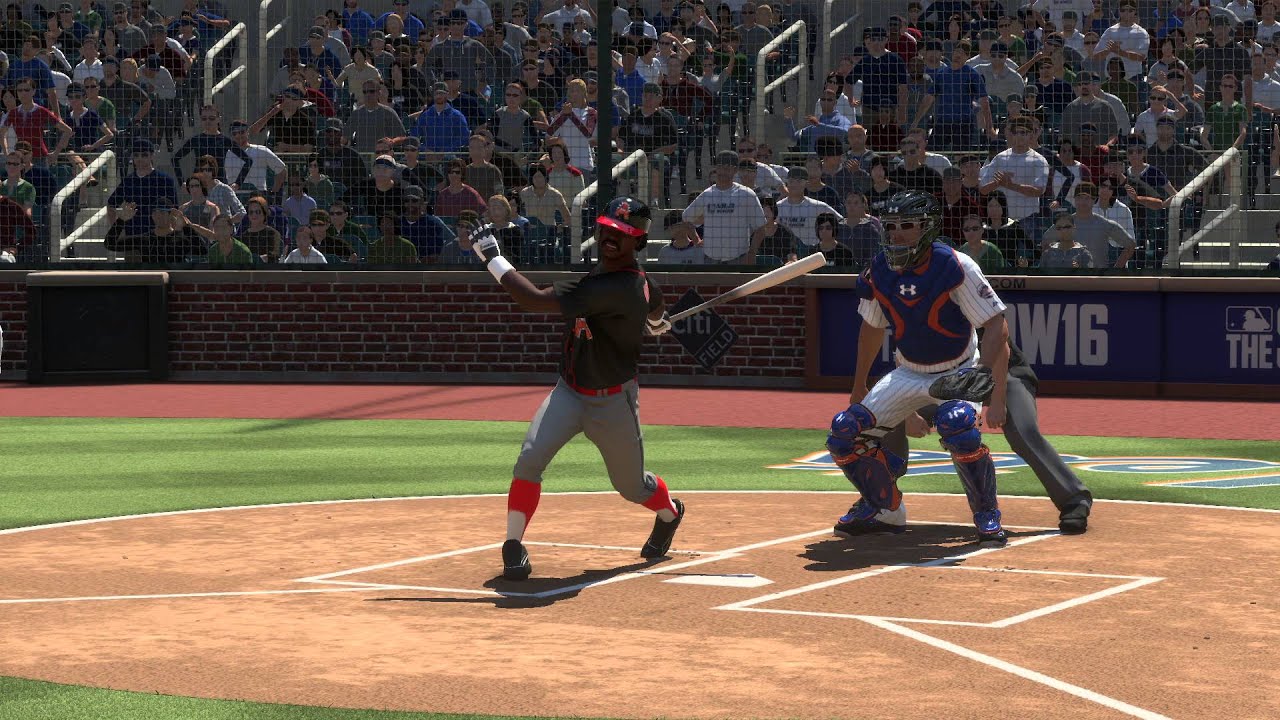 Hey baseball fans. I'm Lance Leahy, one of the game designers at San Diego Studio. I wanted to give everyone a rundown of two brand new game modes coming to MLB The Show this year.
Diamond Dynasty exploded last year and is quickly becoming one of the most popular modes in the franchise. In The Show 16, players will have more ways than ever to play America's pastime with the introduction of Battle Royale and Conquest game modes.
Battle Royale is the most challenging and competitive game mode Diamond Dynasty has ever seen. In this player-versus-player experience, you'll be challenged to draft a team and outlast opponents in a double-elimination tournament to acquire unique rewards.
Conquest is like a classic turn-based strategy game that pits you against the 30 MLB teams on a map of North America. You'll be tasked with the challenge of defeating MLB teams and conquering territories in order to complete specific missions that contain team-specific rewards.
Be sure to join us this Thursday on the San Diego Studio Twitch channel to get an exclusive, deep dive tour covering Battle Royale and Conquest.
If you have any questions about either of these features, feel free to ask them in the comments section below and we'll do our best to address your questions at the end of next week's livestream.
And don't forget, PS4 pre-orders for MLB The Show 16 are now live. Check out the MVP, Standard Edition, and bonus items right here!
In the meantime, we'll be sending out news and updates at The Show Nation.